If you've gazed with wide-eyed wonder at the museum's Frensley-Graham Hall of African Wildlife and the adjacent Farish Hall of Texas Wildlife, you can thank curator Dr. Dan Brooks for his loving attention to detail. 
Since 1999 he's been an integral part of the world at HMNS, overseeing the institution's vast vertebrate specimens collection. Bringing to vivid life the wilds of Texas and the majesty of the African continent without having to leave Houston's museum district is no small feat. You can also see evidence of his handiwork in the vintage Texas wildlife dioramas hidden down inside the museum's educational wing. The Texas A&M alum's love affair with HMNS dates back to his days as a youngster enrolled in various natural science classes at the museum.
For this edition of "Fill in the Blanks" we asked Brooks our boilerplate questions and he responded with his unique humor, forged from years of working in the field with some of nature's most enigmatic species.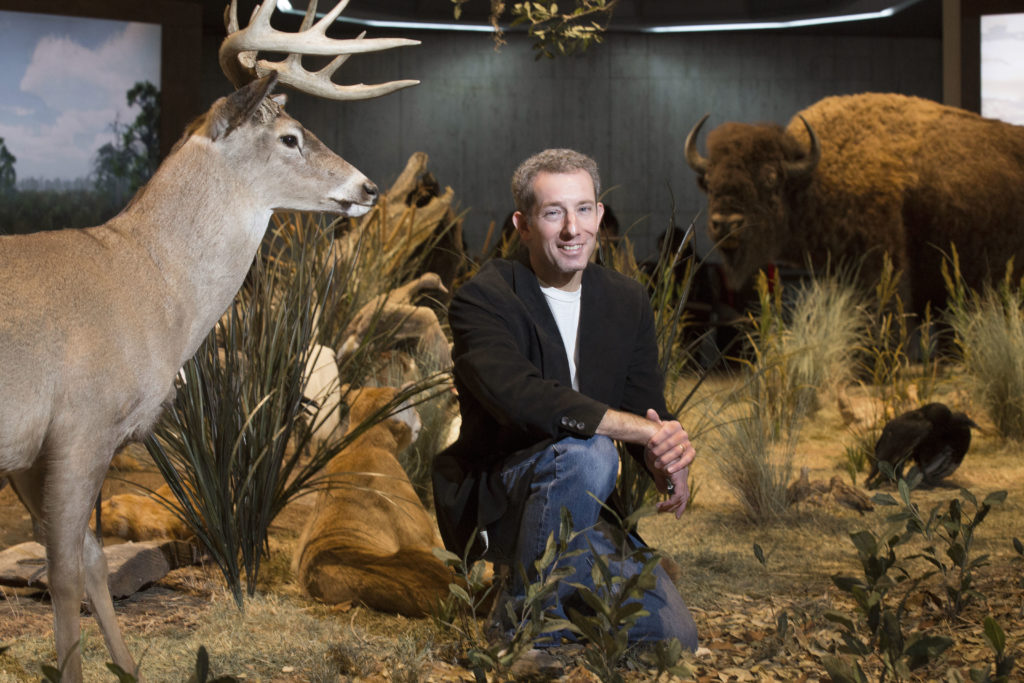 If there is one thing I have learned at HMNS it's that it truly does take a village. Even though I'm the face behind four different permanent halls, the efforts to build each of those halls was massive. It took no less than 50 different talented individuals coming together to create the Frensley-Graham Hall of African Wildlife.
For example, you need designers, taxidermists, habitat fabricators, carpenters, glaziers, electricians, plus label makers. And that's just to design and build. There are donors to explain renderings and concepts to, development staff to raise the funds, marketing staff to get the word out, education staff to build programming and curriculum around new exhibits.
Similarly, describing ten new species of animals was not done only by yours truly. It took collaborating with scientists, field assistants, logistics crews, field trip donors, journal editorial staff, publishing companies, and even marketing staff.
If I had only ten minutes to visit HMNS I would run to the triple elevators, get off on the 2nd floor and turn right to spend a minute or two at the paleo hall overlook to get the birds-eye view. Then stroll at a brisk pace through the wildlife halls on your way back towards the front of the building, and peek at the malacology exhibit before heading down the stairs to exit.
Some people probably don't know that I am passionate about working with Make-A-Wish kids.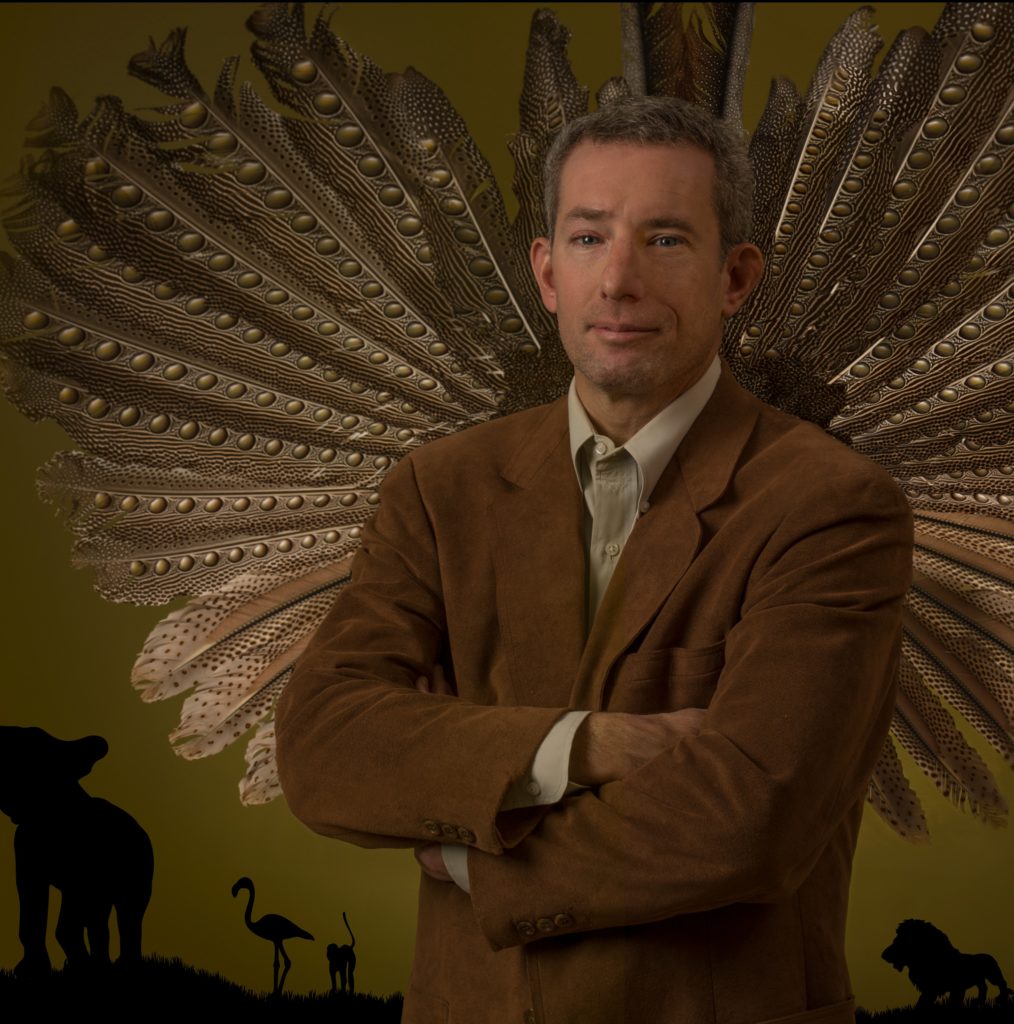 If I had the world's ear for just five minutes I would tell the world that we are bigger and stronger than wildlife. That does not mean we need to kick its butt every time we have an opportunity to destroy habitats. Just like bullying should never be tolerated towards humans, it should also never be tolerated towards wildlife. It's a poor decision to mess with Mother Nature – she is bigger and stronger than all of us combined.
The wisest person I ever met had no idea how wise they were. Most of the people I know who have received awards for being smart, truly believed they were geniuses, which unfortunately kind of eliminates them from this title.
Some of the smartest people I've met were science nerds growing up, and not a lot has changed in their adult life.
Some of the wisest people I've met were these same science geeks who grew up in underprivileged neighborhoods. What made them wise and clever was not only figuring out a way to avoid the drugs and thugs on their way home from school but figuring out a way to become the scientists they admired as kids.  I was fortunate to work with such gifted individuals 25 years ago when I taught at UH-Downtown.
Working at a science museum has been nothing less than an absolute privilege and honor. I stopped counting anniversaries at twenty years I think. They say if you love your job you will never work a day in your life, and I thank my lucky stars that I have yet to feel the stress of the daily grind.