There's always something to learn at the museum! These exhibits widen our eyes and take us to places far beyond Texas borders. Check out our weekly happenings below.
Endless Love
FUNDRAISING EVENT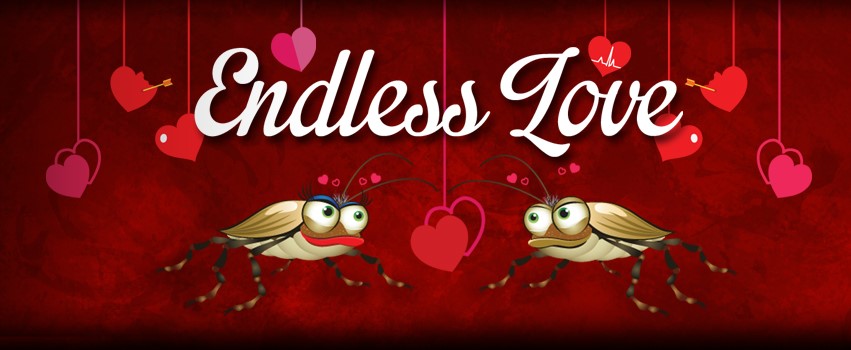 Want to show your Valentine that your love will last forever? Say it with a cockroach.
You don't have to capture and gift wrap a cockroach yourself. For just $5, you can actually name one at the Cockrell Butterfly Center. You'll receive a digital commemorative certificate, like this one, for your Valentine. How's that for a lasting declaration of love?
Special Exhibits
THE ART OF THE BRICK
The Art of the Brick exhibit by artist Nathan Sawaya is a critically acclaimed collection of inspiring artworks made exclusively from one of the most recognizable toys in the world: the LEGO® brick. View the world's largest display of LEGO art ever assembled.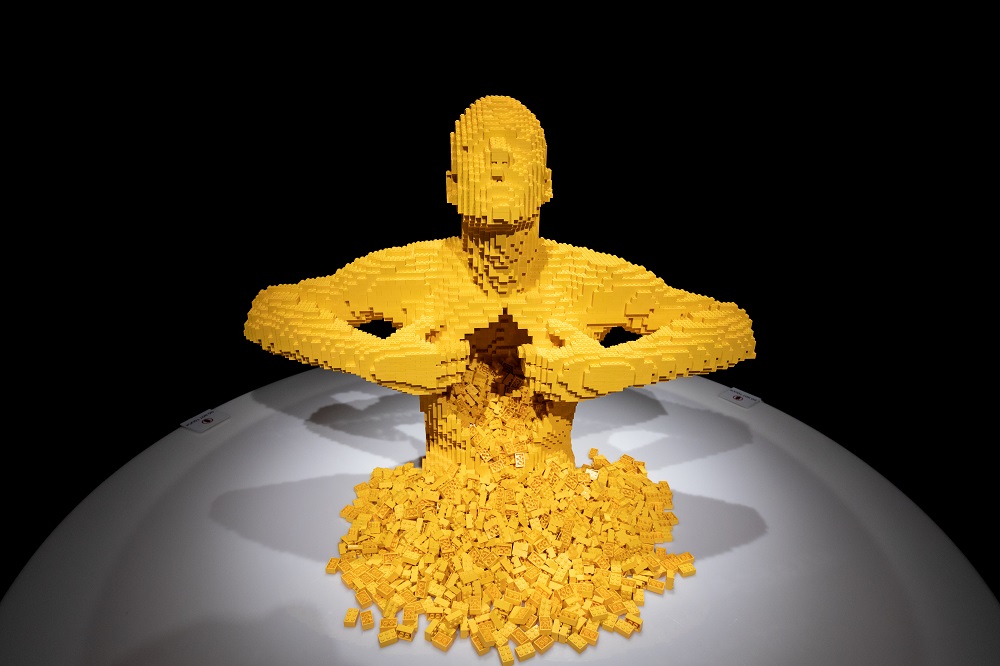 STONEHENGE: ANCIENT MYSTERIES AND MODERN DISCOVERIES
Explore Stonehenge, a World Heritage site with more than 1.5 million visitors each year, like never before. Discover the cultural significance of the structure, study about 300 artifacts, and journey back in time 5,000 years to uncover Stonehenge's secrets.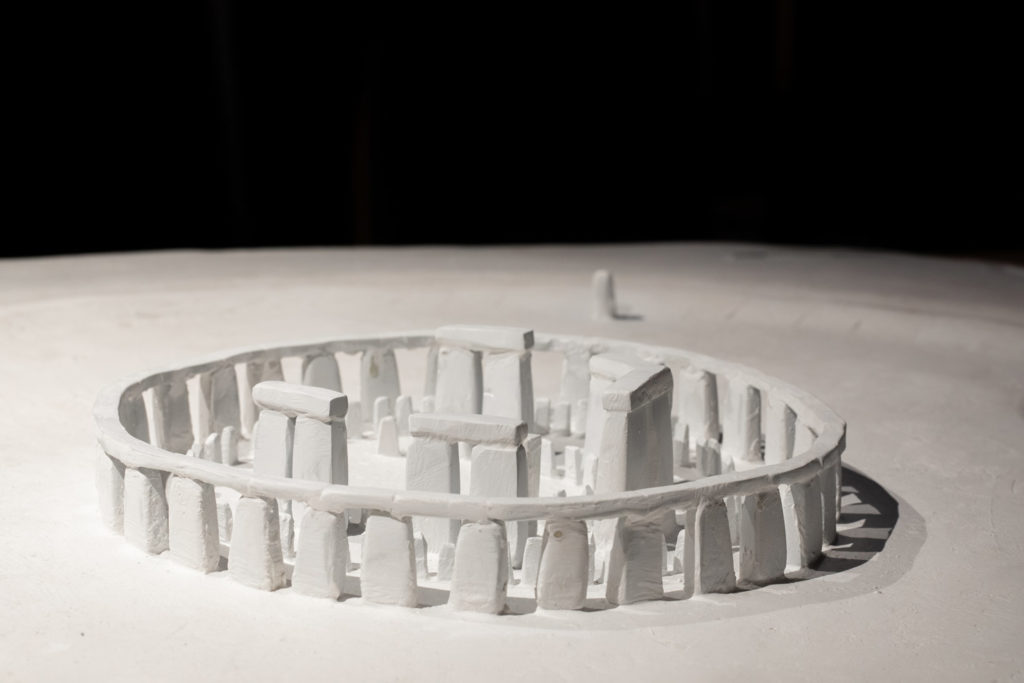 DEATH BY NATURAL CAUSES
Snakes. Spiders. Sharks. the things you fear most are the least of your worries! Death by Natural Causes will introduce you to the rante of "animal, vegetable and mineral" dangers that lurk in the natural world. due to some of the content, this exhibit is not recommended for visitors younger than ten years of age.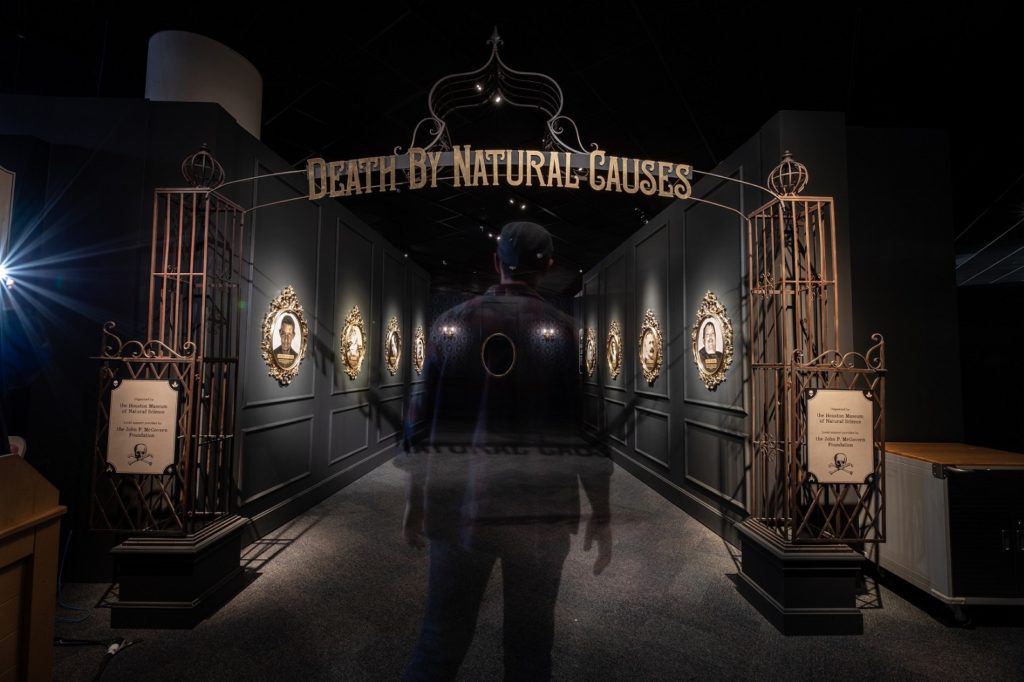 "MOON" BY LUKE JERRAM
Created by artist Luke Jerram, this sculpture features 120 dpi detailed NASA imagery of the moon's surface, using projection mapping. Lunar features, such as Tycho, Apollo 11's landing spot and even the elusive "dark side of the moon" are displayed in stunning resolution on this unique sculpture.
See "Moon" before it disappears January 26, 2020.
TICKETS INCLUDED IN PERMANENT EXHIBIT ADMISSION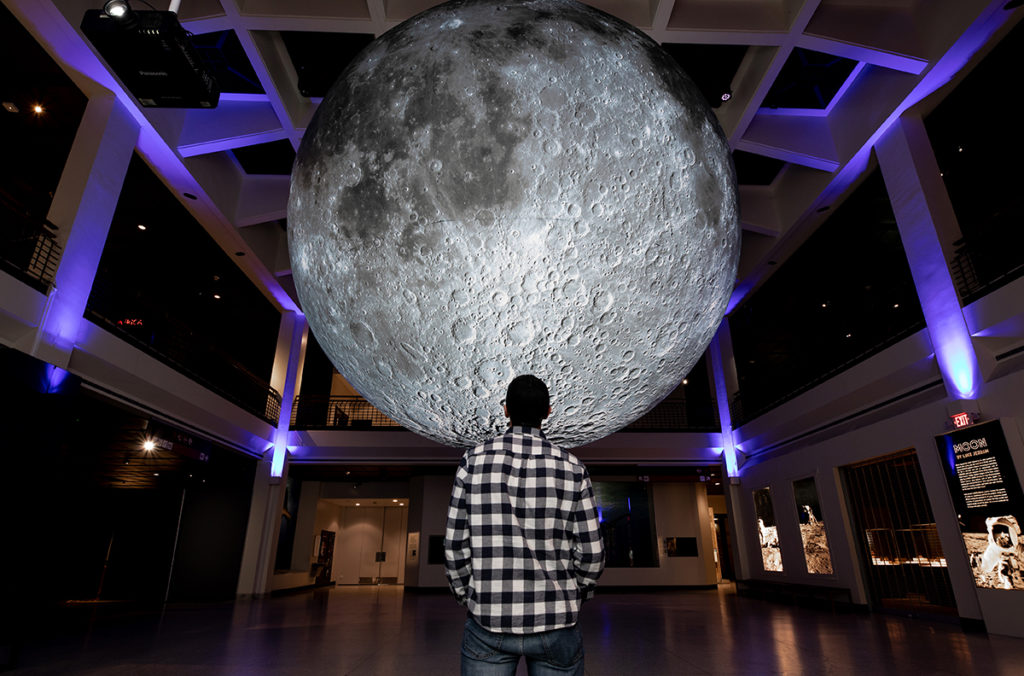 Wortham Giant Screen Theatre
BACK FROM THE BRINK 3D
Experience the remarkable true story of three animal species rescued from brink of extinction. Meet the scientists, park rangers, and students working to save endangered animals around the world.
GREAT BEAR RAINFOREST 3D
Journey to a land of grizzlies, coastal wolves, sea otters, and the all-white spirit bear — the rarest bear on Earth — in the giant-screen film Great Bear Rainforest. Hidden from the outside world, the Great Bear Rainforest is one of the wildest places left on this planet.
Burke Baker Planitarium
EXPEDITION REEF
Plunge into the bustling, biodiverse communities hidden within coral reef ecosystems around the world to discover how corals live, breathe, and reproduce. Narrated by Tony Award ® winner Lea Salonga, Expedition Reef digitally recreates coral reef environments for a truly immersive, full-dome experience
Cockrell Butterfly Center
Enter a stunning, three-story glass structure built around a 50-foot waterfall! This simulated tropical rainforest is filled with exotic plants and hundreds of gorgeous live butterflies.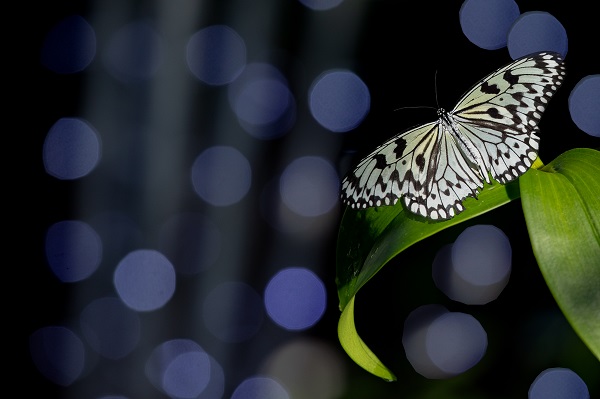 HMNS at Sugar Land
HALL OF TECHNOLOGY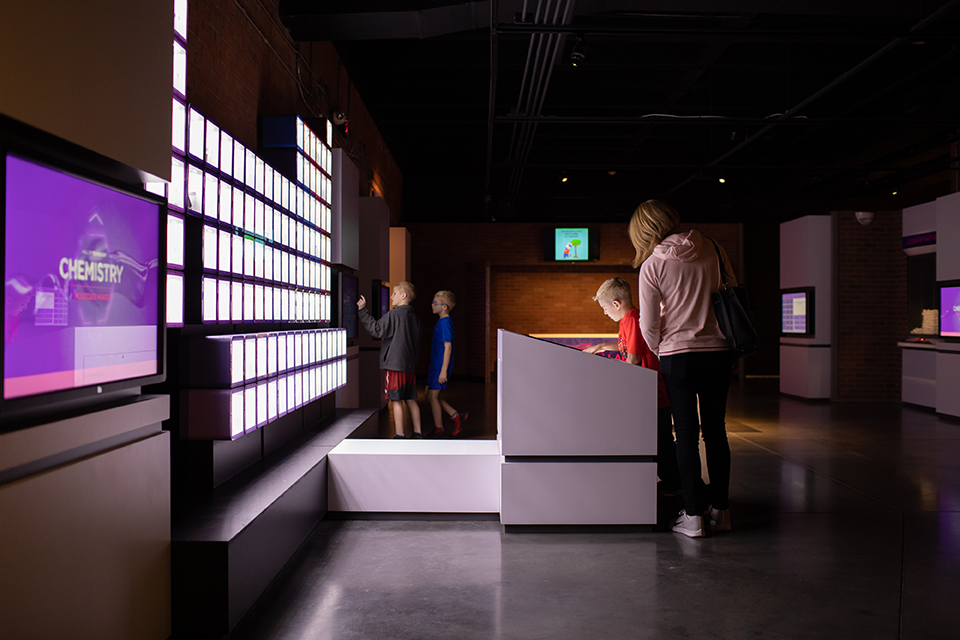 The recently opened Hall of Technology celebrates HMNS at Sugar Land's 10th anniversary of operation and gives visitors a glimpse into four distinct, yet intertwined, areas of scientific interest: Chemistry, Energy, Geology and Salt.