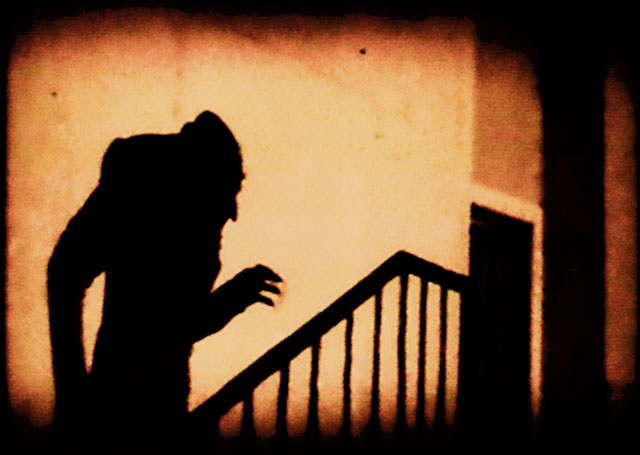 The campers in Movie Monster Maker have been hard at work learning how to create stop motion animation films.  Through this week long camp, the kids learned to storyboard, made sets and characters and then filmed their movies.  Because these films are stop motion, there may be hundreds of static images in just a ten second clip!
Want to participate in an Xplorations Summer Camp?  There's still time!  Look here to see what camps are still available!
In the meantime, enjoy the show!