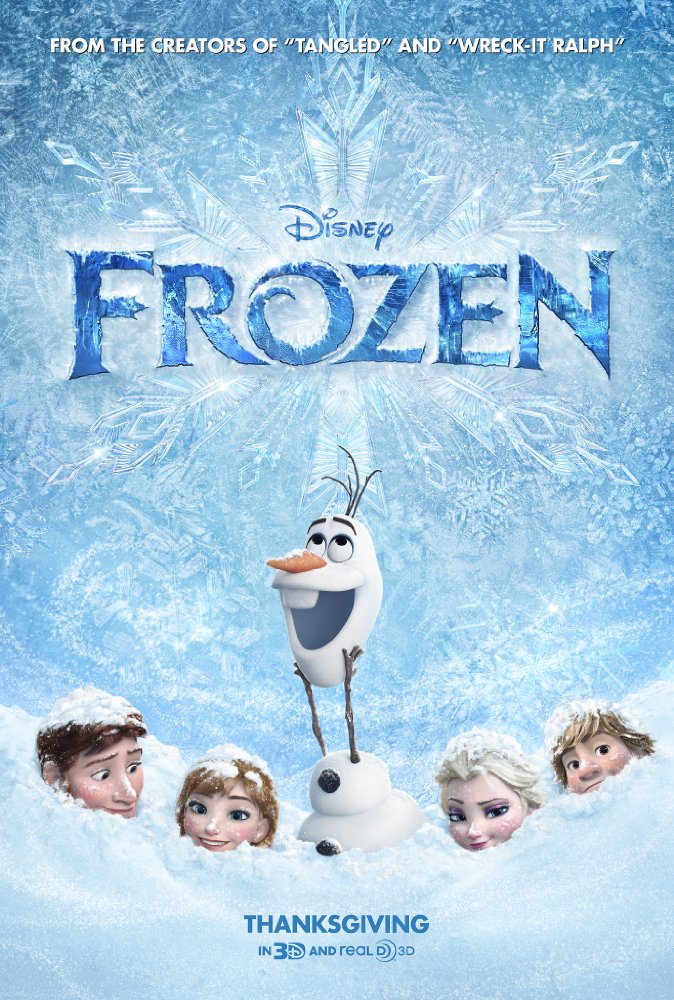 When the newly-crowned Queen Elsa accidentally uses her power to turn things into ice to curse her home in infinite winter, her sister Anna teams up with a mountain man, his playful reindeer, and a snowman to change the weather condition.
---
102 min. – Animation | Adventure | Comedy
Won 2 Oscars.
Lecture – The Telling Image: Shapes of Changing Times by Lois Farfel Stark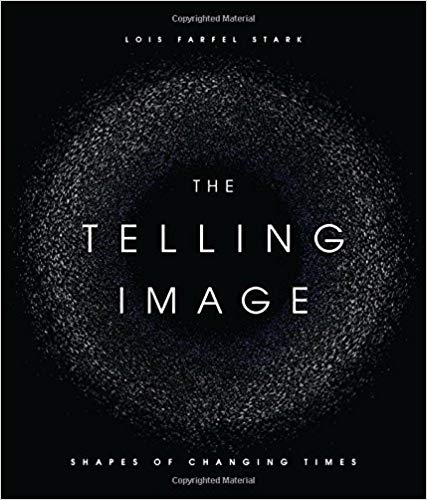 Buildings, behaviors and beliefs reflect humans' search for pattern and meaning. We can read the past and glimpse the future by watching when shapes shift. Documentary filmmaker, Lois Farfel Stark, will use beautiful photography and fresh perspective of history to take us on a remarkable journey from tribal ceremonies in Liberia and the pyramids in Egypt, to the gravity-defying architecture of modern China, with many places and shapes in between.
Lois Farfel Stark is an Emmy Award-winning producer, documentary filmmaker and author. During her distinguished career she produced and wrote documentaries on architecture, medical research, globalization, artists and social issues.
Tuesday, August 28, 2018 – 6:30 PM
Members $12, Tickets $18
Behind The Scenes Tour of Our Hall of Paleontology: The Reign of Mammals: Giants of the Pleistocene
Because the Morian Hall of Paleontology is too large to tour in one evening, we are debuting a new series that will cover the hall section by section. Led by HMNS staff trainer, James Washington, each tour will include a hands-on fossil experience.
When the great dinosaurs died out 65 million years ago, our own class, Mammalia, took over. Meet the grand animals that dominated the lands at this time-sabretooths, mastodon, giant sloth, giraffe and more. As world climate turned drier and cooler, mammals responded with grass-chewing molars and hoofs designed for galloping over hard savannah soil.
Wednesday, September 05, 2018 – 6:00 PM
Members $15, Tickets $25
Purchase entire 6-session package by July 11th to receive discount pricing: Nonmembers $130, Members $70
Class – Basic Organic Vegetable Gardening
This introductory class will teach techniques to growing vegetables organically in Houston, with all of its climate challenges. Growing your own food can be rewarding in many ways–a healthy family activity, fresh air and exercise, as well as better food quality and lower food costs. In this class, you will learn how to select the site, build the beds, plant, care and maintain a vegetable garden.
Instructor for this class is Angela Chandler.
Co-sponsored by Urban Harvest.
Saturday, September 08, 2018 – 9:30 AM
Member $30, Tickets $40