Lecture – Murder, Mayhem and Death By Natural Causes by Nicole Temple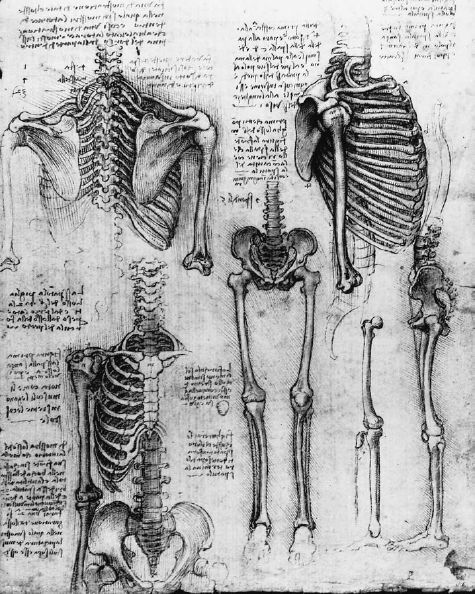 Calling all fans of true crime! Join exhibit curator and fellow true-crime enthusiast Nicole Temple for a lecture regarding the darker side of Death By Natural Causes. As this lecture will contain a bit of murder and mayhem, it is not recommended for children under 12. Following the presentation, Temple will invite you into the exhibition to examine the evidence presented.
Tuesday, July 17, 2018 – 6:30 PM
Tickets $18; Members $12
Behind The Scenes Tour of HMNS' Offsite Collections Storage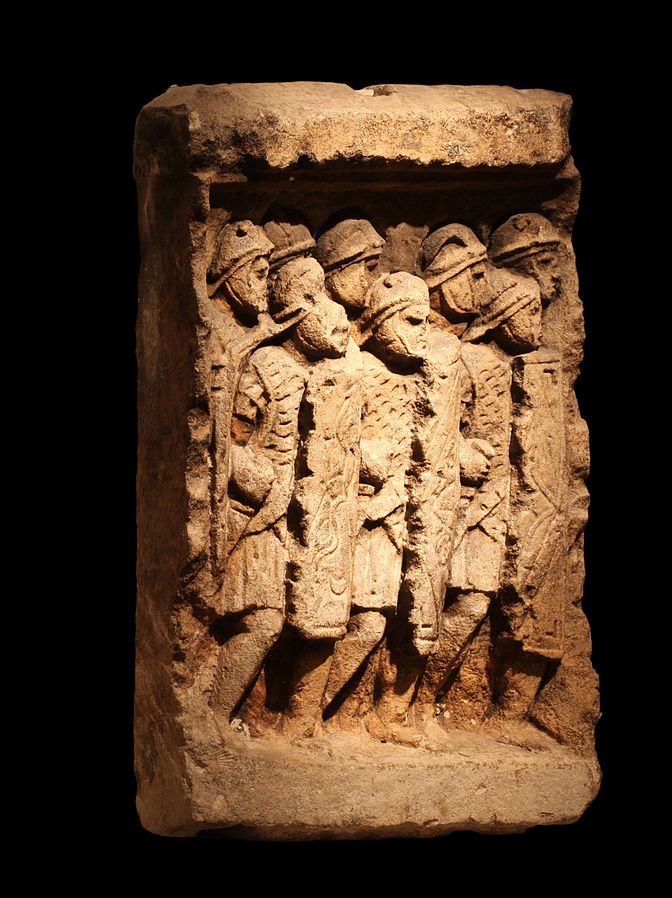 Millions of artifacts and specimens are housed at the Museum's offsite collections storage. For the first time ever, HMNS is allowing the public to tour this facility. Participants will see old favorites no longer on display, like the shrunken heads from the Amazon, and new acquisitions that have not been seen by the public yet, including a giant African elephant. This truly behind-the-scenes tour of the museum collections will be led by Lisa Rebori, HMNS VP of collections.
Participants will meet at HMNS and ride van to the offsite facility. This program is limited to adults and children age 12 and older. Reservations are required in advance. Space is very limited.
Wednesday, July 18, 2018 – 1:30 PM
And then again at:
Wednesday, July 18, 2018 – 6:00 PM
Tickets $75; Members $55
Behind The Scenes Tour of Death by Natural Causes

The things you fear the most are the least of your worries! "Death by Natural Causes" allows you to delve into those items most deleterious to your life and encounter beauty so deadly your heart may really stop.
Go behind-the-scenes with master docents and encounter a variety of live and potentially deadly creatures, while learning the difference between venomous and poisonous. Continue on to study toxic elements and minerals where dosage often determines if they are helpful or harmful.
Wednesday, July 18, 2018 – 6:00 PM
Tickets $32, Members $20
Class – Tasty Toxic Tuesday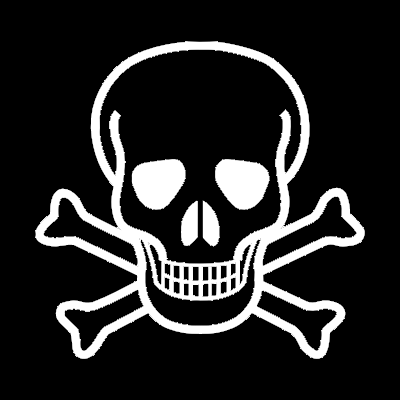 Learn about things in nature that are potentially deadly but have been prized and eaten by humans for thousands of years. David Temple, Associate Curator of Paleontology and co-curator of the new exhibition "Death by Natural Causes" will lead this evening of gustatory mayhem.
This multi-media presentation will engage all your senses, including smell and taste through cutting edge technologies–the knife and fork. There is danger, and then there is dangerously delicious. The line is blurrier than a person would think especially for those predisposed to try the curious.
Recipes for hornets, scorpions, locusts, reptiles, mammals, amphibians, the obligatory vegetarian option and other tasty toxins will be shared with attendees as well as sourcing information. For those who want to face your fears and then eat them, a variety of samples will be served. Attendees will also have exclusive access to the exhibition afterwards. Advance ticket purchase required.
Advance ticket purchase is required by July 19. No refunds will be made 72 hours before the event, however tickets can be transferred to another individual. Please notify webmaster@hmns.org with your name, transaction number, and name of the guests using your tickets.
Tuesday, July 24, 2018 – 7:00 PM
Tickets $39; Members $49