BTS – Knights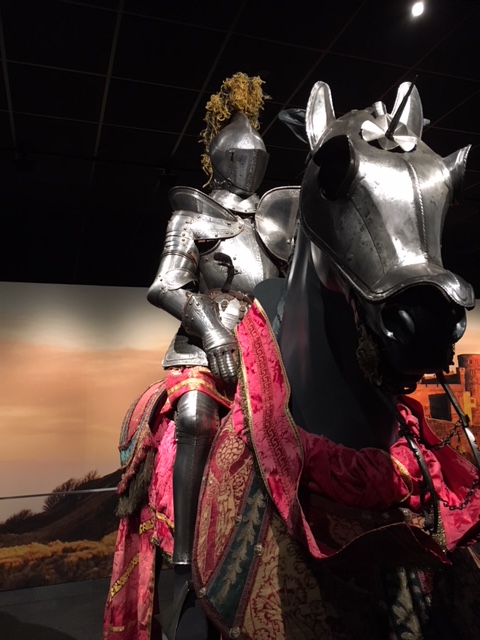 Enjoy the Knights special exhibition in the evening when the museum is closed to the public. Your master docent will take you back to the very origins of knighthood, in the days after the collapse of the Western Roman Empire. Chivalry, feudalism and knighting will be introduced alongside a wide array of weapons and armor dating back to the 14th century showing how knighthood and armor evolved through the ages.
Tuesday, December 12, 2017 – 6:00 PM
Tickets $32, Members $20.
BTS – Mapping Texas: From Frontier to the Lone Star State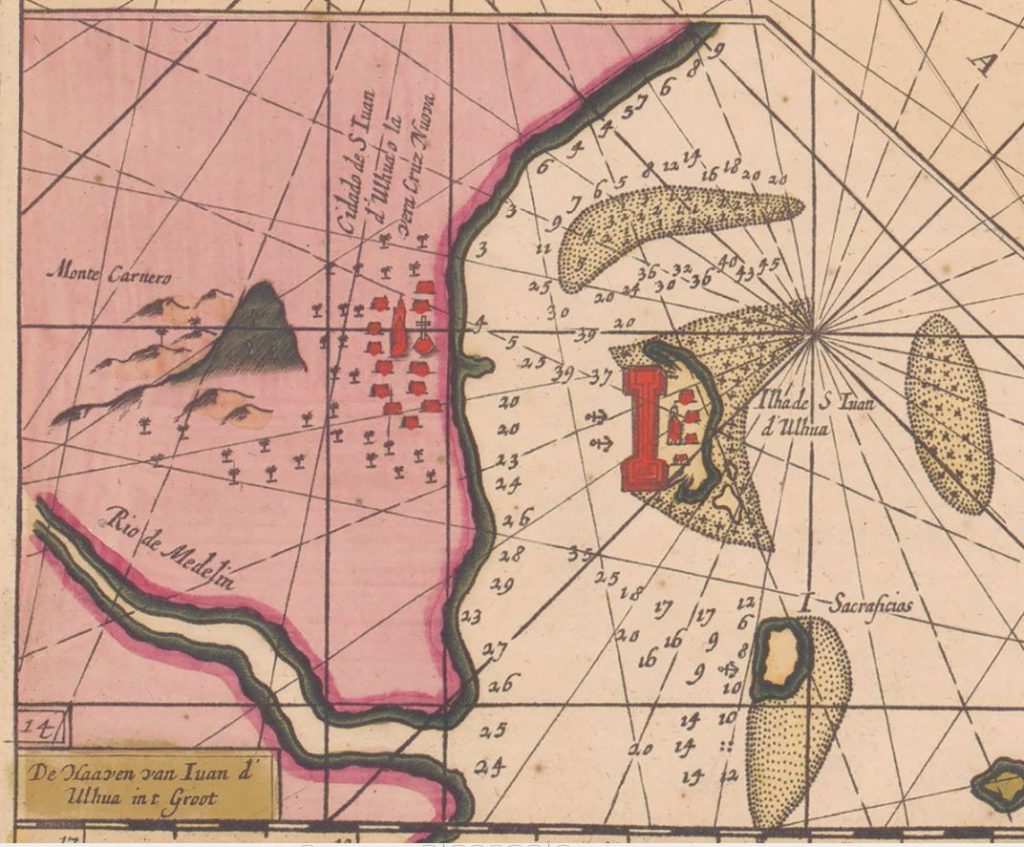 Featuring maps dating from 1513 to 1920, the special exhibition traces more than 400 years of Texas history. Through this unique presentation of cartographic history, visitors can visualize how the fourth largest city in the US, Houston, and the third most populous county in the US, Harris County, grew into an economic powerhouse because of the Houston Ship Channel and the growth of railroads in the region. The works in this exhibition are mainly from the archival collection of the Texas General Land Office and Houston map collectors Frank and Carol Holcomb. Additionally, there are items on loan from the Witte Museum in San Antonio and the Bryan Museum in Galveston.
Go behind-the-scenes with a master docent to see the formation of Texas, from an unnamed frontier in the New World, to a small outpost of New Spain, to the huge, bustling state that now leads the nation.
Tuesday, December 12, 2017 – 6:00 PM
Members $15, Tickets $27
Geminid Meteor Shower
Wednesday, Dec 13, beginning at sunset | Tickets $7
 Tickets: $7
If the skies are clear, join us in watching the Geminid Meteor Shower on December 13! The Geminids are considered to be one of the most prolific meteor showers of the year!
The Observatory telescopes will be up from sunset until 10 pm. After 10:00 p.m., the observation deck open until 2 am Thursday morning.