Film Screening & Tour – Incredible Predators with David Temple Wednesday, October 11, 2017 – 6:30 PM Ticket Selection – The Houston Museum of Natural Science Film Screening & Tour – Incredible Predators with David Temple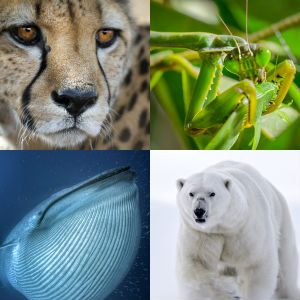 "Incredible Predators" deconstructs the world of major predators as never before, taking an intimate look at the remarkable strategies they use to succeed. Advanced filming techniques expose the planet's top predators in extraordinary footage, putting the audience right beside them as they hunt–on land, under the sea or in the air.
Far from a film about the kill, instead the audience will be emotionally engaged with the key characters, learning how these supreme species must be at the very peak of performance to have any chance of success. Their backstory will be a key part of the narrative; to understand a cheetah's dilemma you must meet her hungry cubs.
Top predators occupy an apex position within the habitats they dominate and, alongside dramatic animal behavior, "Incredible Predators" reveals the unique relationship between predators and prey as a fundamental building block of ecology.
Join David Temple, HMNS Paleontologist on a hunt for predators in the Museum exhibit halls following the film.
Wednesday, October 11, 2017 – 6:30 PM
Running Time: 2 hours
Members $12, Tickets $18
Lecture & Tour – Magnificent Malacology by Tina Petway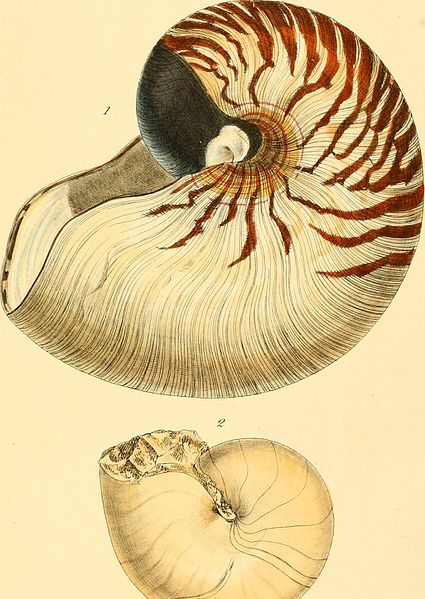 Ranging in size from snails so small that we can barely see them to giant squids more than 60 feet long, mollusks are invertebrate creatures with soft, unsegmented bodies, many of which house themselves in shells. Malacology is the study of this highly diverse group of animals which includes more than 100,000 species–with new discoveries still common.
In celebration of the new installation in the Strake Hall of Malacology, HMNS malacologist Tina Petway will tell the story of these magnificent animals featuring specimens from the Museum's collection. Those in attendance will be treated to a special viewing of the exhibition following the lecture.
Tuesday, October 10, 2017 – 6:30 PM
Class – Basic Fruit Tree Care and Planting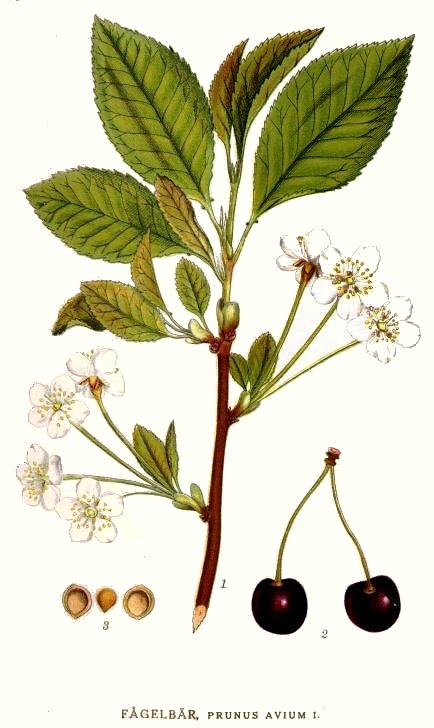 Attracting butterflies and fostering good bird habitat, fruit trees are evergreens with fragrant flowers. Instructor Angela Chandler will teach you the basics of fruit tree selection, planting, care and maintenance. Explore the types of citrus available, how to grow them, and where seeds and saplings can be obtained.  If you don't have enough space, fruit trees can also be grown in containers! 
Angela Chandler holds specialist certifications in Plant Propagation, Entomology, Rainwater Harvesting, and Greenhouse Management. She enjoys teaching a variety of garden subjects and authors a monthly gardening article in the Houston Chronicle, Real Estate Section sponsored by Urban Harvest.   
Saturday, October 14, 2017 – 9:30 AM
Tickets $40, Members $30
 Exxon Mobile Educator Maker Lab – Exploring Circuits
Saturday, October 14, 2017 – 8:00 AM
Running Time: 4 hours