BTS – Gladiators: Heroes of the Colosseum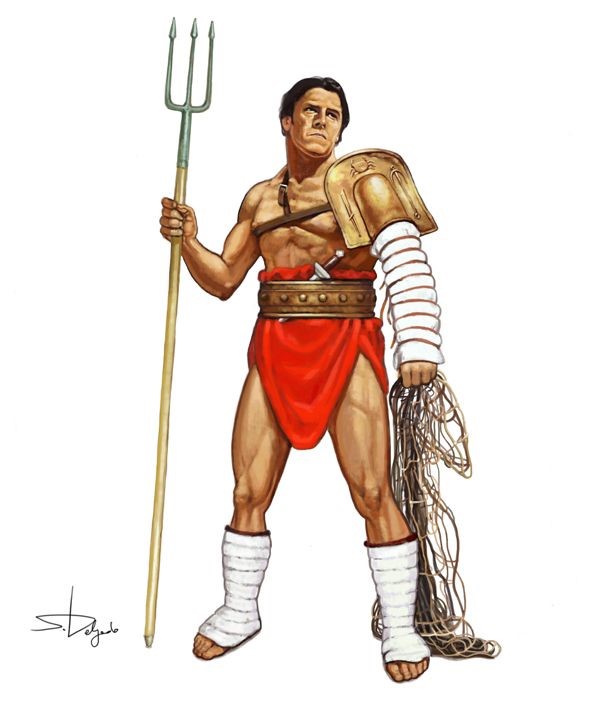 Gladiators locked in mortal combat for the entertainment of the crowds in Rome's Colosseum. "Gladiators: Heroes of the Colosseum" takes us into the violent arena of the Colosseum and behind the scenes to the world of the gladiators. Theirs was a world of specialized training, discipline, regulation and peril, but also of hope of fame, redemption and even wealth and freedom.
Explore the behind-the-scenes lives of the gladiators and the colossal stage upon which their fate was determined, the Colosseum. Learn how the lives of gladiators changed through time and how the search for gladiators expanded with the Roman Empire. The story is told through artifacts, scale models and multi-media. During this after-hours tour, your guide will explore the exhibit with you, sharing riveting stories and answering questions.
"Gladiators: Heroes of the Colosseum" is organized by Contemporanea Projetti, srl and Expona in collaboration with the Colosseum, Rome. This exhibition is sponsored by HMW Entertainment.
Tuesday, August 22, 2017 – 6:00 PM
Members $22, Tickets $39
Wing It!
Every Tuesday @ 10:30 a.m., Memorial Day through August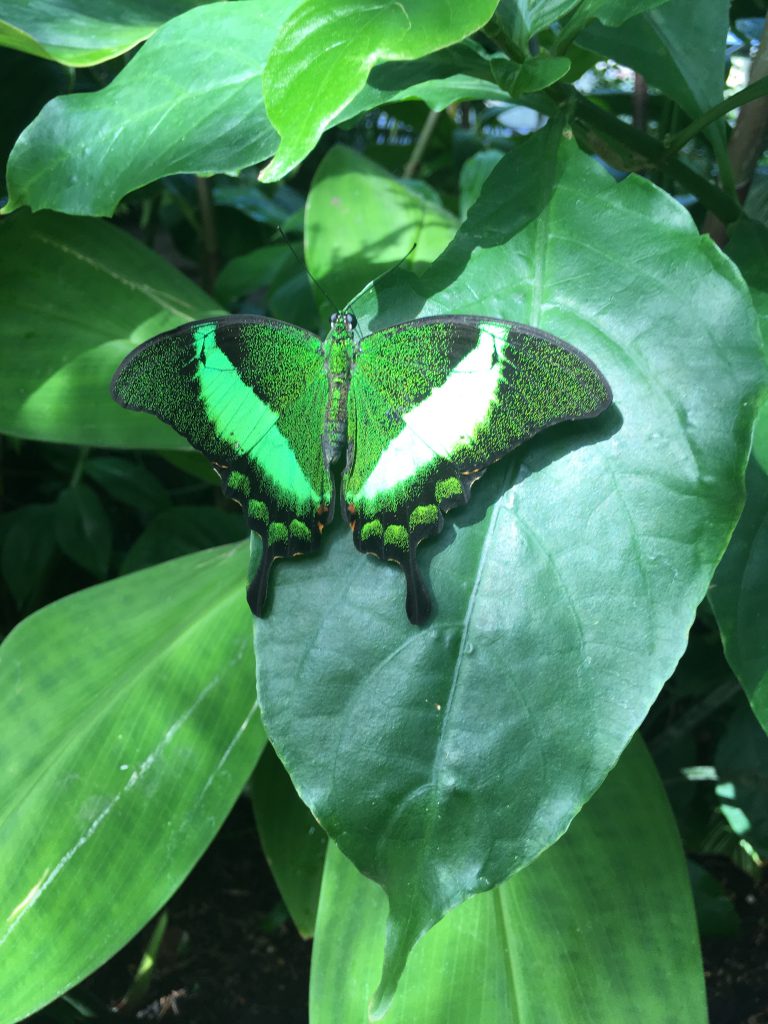 Come fly away into the world of butterflies this summer at the Cockrell Butterfly Center with Wing it! Introduce yourself to your favorite flutterers and watch the release of 100 to 200 new, greenhouse-raised butterflies into the enclosure. Get schooled on Lepidoptera in a Q&A with the CBC team during the release. Every Tuesday, 10:30 a.m., Memorial Day through August. Free with CBC admission.
HMNS After Dark
Entry is included with the purchase of a permanent exhibit hall ticket.
Wednesday, August 23 | Museum closes at 9:00 p.m.
You asked, and we answered. For everyone who has wished for access to the museum in the evenings after work, here's your chance… HMNS will stay open from 9:00 a.m. to 9:00 p.m.!
We don't mean just the permanent halls, either. Drop by the Wortham Giant Screen Theatre, the Cockrell Butterfly Center and the all-new, renovated Burke Baker Planetarium.* They'll stay open, too! But that's not all. All the special exhibitions (Gladiators: Heroes of the Colosseum) will also be open.* It's your chance to see them without all the huge crowds!
Plus, take advantage of two public tours* at 6:00 and 7:00 p.m. featuring the Hall of Ancient Egypt and the Morian Hall of Paleontology, and grab a drink at the cash bar. We will also offer exclusive tours* of the halls that are not normally offered during regular hours. This month, during July, we'll have a special tour of the Welch Hall of Chemistry.
McDonalds will also be open.
Take a stroll, catch a flick and enjoy a wonderful evening out at HMNS After Dark.
Other After Dark Dates: 
September 27
October 24
December 27
*Requires a separate ticket purchase. 
Friday Feeding Frenzy
Every Friday @ 9:30, 10:30 and 11:30 a.m.
Ends Friday, August 25!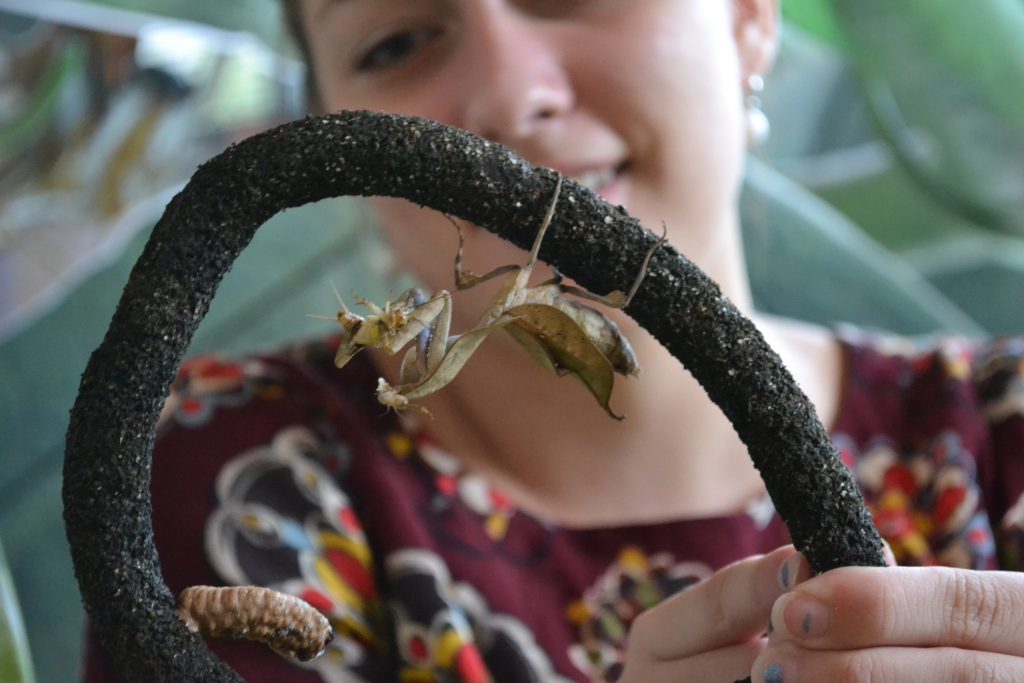 Leave your table manners at the door during the Friday Feeding Frenzy at the Cockrell Butterfly Center. Watch our staff feed members of their live animal collection, including snakes, centipedes, and praying mantises. See science in action and learn how these creatures keep themselves fit and fierce! Every Friday, 9:30, 10:30, and 11:30 a.m., Memorial Day through August. Free with Butterfly Center admission.
During the hours of Friday Feeding Frenzy, Members get FREE admission to the Butterfly Center! Not a Member? Become one today!
Rocket Day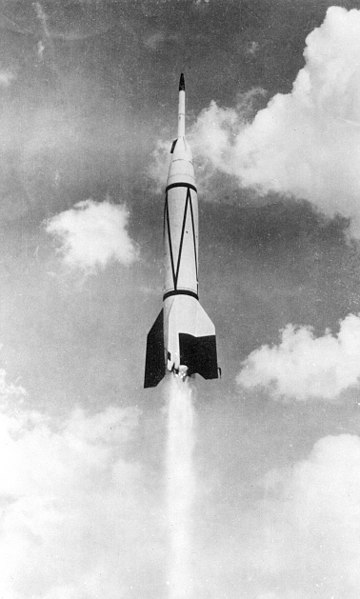 Please call 281-242-3055 for more information.
Bring your junior Rocket enthusiasts out for a day of rocket launches and a mission to the Moon! Kids learn about rockets and how they work, build a water rocket and then launch it. After the launches, we blast into space aboard the S.S. Observer for a simulated spaceflight. Kids become astronauts and use teamwork and problem-solving to accomplish their mission.
Time: 10 a.m. to noon
Pricing: Children: $30; Adults: FREE
The George Observatory is located inside Brazos Bend State Park. To access the observatory, please note that regular park entrance fees apply. Adults and children over 12 years old are $7 per person; children under 12 are free.
The Chevron Expedition Center will be open for children and adults to sign up to fly on a simulated space flight to the Moon. Usually only open to groups with reservations, for this special event, individuals can sign up to participate. The mission is most appropriate for ages 7 and up. Children ages 7-9 need an adult present. Register here.
While you're here, explore Brazos Bend State Park! With six lakes, plenty of hiking trails and a fantastic nature center complete with a hands-on gator discovery display, there's plenty to do and see.