Lecture – Conversation with Author Kathy Reichs and Book Signing of "Two Nights"
As a practicing forensic anthropologist, Dr. Kathy Reichs consults for medical examiners, trains FBI agents, teaches at universities, and aids in the identification of victims at mass graves. She weaves her own work experience into her mesmerizing forensic thrillers as a television producer of the series "Bones" and a best-selling author of novels featuring forensic anthropologist Temperance Brennan, as well as the sci-fi "Viral" series for younger adults that she writes with her son Brendan Reichs.
This evening Murder By the Book and the Houston Museum of Natural Science bring you a special evening with Kathy Reichs in conversation format with the audience.
* Your ticket includes a hardback copy of "Two Nights" which will be released this date, July 11. Book signing after the program.
Tuesday, July 11, 2017 – 6:30 PM
All Tickets $40
BTS – Gladiators: Heroes of the Colosseum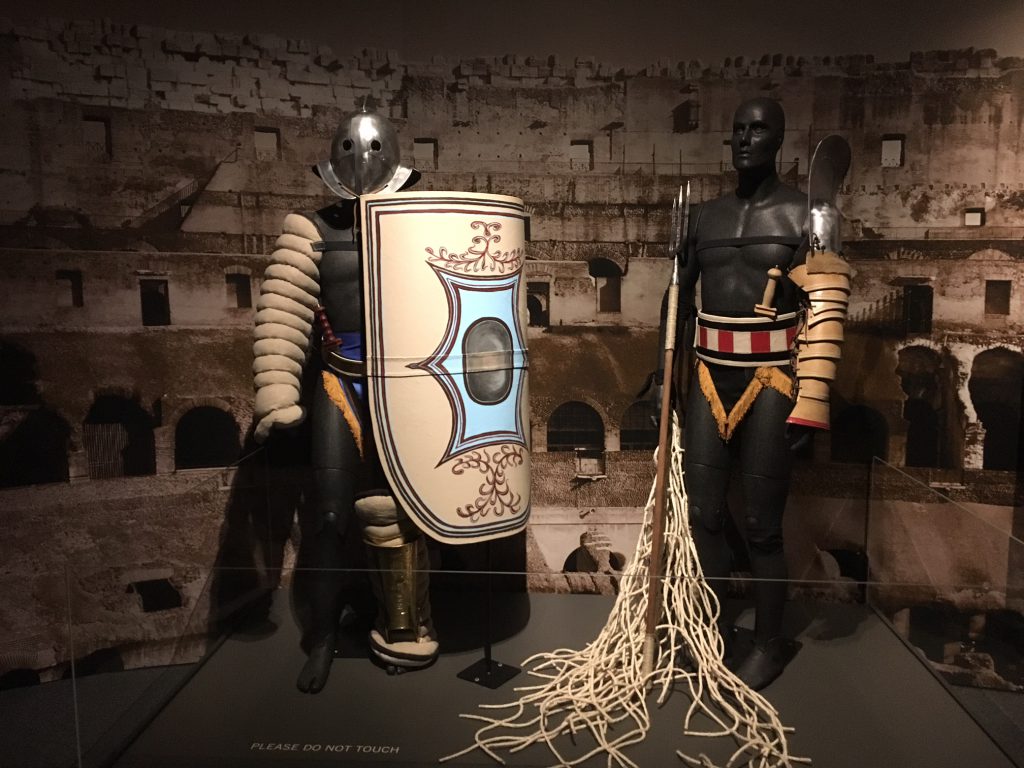 Gladiators locked in mortal combat for the entertainment of the crowds in Rome's Colosseum. "Gladiators: Heroes of the Colosseum" takes us into the violent arena of the Colosseum and behind the scenes to the world of the gladiators. Theirs was a world of specialized training, discipline, regulation and peril, but also of hope of fame, redemption and even wealth and freedom.
Explore the behind-the-scenes lives of the gladiators and the colossal stage upon which their fate was determined, the Colosseum. Learn how the lives of gladiators changed through time and how the search for gladiators expanded with the Roman Empire. The story is told through artifacts, scale models and multi-media. During this after-hours tour, your guide will explore the exhibit with you, sharing riveting stories and answering questions.
"Gladiators: Heroes of the Colosseum" is organized by Contemporanea Projetti, srl and Expona in collaboration with the Colosseum, Rome. This exhibition is sponsored by HMW Entertainment.
Tuesday, July 18, 2017 – 6:00 PM
AND
Tuesday, August 22, 2017 – 6:00 PM
Members $22, Tickets $39