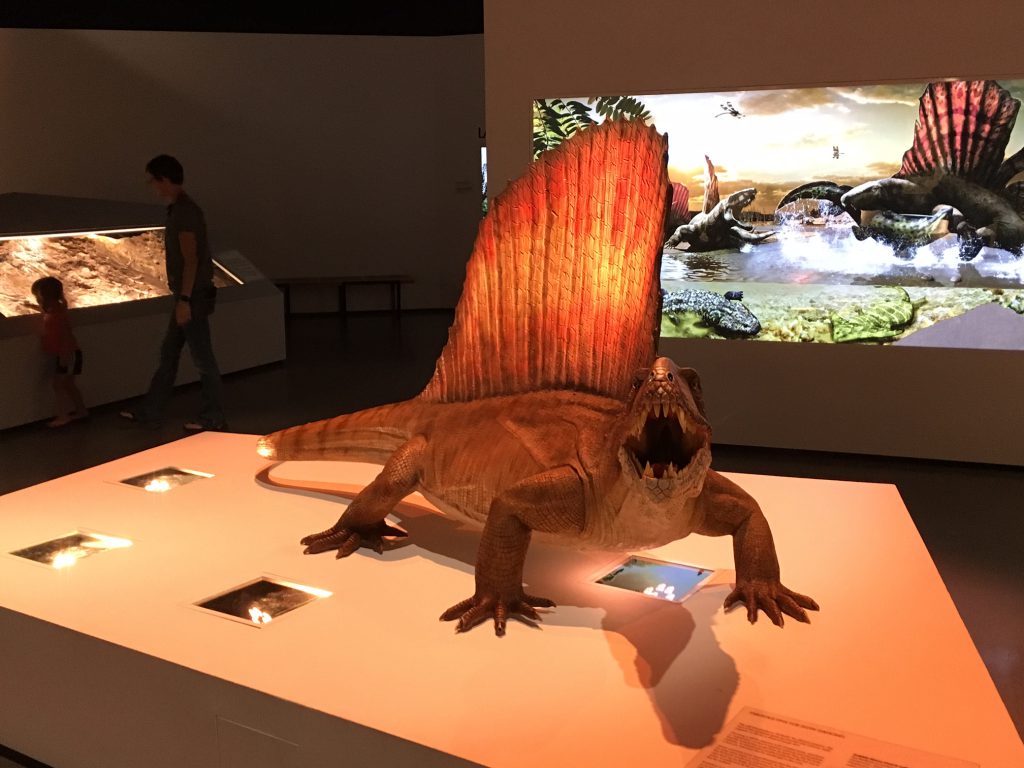 In my years as a tour guide here at HMNS I encountered a lot of good questions. Most of the time the simplest questions were the best ones, like "what is a dinosaur?". It's a simple question but it has a complicated answer. For most people, the only prerequisite for being a dinosaur is being scary, scaly and ancient. But in fact, there are lots of scary and scaly animals that are not dinosaurs and some dinosaurs that aren't scary or scaly! Don't even get me started on ancient. The exhibits in our Morian Hall of Paleontology are arranged by time period and dinosaurs don't even show up until half way through the hall. The first half is dedicated to a host of fascinating ancient creatures that ruled the world long before dinosaurs existed!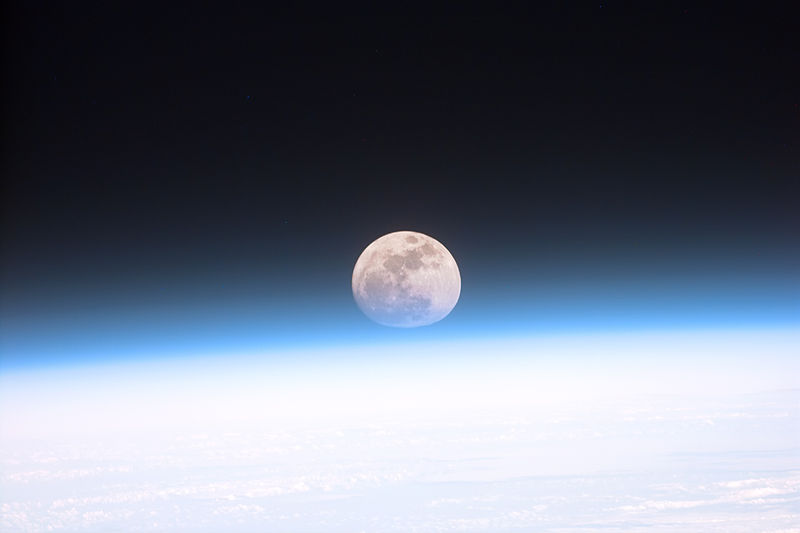 The Summer Triangle is high in the east.  This consists of the brightest stars in Cygnus, Lyra, and Aquila. Scorpius, the Scorpion, is in the south, with the 'teapot' of Sagittarius to his left.  Leo, the Lion, sets in the west. From the Big Dipper's handle, 'arc to Arcturus' and 'speed on to Spica' in the southwest.  Jupiter is near Spica. Saturn remains in the south at dusk
Museum guests who find their way into the Cullen Hall of Gems and Minerals usually have no trouble finding something to be in awe of. Passing through the Hall on my daily rounds, while looking for new hidden gems to spotlight, I rarely make it further than a few feet from the entrance before I hear someone let out an ooh or an ahh. One object that seems to cause a conspicuous number of those sorts of exclamations is the selenite wand (pictured above).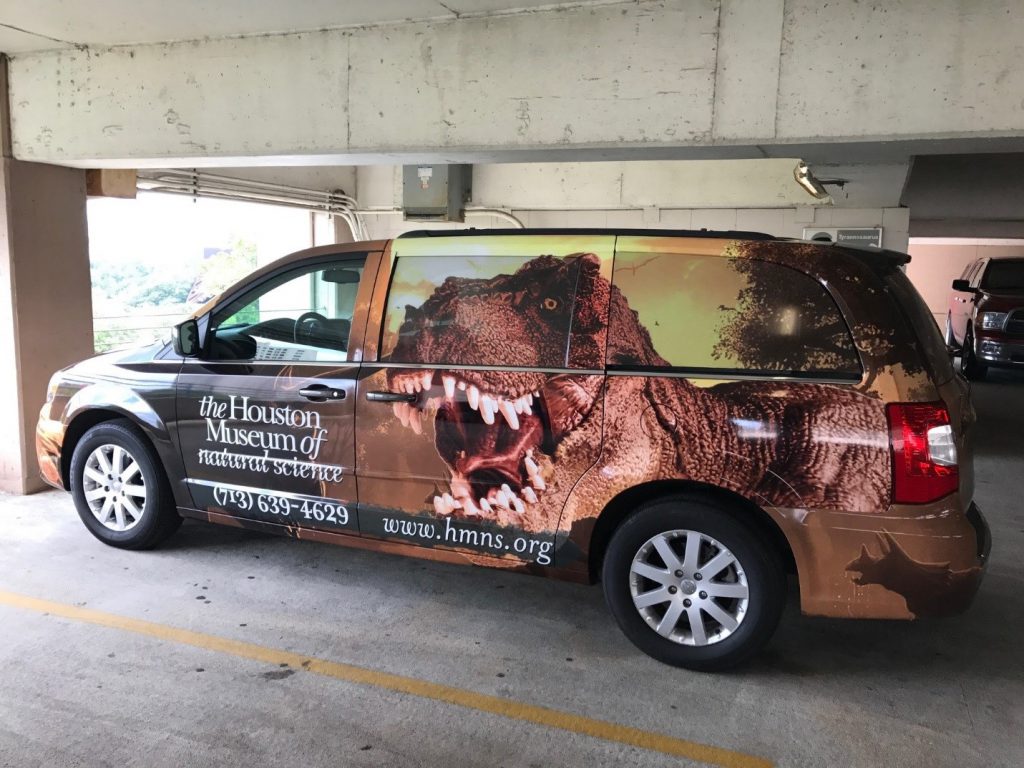 The sight of a roaring T. rex in traffic on I-45 should be much more common moving forward than ever before. Whether we are headed 300 miles away to Texarkana or around the corner in the Museum District, our vans are sure to make a splash on the street!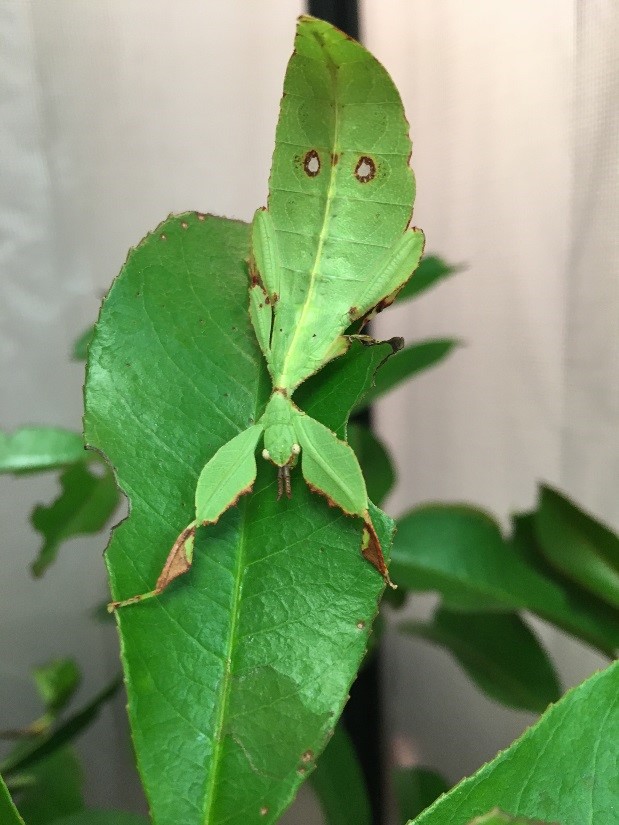 Mimicry, in the biological sense, is when an animal closely resembles another animal or plant. Mimicry happens in all shapes and colors throughout the animal kingdom. Some animals mimic the environment, like a leaf or a stick, while others have evolved to mimic other insects.