The Houston Museum of Natural Science will be serving as mission control on Saturday, March 4th for an out-of-this-world Gala: The Big Bang Ball. Make a big impact by bidding in our first-ever online Gala Auction! Explore our unique auction items, including dino-mite fossils, dazzling gemstones as well as once in a lifetime museum experiences (dinosaur cleaning after dark, anyone?) all from the convenience of your phone.
Check out some of the amazing items that are featured:
Amethyst Drusy Sphere               
#355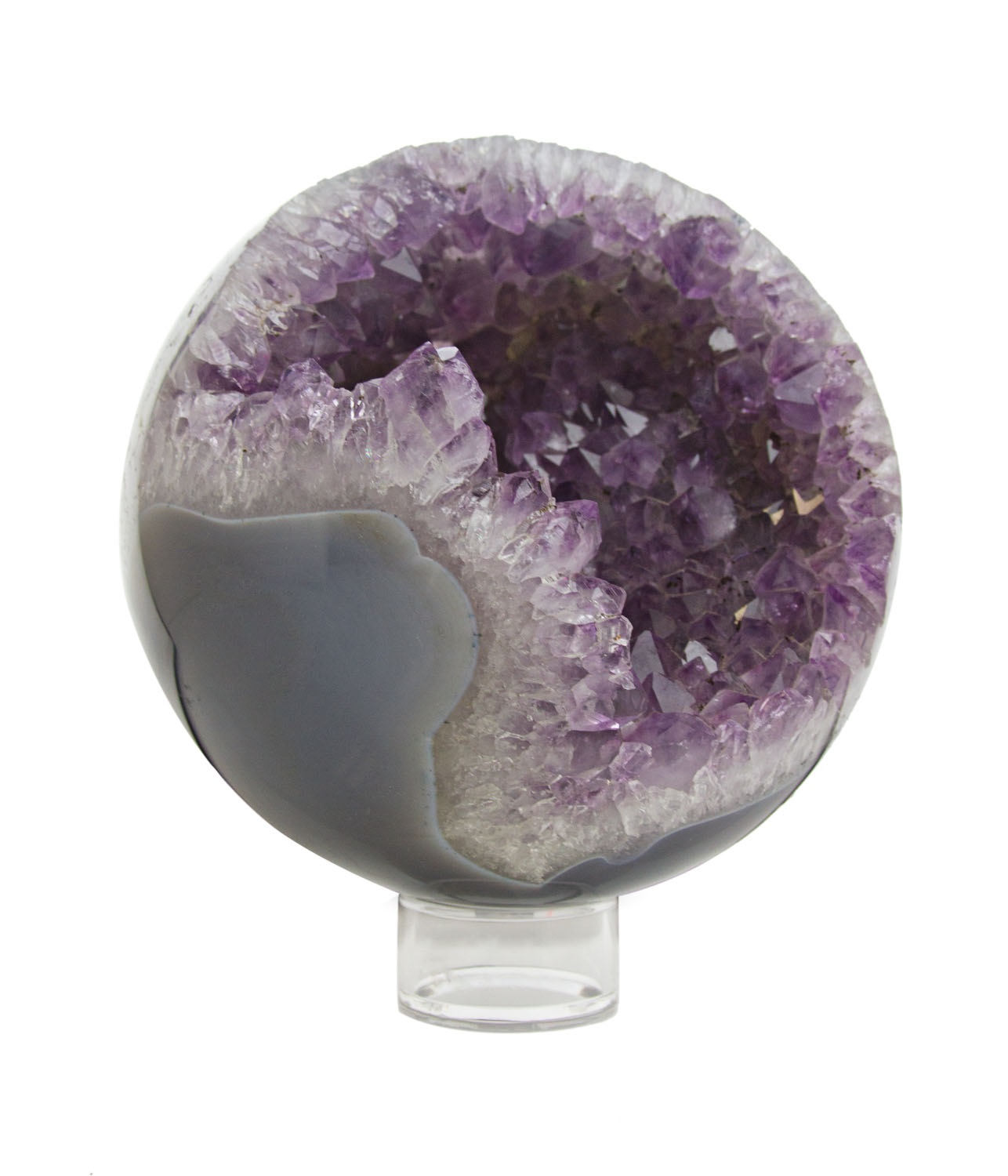 This stunning, extra-large polished agate sphere has an amethyst drusy center from approximately 8' in diameter. Amethyst has been a prized gem for centuries. Amethysts are the most valuable variety of quartz, and were one of the first gemstones used by people around the world. The Greeks believed that drinking wine from an amethyst cup would prevent intoxication. Royalty has also favored the purple gemstone, and at one time amethysts were reserved for royalty alone. Amethysts are also found in the British Crown jewels.
SheeBee Sapphire Fringe Earrings          
#108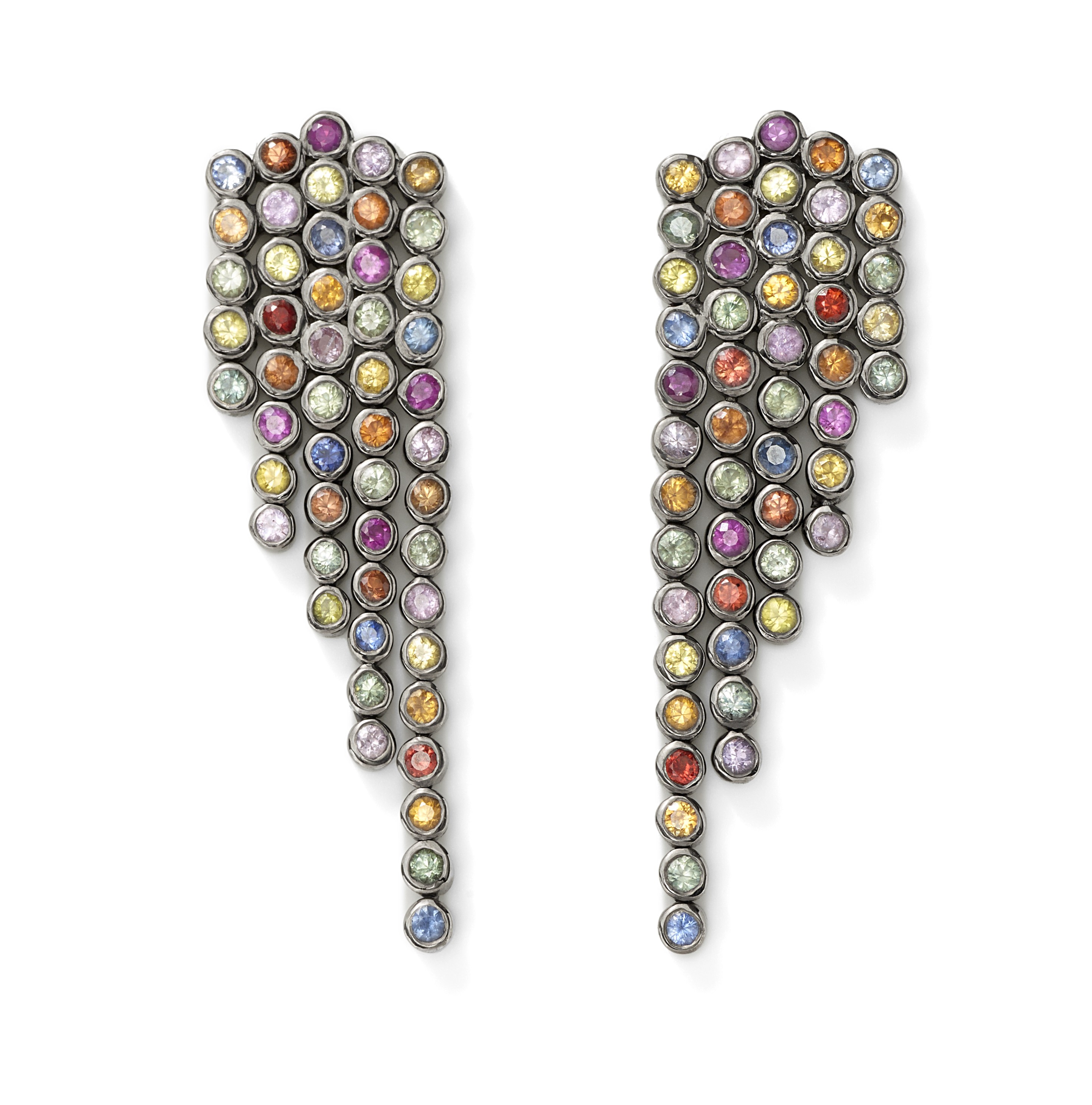 These gorgeous fringe earrings are sterling silver with rhodium wash and feature multicolor sapphires. They are the ultimate special occasion accessory—perfect for a festive night out on the town and are sure to go with any outfit.
3D Ammonite Sculpture from Madagascar
                #304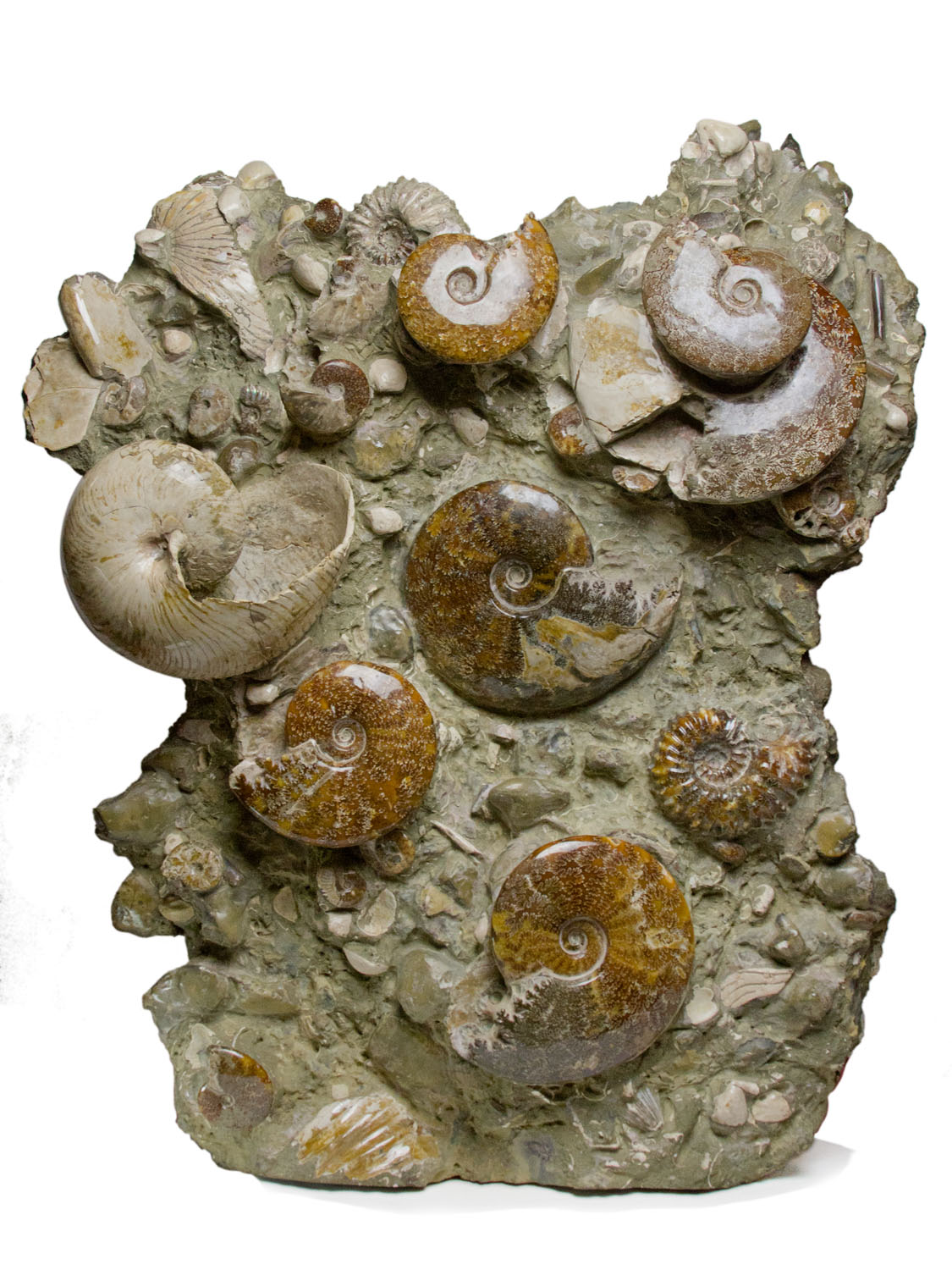 This Douveilliceras ammonite fossil from Madagascar dates back to the Lower Cretaceous period, approximately 110 million years old. It is approximately 30.0″ H x 22.0″ W. This sculpture is perfect for the avid fossil collector or someone looking to add a one-of-a-kind décor piece to their home.                                                                                                                                                      
Rebecca Lankford Ring 
                #131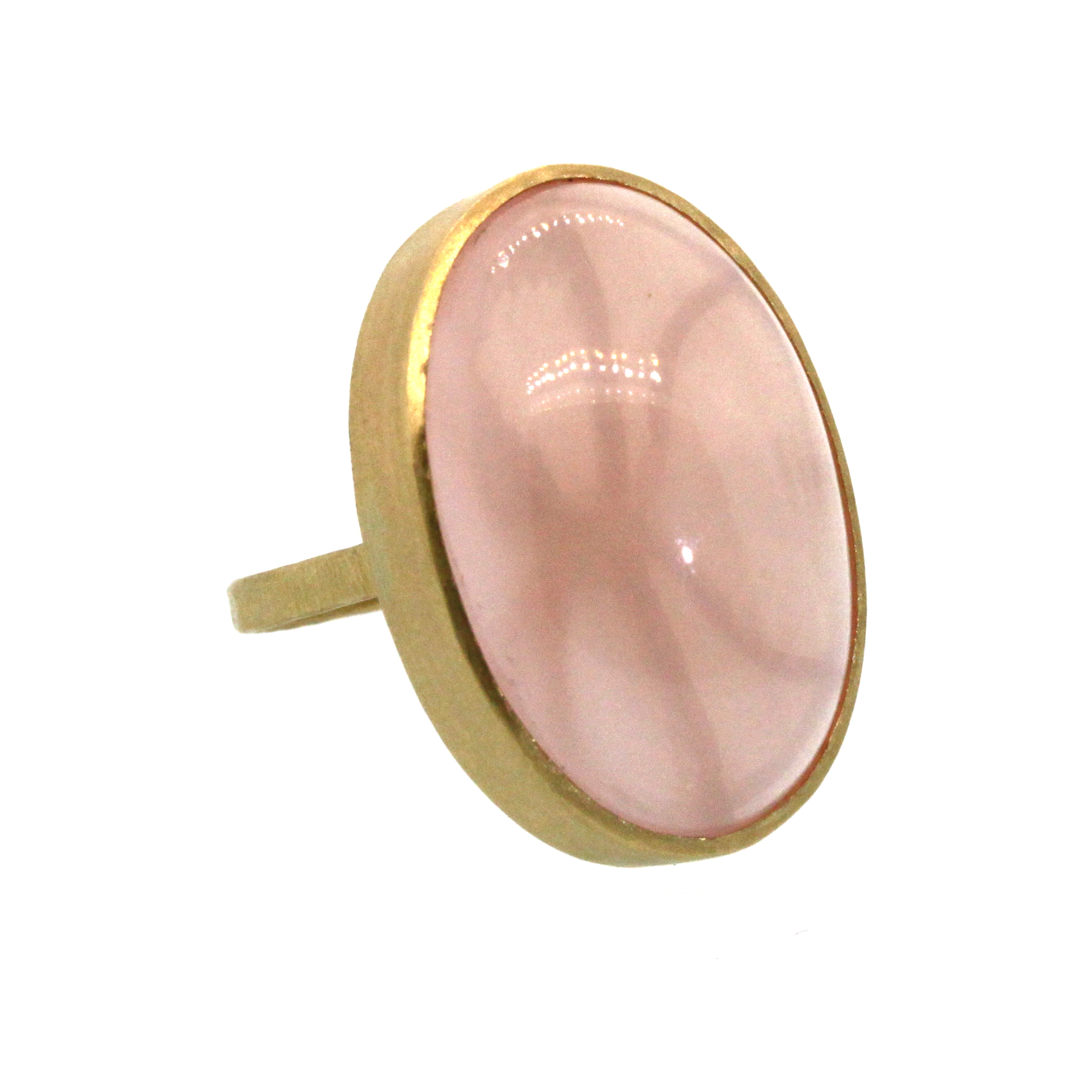 This elegant ring from Houston's own Rebecca Lankford, features a large cabochon rose quartz bezel set in 10kt yellow gold with an abstract butterfly reverse setting. It is the perfect everyday accessory that can be dressed up for a classy girls' night out or add a pop of color to any woman's power suit in the board room.            
The auction is currently live and all of these amazing items and many more are ready for your bid. Register here and get your bidding on! You can also use this link to donate directly to our galactic Gala to help us reach our Big Bang Ball goal! All proceeds from our Big Band Ball benefit the Museum's general operating budget, which sustains our many programs and fosters a love of science and discovery for two million visitors, school groups, summer campers and scouts annually.