Today!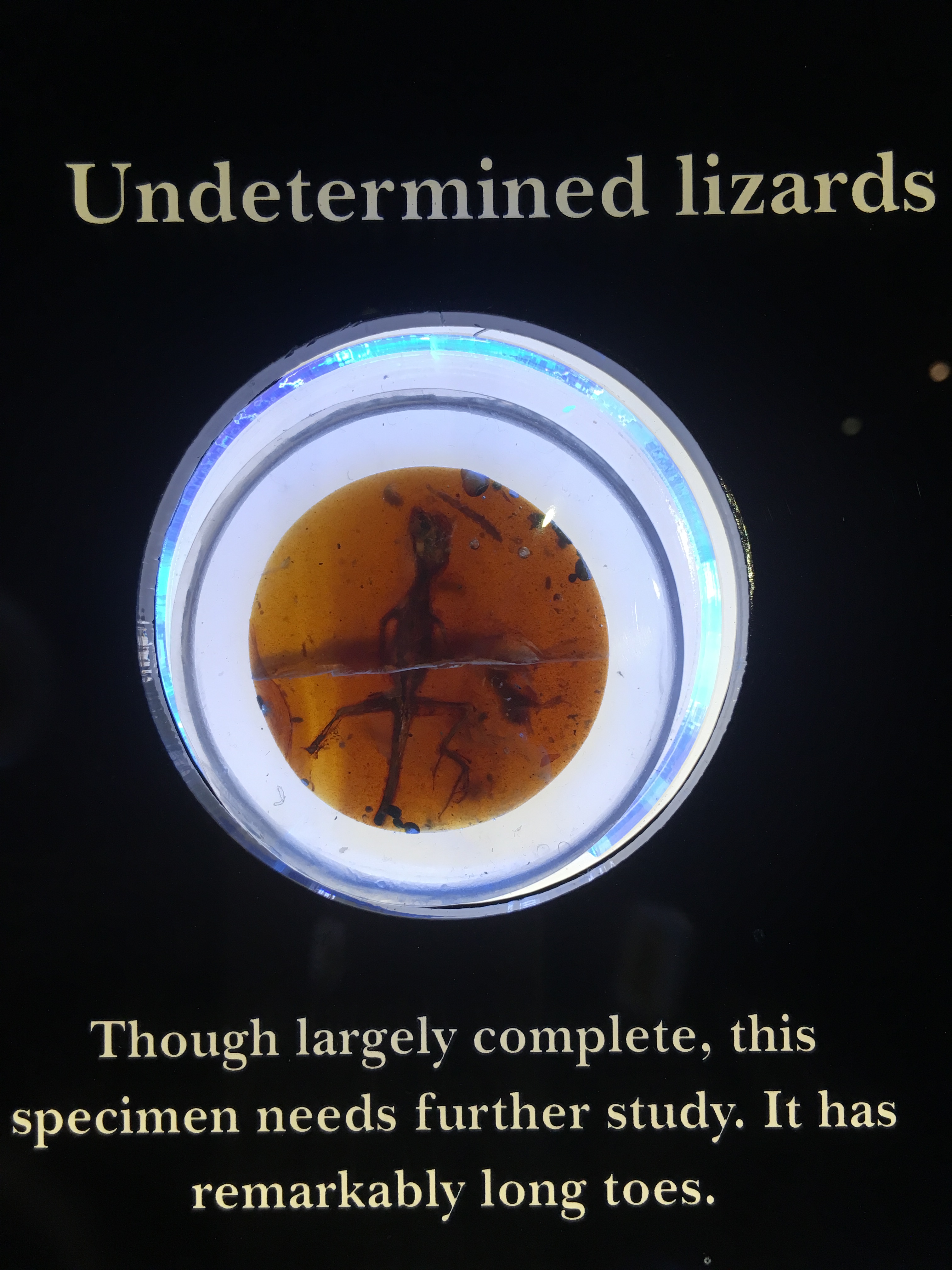 Lecture – Scales in Amber: Lizards that 'Resinate' Through Deep Time by Juan Daza
Lizards preserved in Amber! New to science! The order Squamata is represented today by lizards and snakes (9900 species). Lizards were probably established by the Late Jurassic, although their ancestors were likely present in the Triassic. Amber deposits around the world have been trapping lizards since the Early Cretaceous. In this talk we will be traveling to three continents and six geological horizons to see what these fossil resins have to tell us about the history of these animals in the planet.
The lecture will be held TODAY. Novmber 30, 2016, but tickets are still available!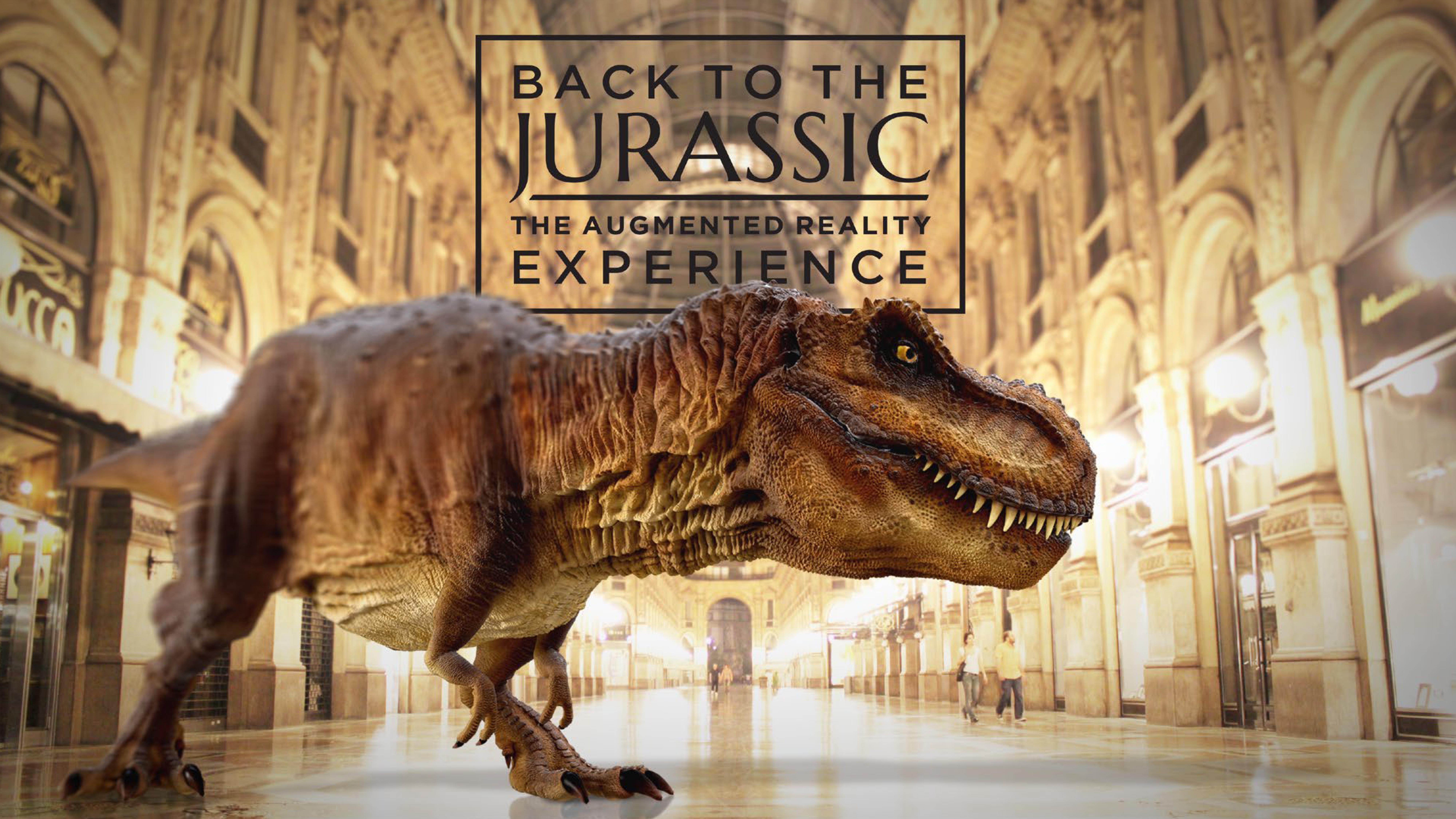 Check out our new Augmented Reality screen!
Now on display in our Glassel Hall, stand in front of our large screen and see yourself transported to another reality in which dinosaurs from various periods still roam the earth! Try not to get stomped on by a passing Brachiosaurus or munched on by a T-rex.
New Planetarium Show: Mystery of the Christmas Star
Journey back over 2000 years to Bethlehem as we seek to discover a scientific explanation for the star the wise men followed to find the baby Jesus. This modern retelling of the Christmas story is sure to charm and captivate audiences of all ages.
Winner of five Telly Awards.