Guess what guys, it's my birthday and I got to celebrate it at Disney World! A year ago I was officially adopted by my HMNS family and since then have had the greatest year of my life! This past year has been full of adventure, fun, and new experiences as I have had the opportunity to travel to amazing new places and try new things. When I was first adopted, I thought I was one lucky dinosaur, but I had no idea how lucky I really got. I belong to the greatest, most amazing family! From trips abroad to Europe and the Middle East, to exploring the beauty of our National Parks here at home, immersing myself into life at the museum, and celebrating my birthday in the most magical place on earth, my new family has literally shown me the world.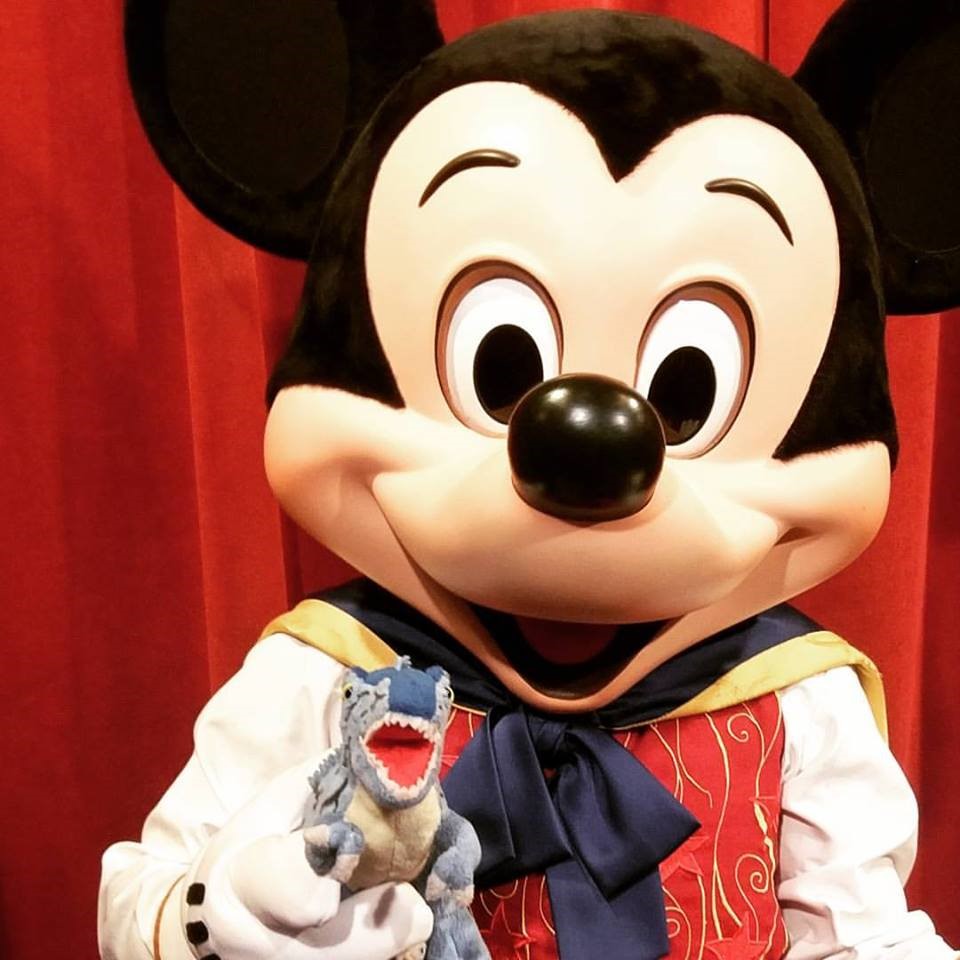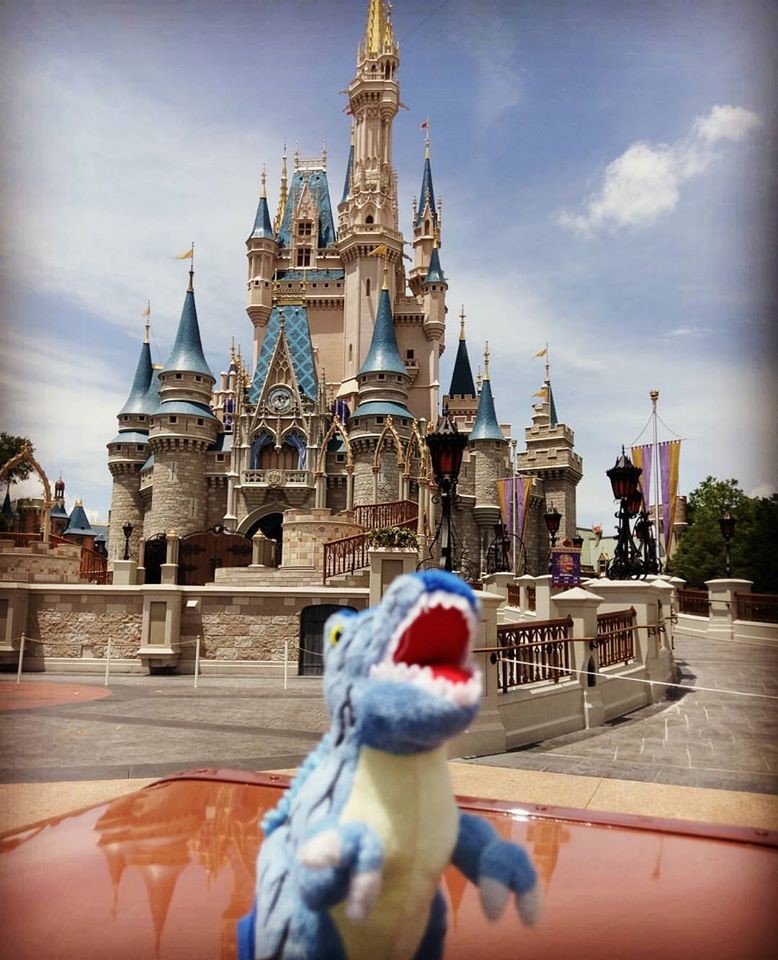 On my very first adventure I crossed the pond and rambled around London a while before taking the Chunnel to Paris. The sites were amazing! I also spent an amazing week in Germany visiting excavation sites with our Adult Education program (sorry, too busy exploring for photos!).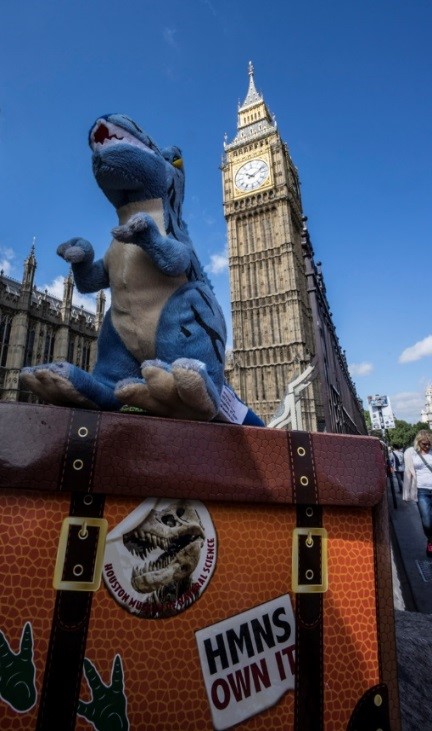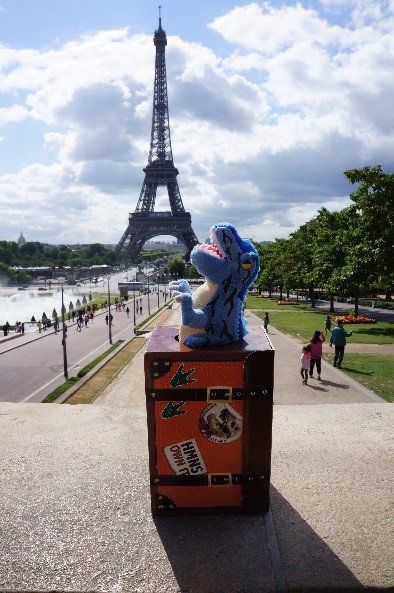 I then jotted off to attend with the 2016 Special Events Conference in Orlando, Florida where I learned all about the newest and most popular trends for the year. I was super excited to hear that one of the colors of the year was Serenity Blue! What do you think, do you think I resemble a certain color of the year? Immediately after the conference I rushed off to Saudi Arabia where I had the chance to train an awesome group of people on what we do in the museum and how we do it! King of the lab! (shhh, let's keep that between us)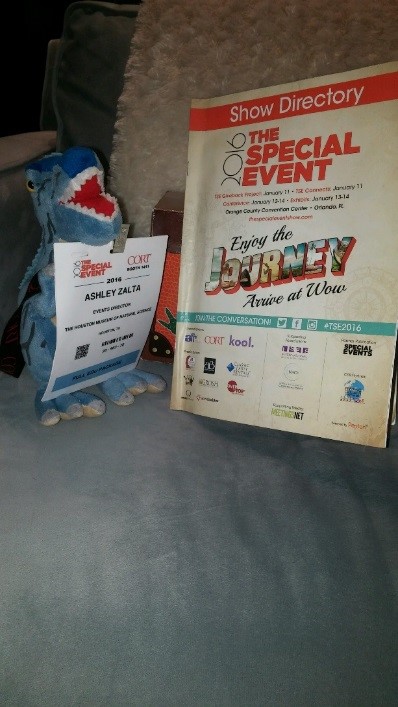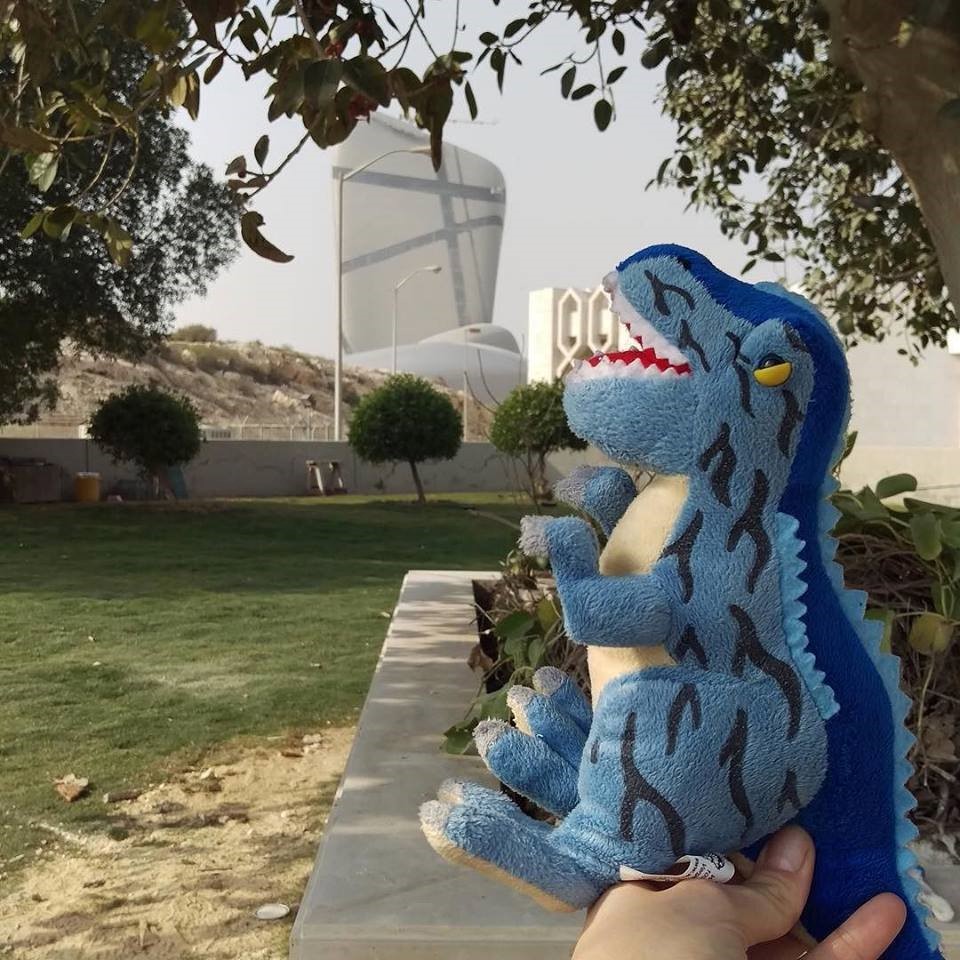 This year we also celebrated the 100 year birthday of our national parks with our new Giant Screen Theater movie, National Parks Adventure 3D. After watching this incredible film, I got inspired to check out a few of our parks myself! I started with visiting Big Bend National Park and checking out the cool local fossils. I then flew up to Maine to explore Acadia National Park and saw my first lighthouse! A little later in the year I decided to really go for it and strapped in for a road trip spanning 3 states and 8 more national parks!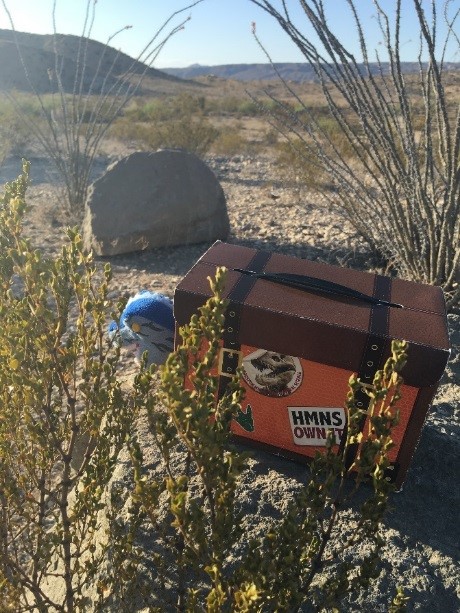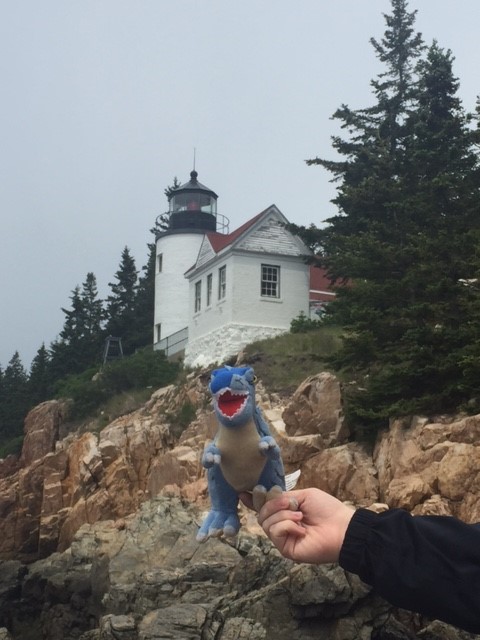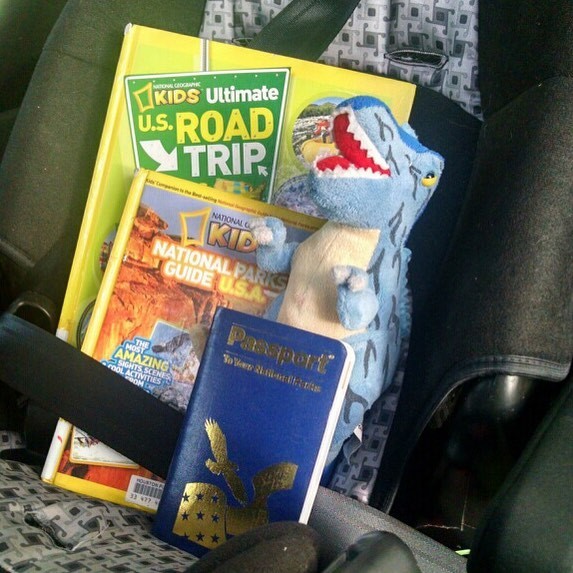 While traveling has been amazing, there is so much to see and do right here at home at the Houston Museum of Natural Science. I have spent time with our awesome group of volunteers learning all sort of fascinating information spanning from mummies to gemstones! I even checked out our Cockrell Butterfly Center and got up close and personal with a moon moth.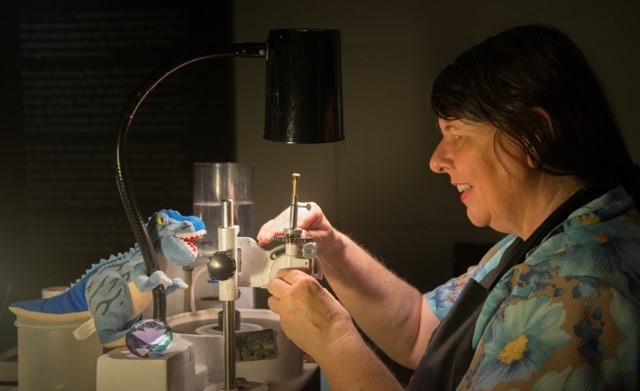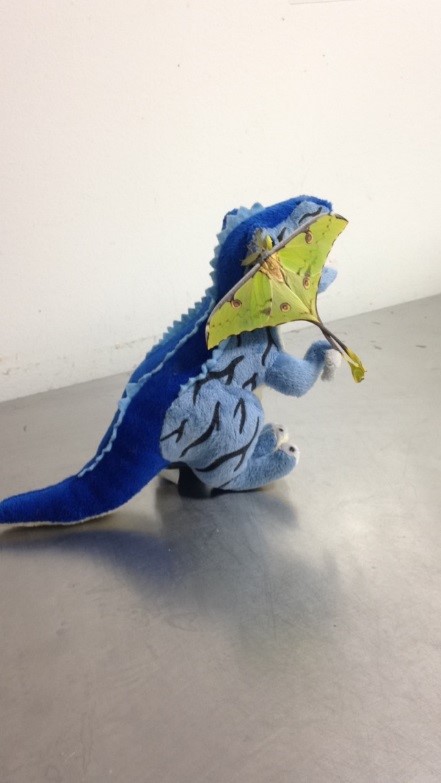 This has been an absolutely amazing year, and I can't wait to get started on the next! Who knows where I will go and what I will learn next. There's still so many exhibits here at home I haven't explored yet, and I can't wait to get started.
If you would like adopt your own dinosaur friend to join you on your amazing adventures, you can visit our store where Archie's friends live.