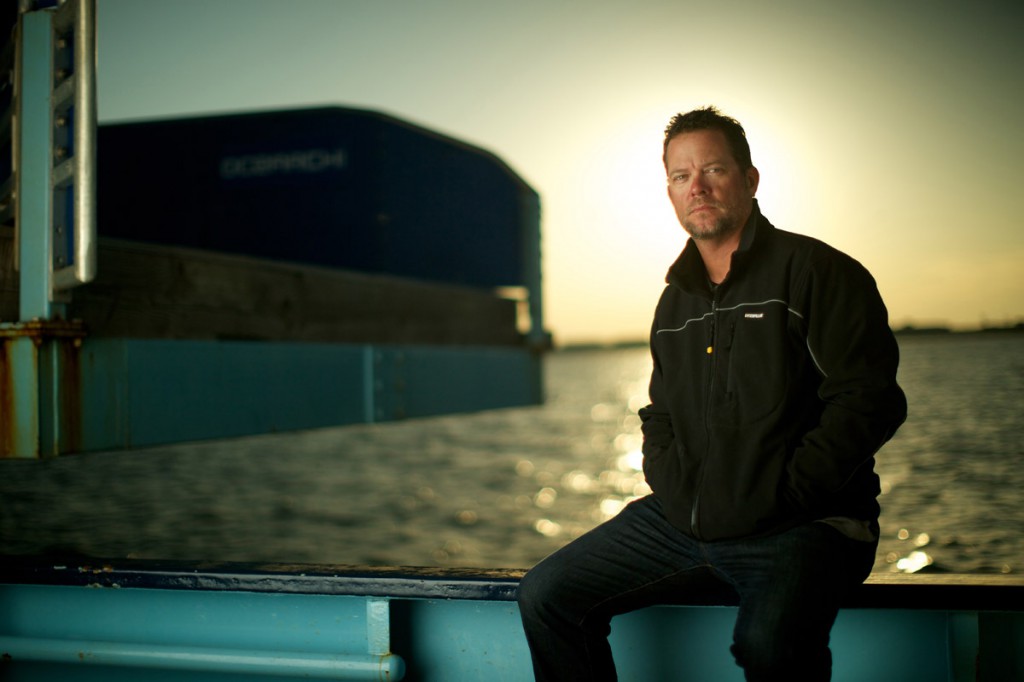 Today at HMNS – meet Chris Fischer, Founding Chairman and Expedition Leader for OCEARCH who will be here today at the opening of our new special exhibition Shark!
Event Details:
Friday, August 29
2:00 – 4:00 p.m.
Glassell Hall in front of Shark! exhibit
Tickets:
FREE for members
Non-Members: Included with purchase of a ticket to our permanent exhibit halls.
About Chris Fischer:
Chris Fischer is the Founding Chairman and Expedition Leader for OCEARCH. Since 2007, he has led 20 global expeditions to advance science and education while unlocking the many mysteries surrounding the life history of white sharks and other giants of the ocean. He has facilitated millions of dollars in collaborative ocean research, supporting the work of over 70 scientists from more than 40 international and regional institutions, through his own financial resources and with the support of partners such as title sponsor Caterpillar Inc. Additional support comes from films sponsor Costa Sunglasses, Education Development partner Landry's Inc., philanthropists and foundations, and the general public who make contributions through Rally.org.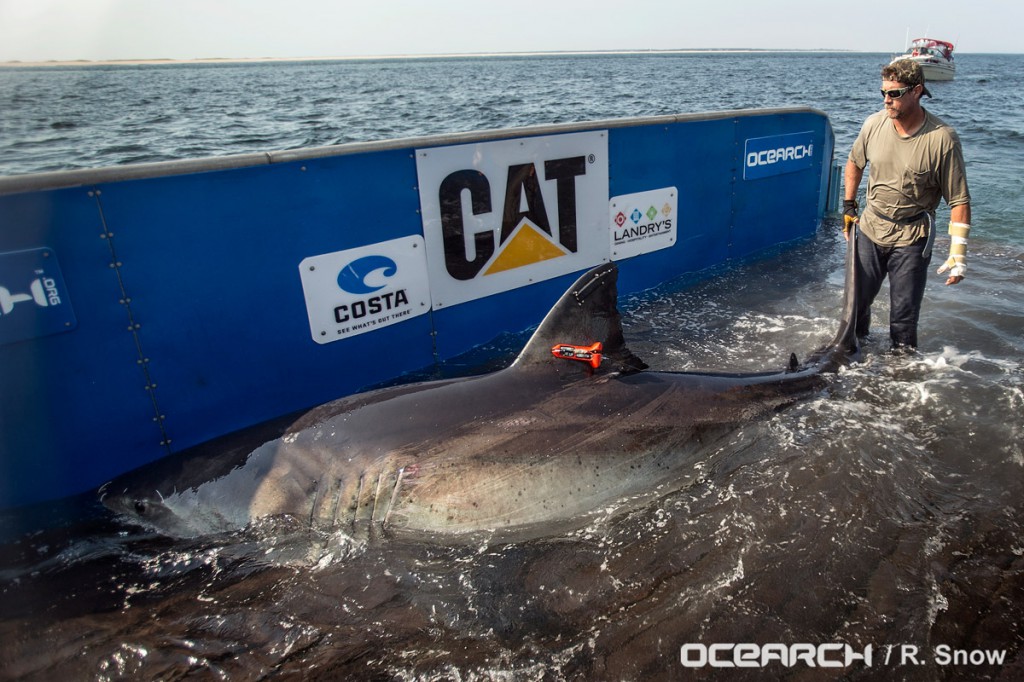 His work with OCEARCH has been aired on the National Geographic Channel and HISTORY in over 170 countries and has been documented in over 7,500 global media stories. The work, ranging from satellite tracking to biological studies is helping generate critical data required to better understand the health of our oceans by understanding the health of its apex predators. Fischer is an award-winning member of the Explorer's Club with 10 flagged expeditions. His collaborative open-sourced approach has generated over 50 scientific papers in process to advance ocean sustainability through data-driven public policy while simultaneously advancing public safety and education.
Chris' ultimate goal is to explode the body of knowledge forward by enabling scientists and governments around the globe to generate groundbreaking data on the ocean's apex predators in an open source environment. He's also conceived a way to advance STEM (Science, Technology, Engineering, Math) education through a free, dynamic shark-based OCEARCH K-12 curriculum available at OCEARCH.org, home of the Global Shark Tracker – which is also available as an iPhone and Android App.