Editor's Note: As part of our annual GEMS (Girls Exploring Math and Science) program, we conduct interviews with women who have pursued careers in science, technology, engineering, or math. This week, we're featuring Stevie Showalter, ALLEX Program Participant for Air Liquide.
HMNS: How old were you when you first become interested in science/technology/engineering and/or math?
Showalter: It was literally second grade when I first learned the word chemistry. Then I was hooked. I wanted to be a chemist until high school when my parents and teachers swayed me to chemical engineering.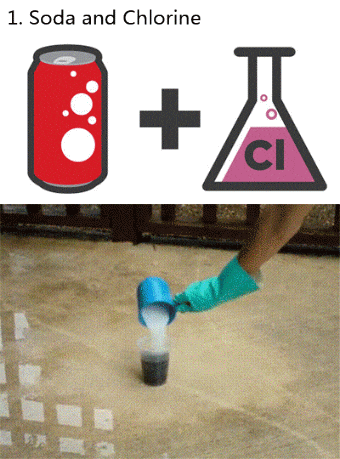 HMNS: Was there a specific person or event that inspired you when you were younger?
Showalter: I had two really awesome chemistry/science teachers and two really awesome math teachers that pushed me to do my best and learn as much as I could.
HMNS: What was your favorite project when you were in school?
Showalter: I always LOVED science fair season! I didn't do it in high school because it wasn't offered, but in 8th grade I advanced to the regional level with my project. My project was the efficiencies of different light bulbs (incandescent, fluorescent, black light) by measuring the temperature they gave off.
HMNS: What is your current job? How does this relate to science/technology/engineering/math?
Showalter: Currently I work as an engineer for Air Liquide in their rotational training program. My last rotation I worked at a primary production plant making liquid and gaseous nitrogen, oxygen, and argon by separating those elements from the air through cryogenic distillation. My rotation now is all about maintenance and reliability. I currently evaluate all the 'mini' plants (I guess you could say) that we have at customer sites to see how we can increase their productivity.
HMNS: What's the best part of your job?
Showalter: The fact that our product reaches soooooo many people. You may not know it, but our carbon dioxide is in Pepsi and Coke. Our oxygen is the supply at many hospitals. Our nitrogen helps make different products like tires, rubber, car seats, and so many other things!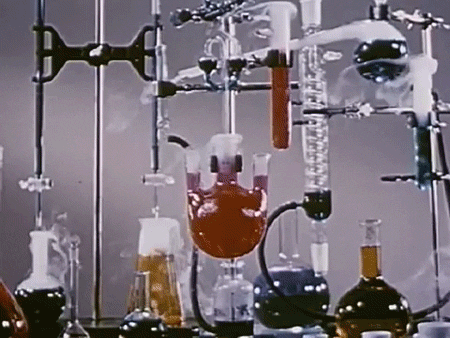 HMNS: What do you like to do in your spare time?
Showalter: Read, go on bike rides, try new things and travel!
HMNS: What advice would you give to girls interested in pursuing a STEM career?
Showalter: Just keep going! It's fun and exciting and so satisfying to see your math and science in action!
HMNS: Why do you think it's important for girls to have access to an event like GEMS?
Showalter: To encourage them to pursue their geeky interests! It's ok to be a nerd sometimes! Nerds and geeks run the world! (It's ok that I say this, because I'm quite a nerd/geek)