Spring Break is here! From now until March 22, HMNS at Hermann Park is open from 9AM – 6PM. Join us for Free Thursday March 12 and March 19 from 9AM – 9PM. That's right! A full 12 hours of fun at the museum. This is just the beginning. Check out our weekly happenings below.
Wednesday, March 11
6:00 PM · PLANETARIUM
Join Carolyn Sumners, Ed. D and VP of Astronomy as she welcomes Adrienne Correa, Ph.D. and Amanda Shore, Ph.D. from the Correa Lab at Rice University's School of BioSciences to dive deeper into inner space's coral reefs. Learn how scientists are racing to develop sustainable solutions to protect these vitally important ecosystems for the future.
Friday, March 13
7:00 PM · MORIAN HALL OF PALEONTOLOGY
Don't let Friday the 13th spook you. HMNS at Hermann Park will be hosting a Spring Member Event where members will be able to enjoy the halls in a more intimate setting. Upgrade your ticket to view special exhibits, including The Art of the Brick and Stonehenge: Ancient Mysteries and Modern Discoveries. Light bites and refreshments will be provided.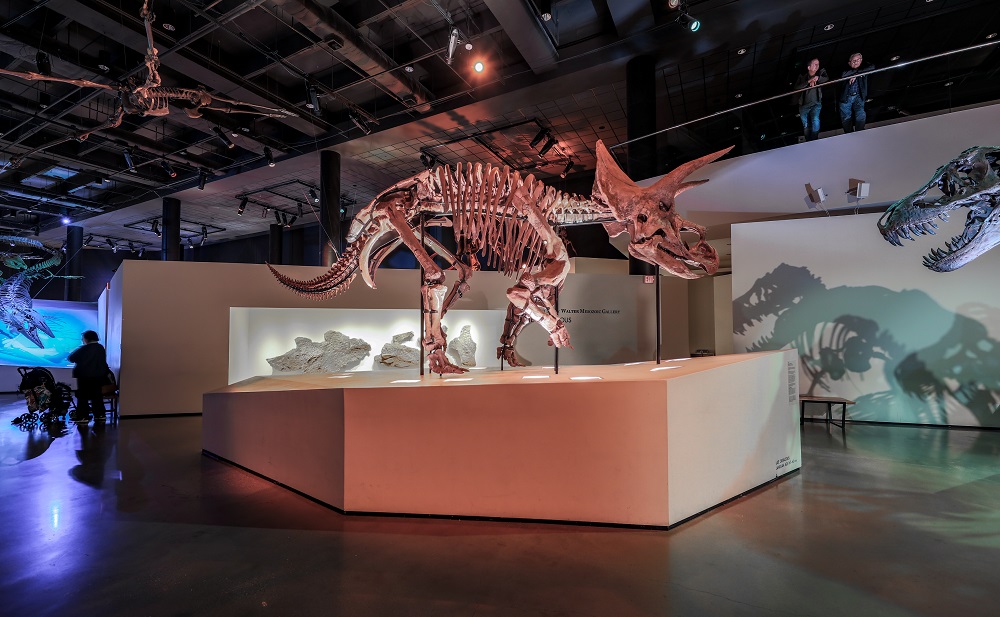 Saturday, March 14
[CANCELED] SUGAR LAND – PI DAY
10:00 AM · HMNS AT SUGAR LAND
Pi Day is the best time to show that you are crazy for math, science and, of course, Einstein. Kids of all ages are welcome to participate in 3.14 themed crafts and games in celebration of three simple digits and the man behind them.
Video Highlight
Craig Hlavaty is joined by Charlotte Brohi, VP of Film Program & Distribution to discuss the importance of the newest film to hit the Wortham Giant Screen Theatre, Back from the Brink 3D. Director Sean Casey chronicles the comeback stories of three nearly extinct types of animals in this uplifting documentary.