So many adventures are possible with HMNS. From forensic science feats in our own backyard to a miracle berry that swaps the sweet for sour, this week offers everything from A to Z for you and your valentine. Check out our weekly happenings below.
Tuesday, February 11
6:30 PM · WORTHAM GIANT SCREEN THEATRE
Professor Sandra Guerra Thompson, the Director of the Criminal Justice Institute at the University of Houston Law Center, will be here discussing Houston's pioneering work in the field of forensic science.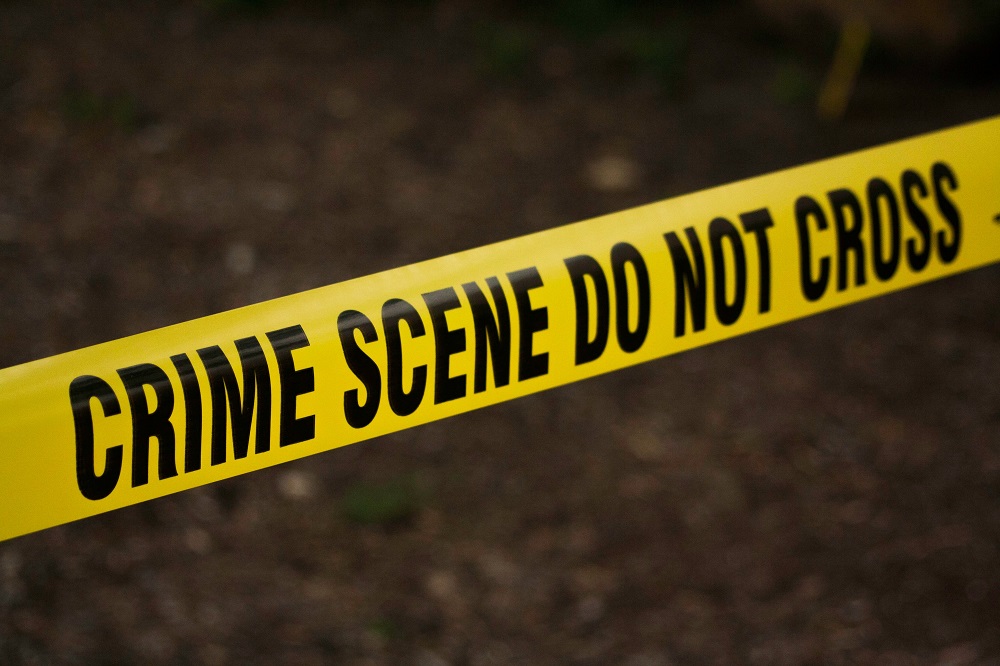 Wednesday, February 12
6:00 PM · LOWER LEVEL CLASSROOMS
Cut into the looking glass and understand how the eye functions.
6:00 PM · FARISH HALL OF TEXAS WILDLIFE
This isn't your everyday run of the mill with Texas wildlife. Join James Washington as he explains how the events at the end of the last Ice age greatly affected these animals and topography that surrounds us.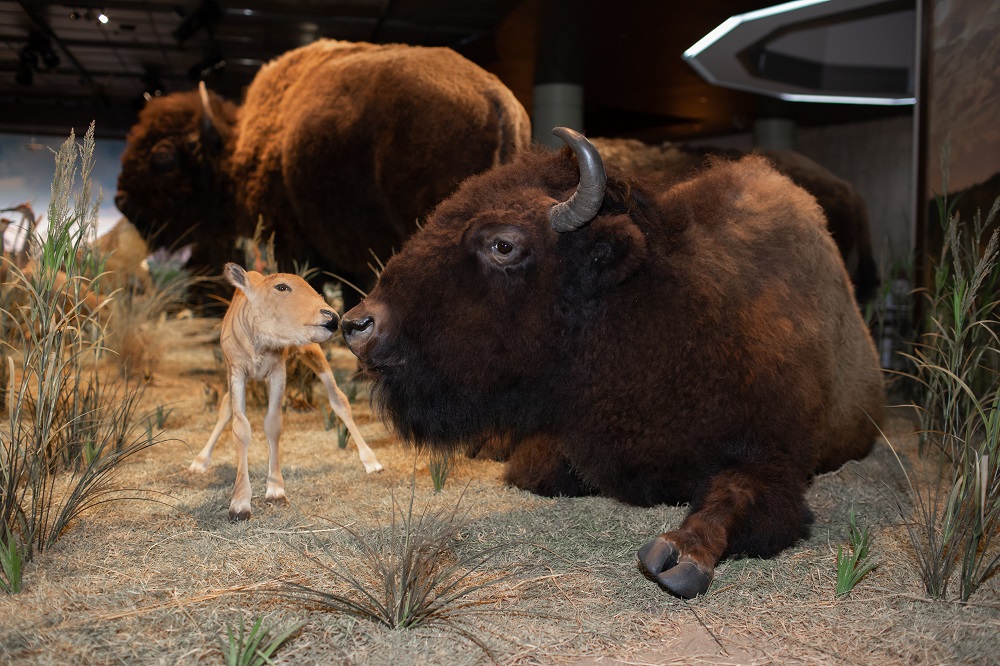 Thursday, February 13
6:30 PM · WIESS ENERGY HALL
FREE for Catalyst Members, this event is sure to energize your evening. Walk the Wiess Energy Hall with libations, light snacks and entertainment. Guest tickets can be purchased over the phone at 7 13-639-4629.
AGES 21 & UP
6:30 PM · COCKRELL BUTTERFLY CENTER
Enjoy the Cockrell Butterfly Center like never before, with topsy-turvy taste buds. Under the influence of the miracle berry, sour foods will suddenly be made sweet. Experience this fun and fascinating fruit while learning about the various plants and inhabitants of the rainforest. It's a perfect outing just in time for Valentine's Day!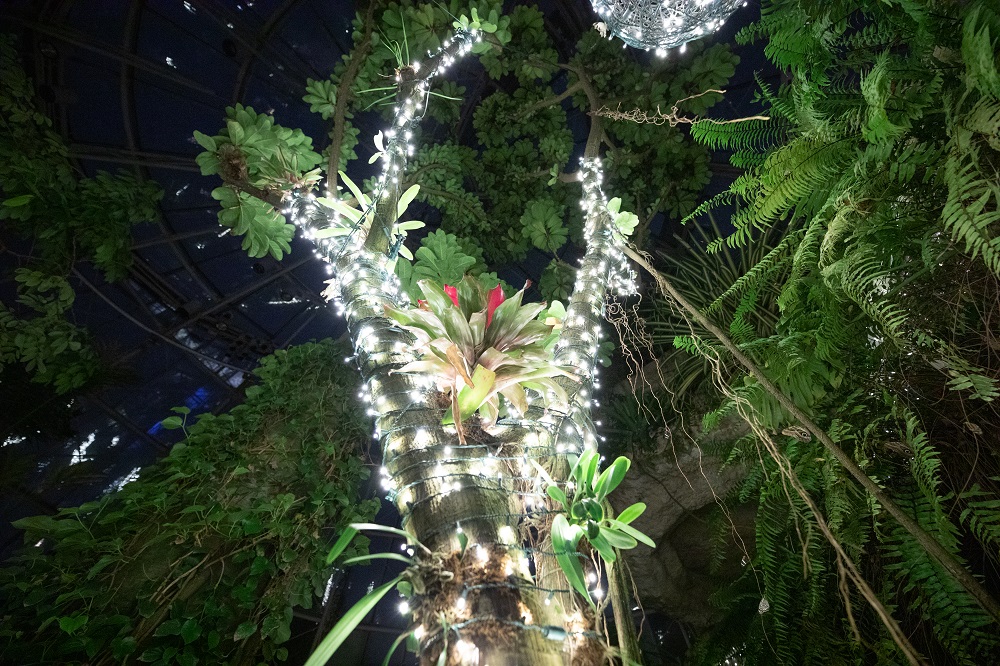 Friday, February 14
2:00 & 4:00 PM · WORTHAM GIANT SCREEN THEATRE
Frozen far beneath the ice and snow of the Earth's lowest point lies evidence of long lost dinosaurs. Dinosaurs of Antarctica shows the discoveries scientists have made as the ice of this precious region melts.
6:30 PM · HMNS AT SUGAR LAND
Grab your sweetheart for a romantic dinner and lesson in mixology from HMNS' own Drayton Dupree.
Saturday, February 15
9:30 AM · LOWER LEVEL CLASSROOMS
Cut into the looking glass and understand how the eye functions.
9:30 AM · LOWER LEVEL CLASSROOMS
Our very own entomologist and Director of the Cockrell Butterfly Center, Erin Mills will walk you through basic techniques of collecting, identifying, relaxing, pinning and mounting butterflies. Supplies and Insects for pinning and mounting will be provided.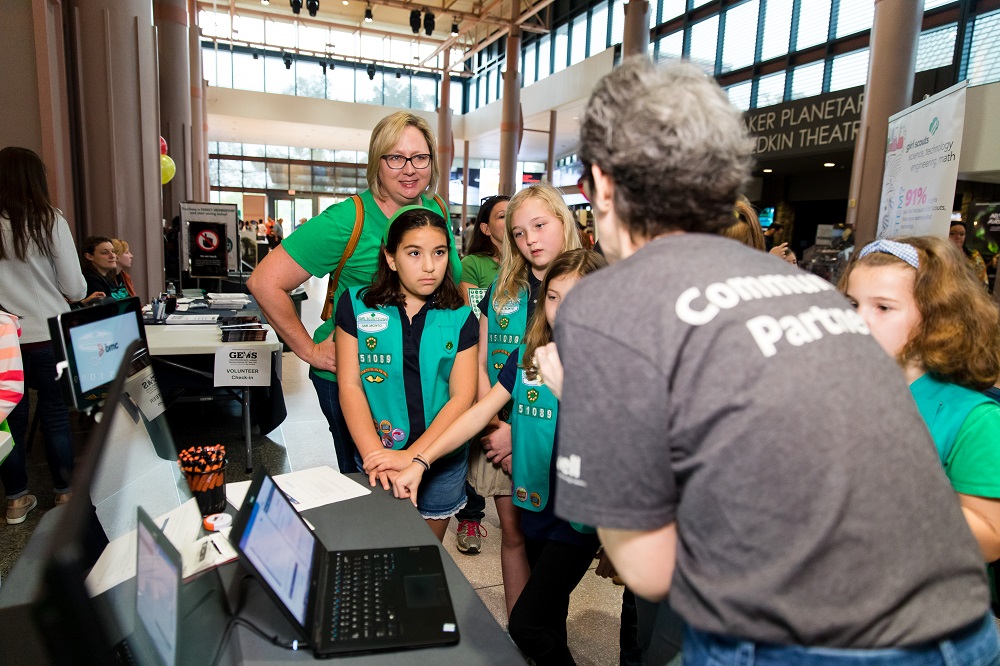 9:00 AM · HMNS AT HERMANN PARK
Join us for fun hands-on science and math activities that everyone can enjoy! HMNS and the Girl Scouts of San Jacinto Council invite you to attend the annual Girls Exploring Math & Science (GEMS) event generously supported by BMC Software, CenterPoint Energy, Phillips 66 & PPG Foundation.
Event is FREE with purchase of Permanent Exhibit ticket.