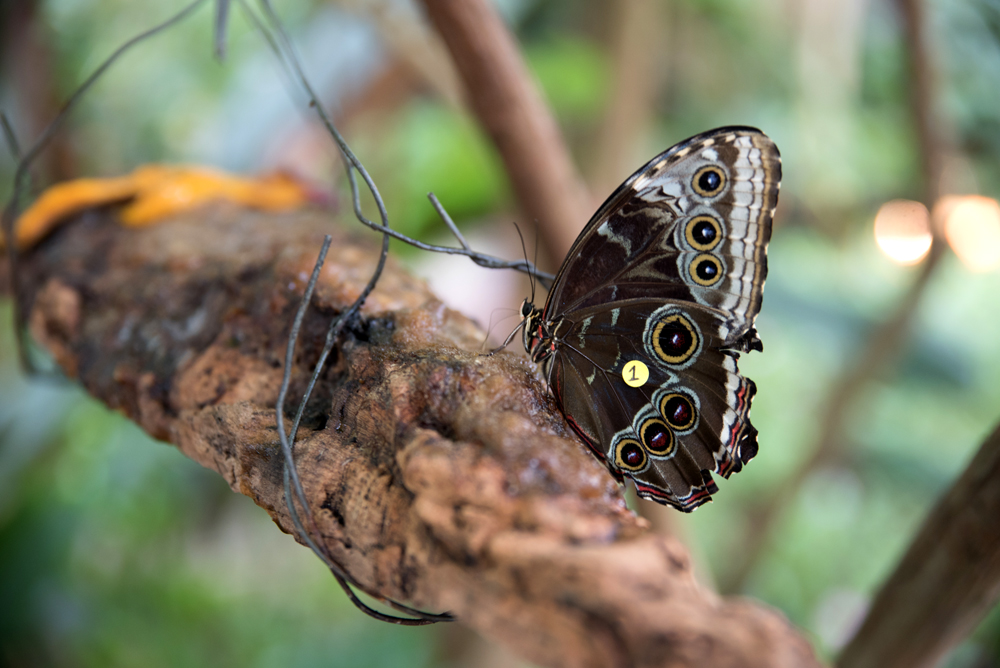 Have you seen a numbered butterfly in the Cockrell Butterfly Center today?
We're doing a longevity study to see how long the butterflies in our center are living. If you see a butterfly with a number on it, snap a picture and post it on Instagram with the tag #CBCStudy so that we can see it!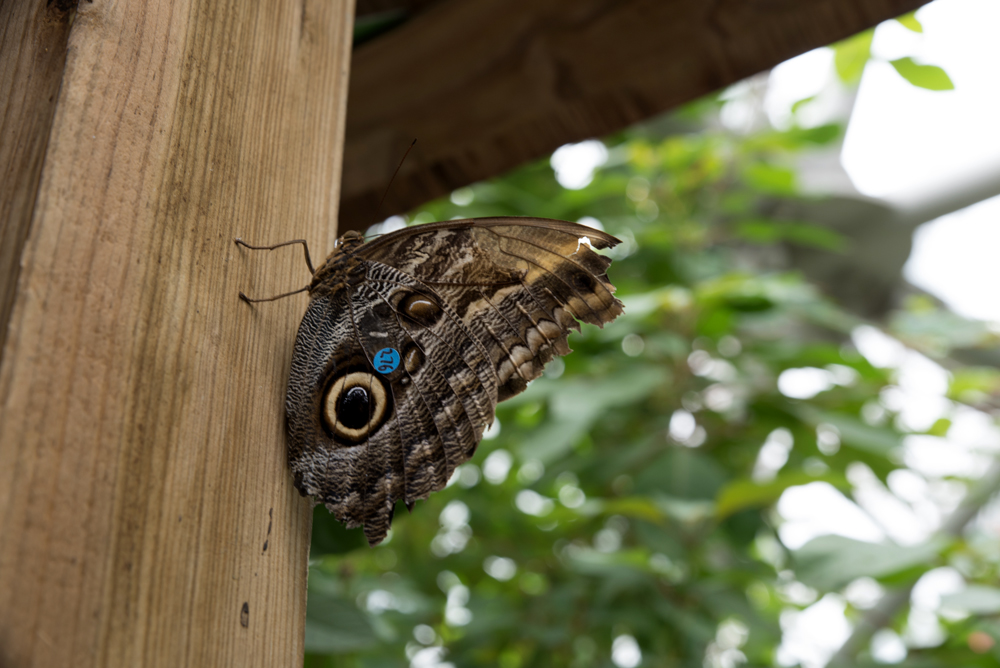 Those who don't use Instagram can email us a photo instead. Make sure to include the date you saw the butterfly in your caption so that we can properly record the data!
Thanks for helping with our experiment!
For more information about the Cockrell Butterfly Center and to plan a visit, visit our website.