Sure, you can go daring. You can go scary. If you're into zombie and cat costumes, more power to ya. But if you're still searching for your look this year, consider going geek! Especially if you're coming out to Spirits and Skeletons at the Houston Museum of Natural Science.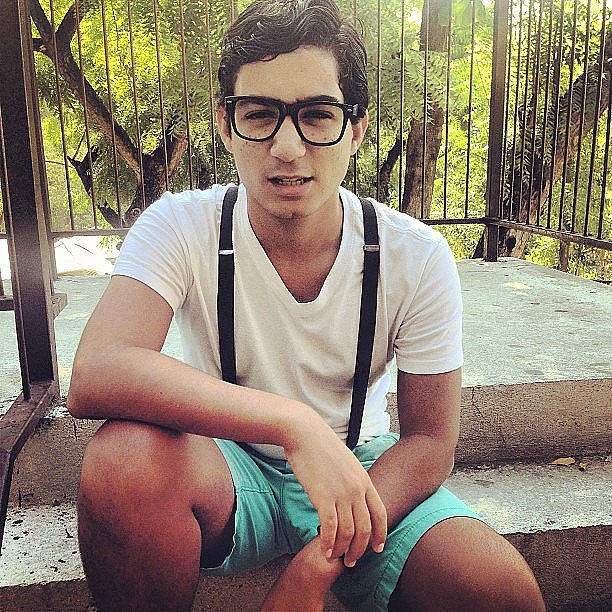 Nerds are all the rage these days, especially with the hipster look. Grab a pair of suspenders, nerdy glasses and a pair of shorts. Got a pair of loafers? Even better.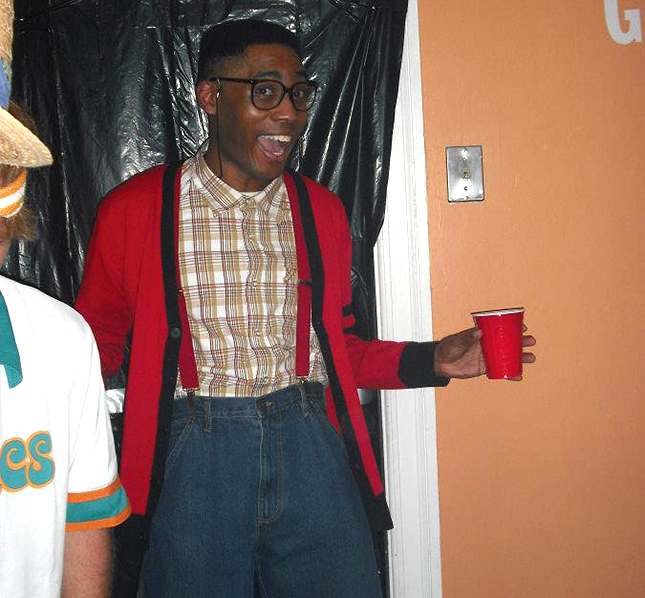 Maybe go in character, like this Steve Urkel from Family Matters. It's a twist on nerdy with a red cardigan and high-waisted jeans. Don't forget the flattop!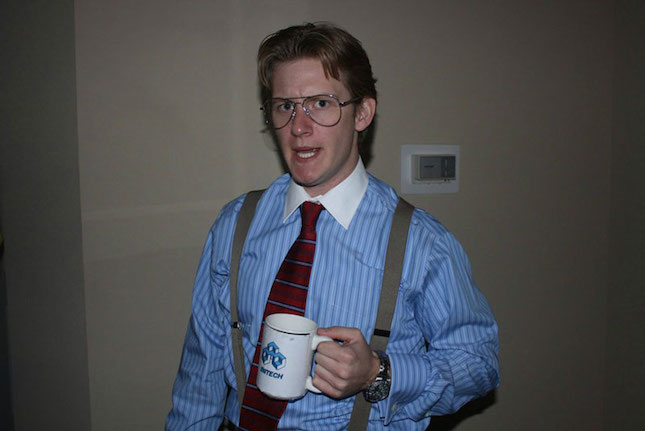 Go professional nerd with this Bill Lumbergh from Office Space. Add an Initech coffee cup and remind people to put cover sheets on all their TPS reports. "Ummm… Yeeeaahhh…"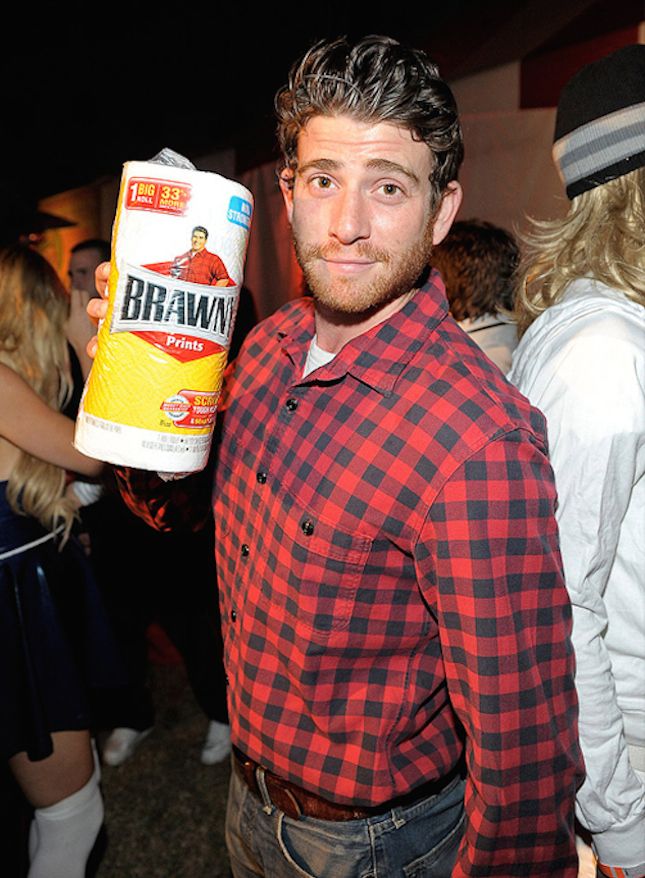 Nerdy doesn't have to mean the geek look. An advertisement makes a hilarious and nerdy reference costume that shows off your love of pop culture, and they're easy, like this Brawny man. Carry your product with you to boost sales.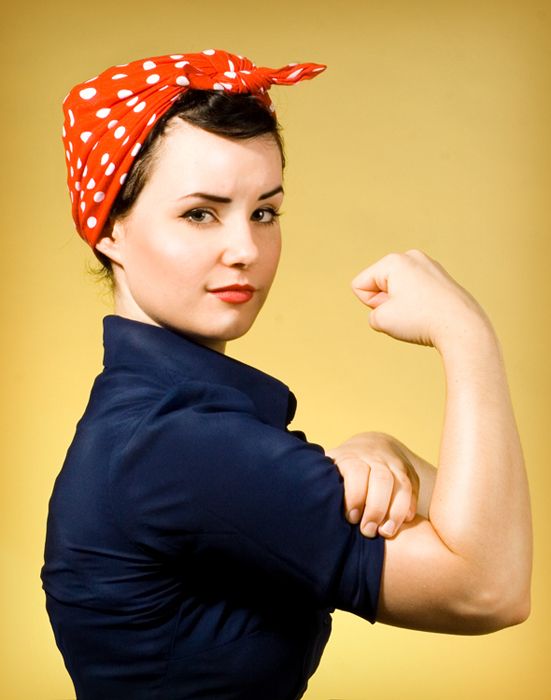 Or choose a piece of propaganda to work from. Check out this Rosie the Riveter. A little detail, like the polka-dot scarf, goes a long way.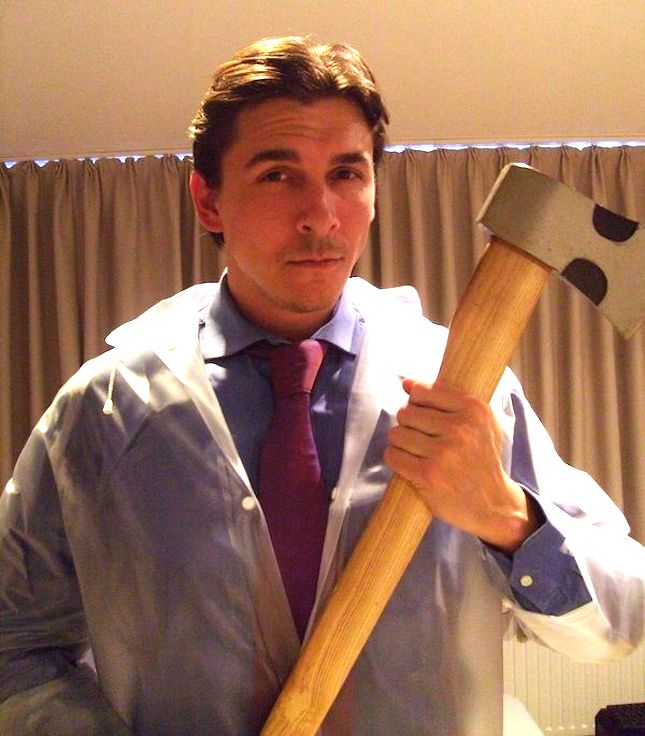 Woah! This Patrick Bateman from American Psycho looks like the real guy! If you're a movie fan, show your love of this cult classic by dressing in a suit and a clear rain coat. You'll have to check the axe at the door, though, or make a foam version.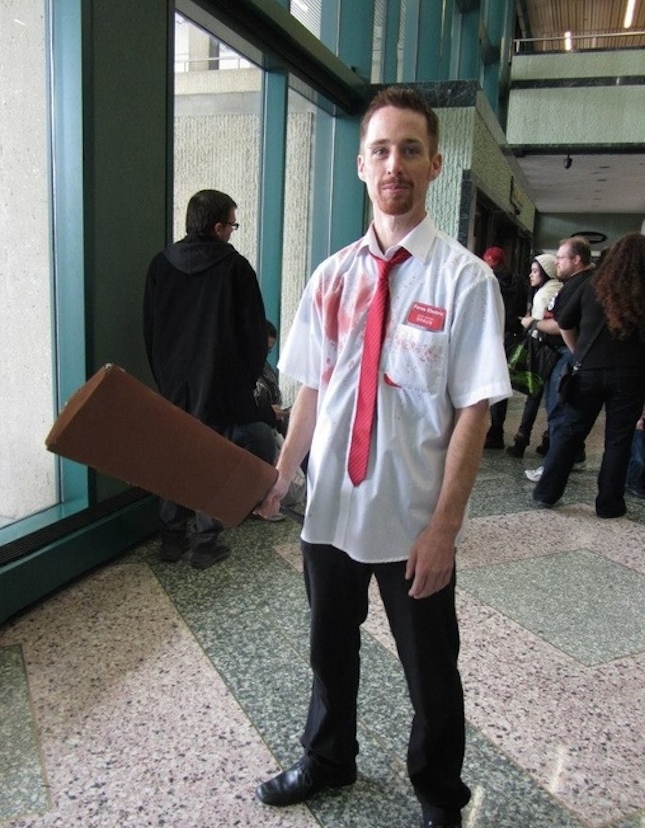 Instead of going zombie, go zombie-killer. And instead of Walking Dead, go Shaun of the Dead! It's a hilarious spin on the traditional look.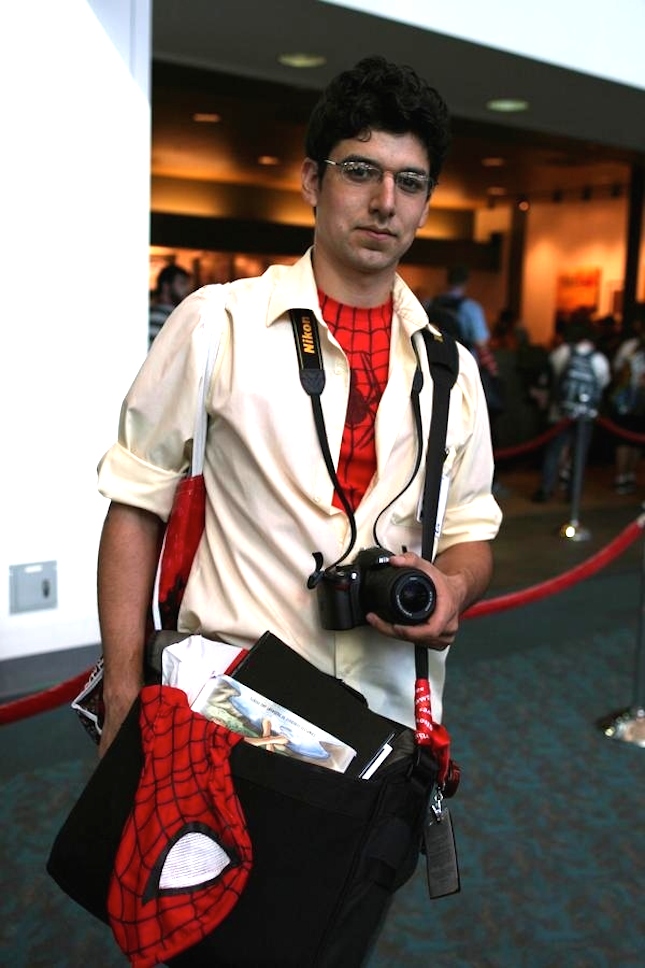 Whatever party you go to, there's bound to be a Spider-Man or two. At Spirits and Skeletons, you can show your geek by donning Spider-Man's alter ego, Peter Parker. Grab a camera and a costume shirt, and leave your mask peeking out of your satchel.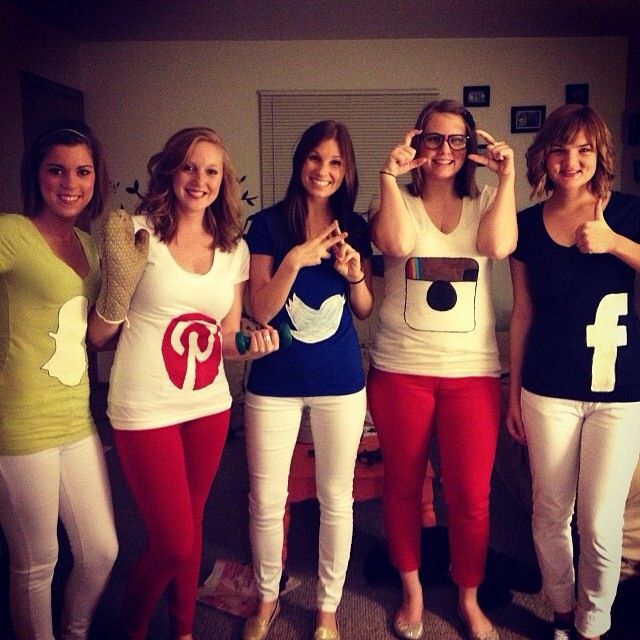 If you've got a group, go geek as social media. Works in singles and pairs, too! Redditors, go as Alien Blue!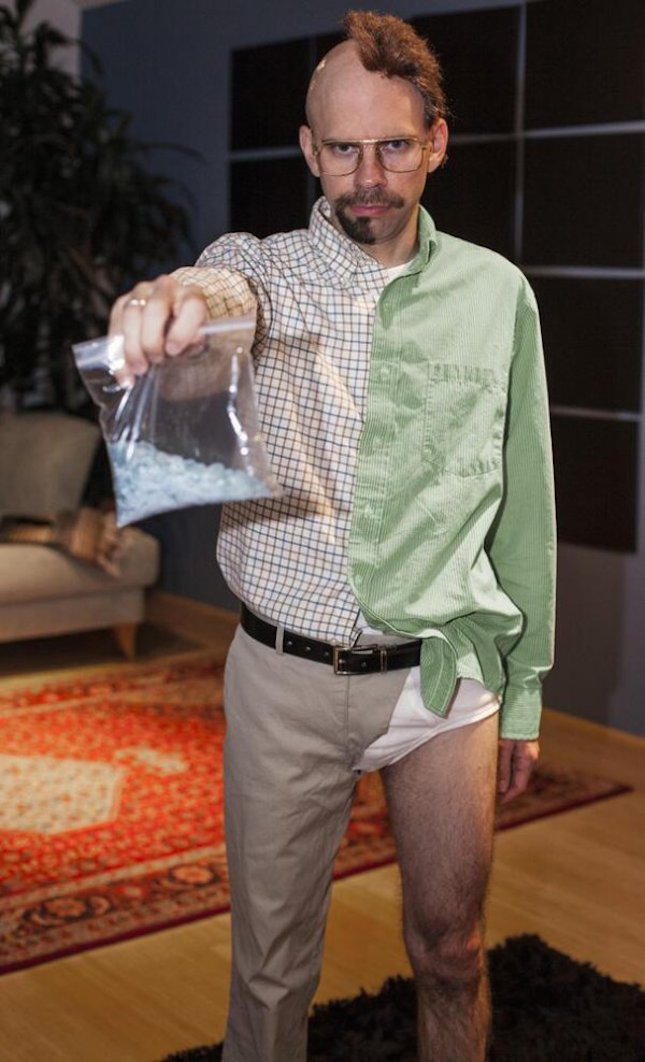 What's better than one killer chemist costume? How about two? Breaking Bad is all the rage this year, but check out this guy's brilliant double-sided spin on Walter White/Heisenberg.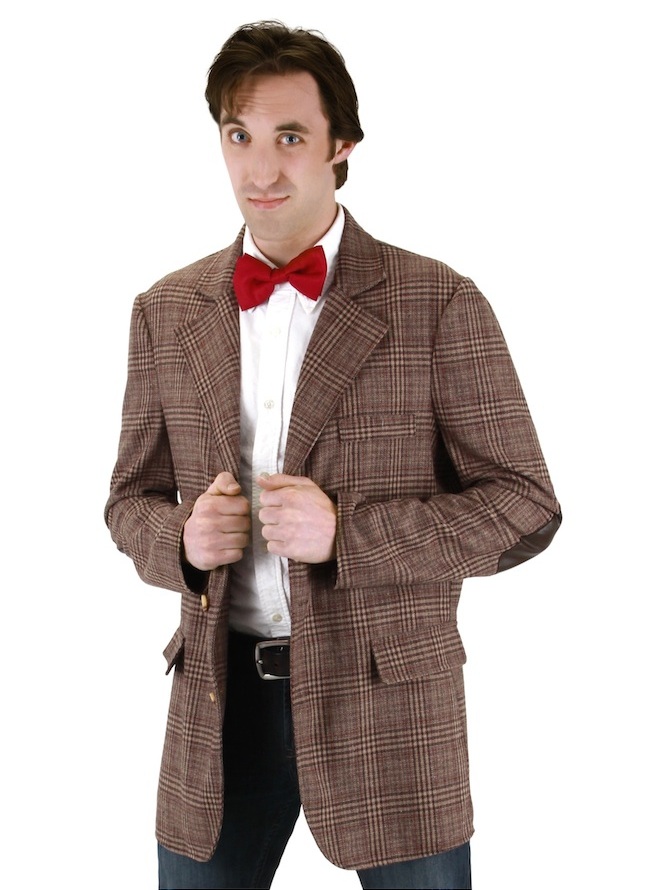 Then there's always The Doctor. Since the lead of Doctor Who is ever-changing, tell people you're the next in line! Pretty much all you need is a red bow tie and a blazer.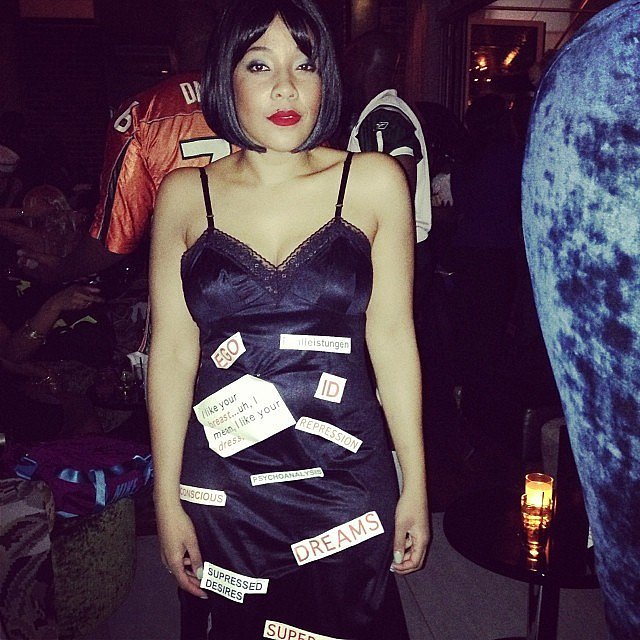 Funny nerdy costumes are puns of fun, and super easy, too. Check out this freudian slip costume! Pin some print-outs to a nightgown and psych people out.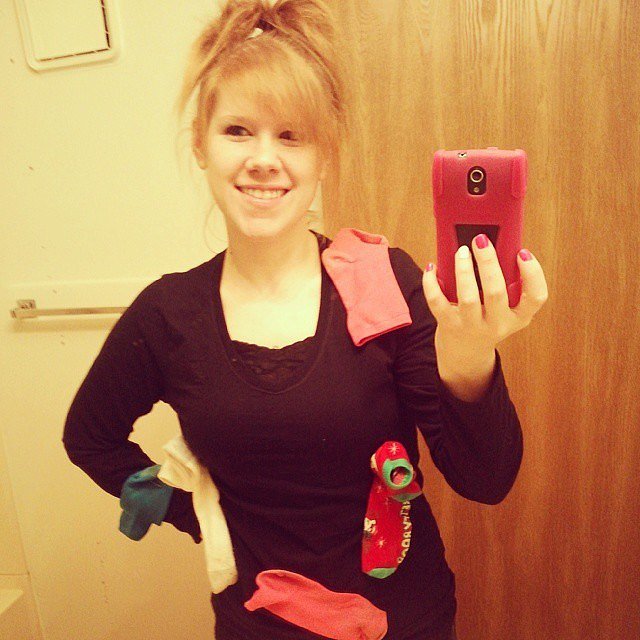 Pin some socks to a winter sweater and go as static cling! If it's chilly by the end of October (which is rare in Houston, I know), you'll be glad you wore some real clothes and not a thin costume.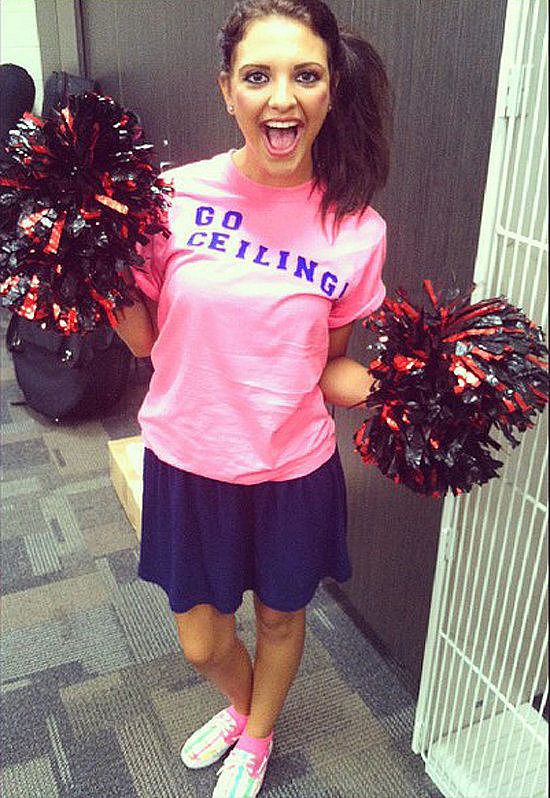 Last but not least, check out this nerd! She's a cheerleader who roots for ceilings. A ceiling fan!! Get it? Hahahahahaha!
No costume is too nerdy at Spirits and Skeletons, so go all-out! Get your geek on! #ChillsAtHMNS