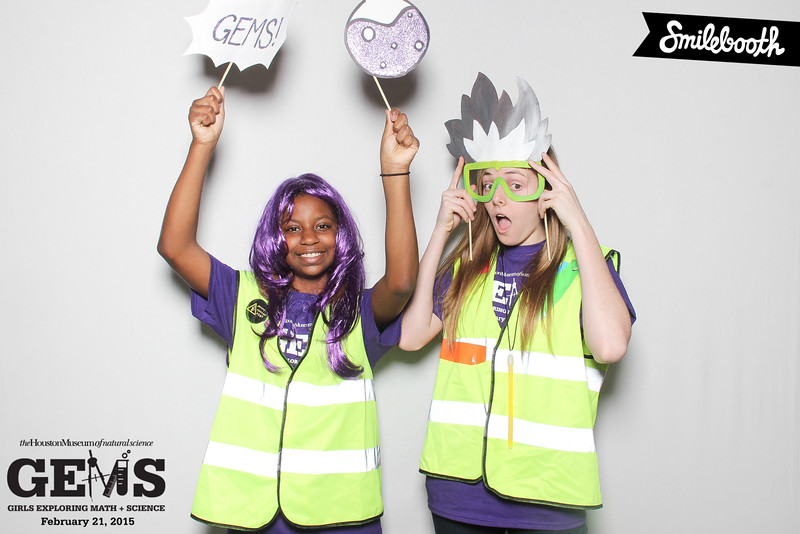 Last Saturday, we celebrated our 10th year of hosting Girls Exploring Math and Science (GEMS) at HMNS! Despite the questionable weather, we had a spectacular turnout! From underwater robots to photobooths, we had it all.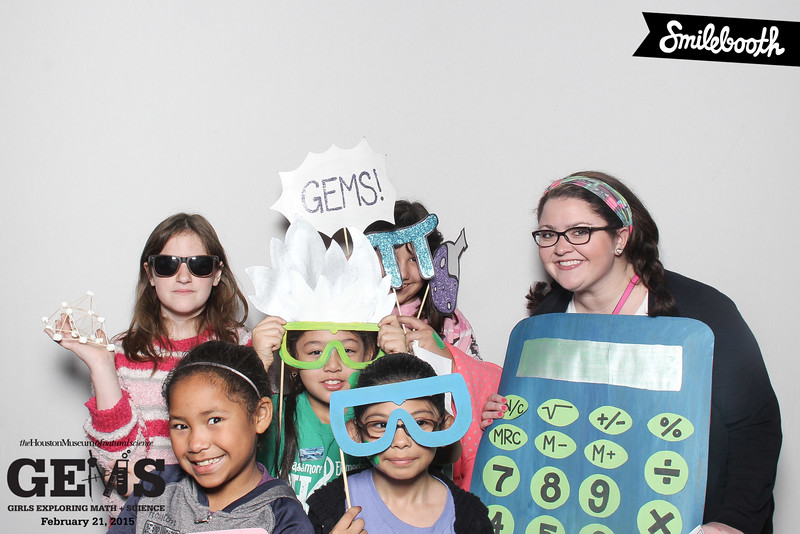 The GEMS event includes two sections – community booths and student booths. Our community booths are hosted by local STEM organizations. They present STEM activities or demonstrations to young students and they talk about how they got their STEM careers. This year, the Subsea Tiebeck Foundation brought an exhibit called SEATIGER. It's a giant tank containing an underwater ROV (Remotely Operated Vehicle) for students to learn about how STEM is involved with the offshore and subsea industries. GEMS also included fault line activities, polymer demonstrations, and astronaut dexterity challenges from some of our other community booths!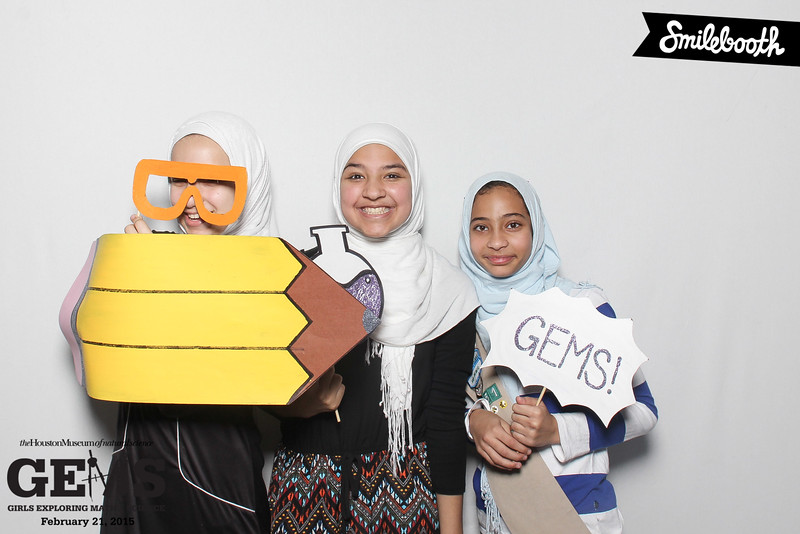 In addition, GEMS hosts student booths. As a student booth, students present a project relating to science, technology, engineering or math to peers as well as adults. Every year we award the top three projects with prize money for their school, club or Girl Scout troop. This year we had some exceptional projects! Third place went to Girl Scout Troop 17492 for their project, The Human Battery. Like true scientists, these fourth grade girls had to reconstruct their experiment after their first attempt failed. Luckily, they reconstructed their experiment, and found an alternative way to power a battery using lemons instead! The second place team was another group of Girl Scouts, Troop 126005. Their project, POP! The Power of Programming, examined the intricacies of computer programming and each of the girls designed their own small program too! First place went to Jersey Voltage, the Jersey Village High School Robotics team. The team built a robot that could throw a ball, and they demonstrated their robots talent by playing catch with some GEMS participants! They plan to use their winnings to take their robot to a robotics competition in Texas or Louisiana!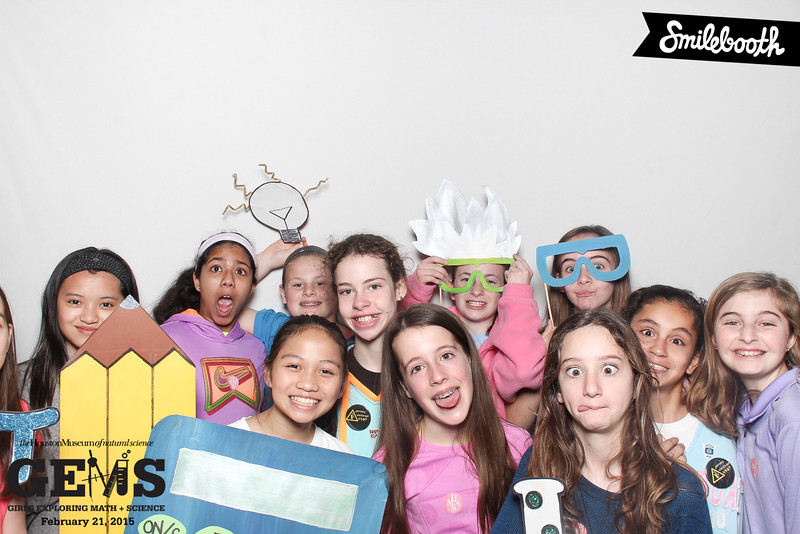 We hope that everyone that joined us at GEMS 2015 had a great time! If you took some photos in our smilebooth, you can see them here!
Join us at GEMS next year on Saturday, February 20, 2016!!