It's officially fall, and I'd like to say the weather is cooling down and the leaves are turning bright and beautiful colors, but we live in Houston. So… no.
Instead, I can tell you that we've been hard at work this summer developing fun, fast and hands-on activities for this year's ExxonMobil Teacher Tuesdays. For adults only, Teacher Tuesdays offer fun and interactive professional development opportunities for ideas to kick your lessons up a notch. We're pretty excited about the line-up this fall, and we're dying to give you a sneak peak of what to expect.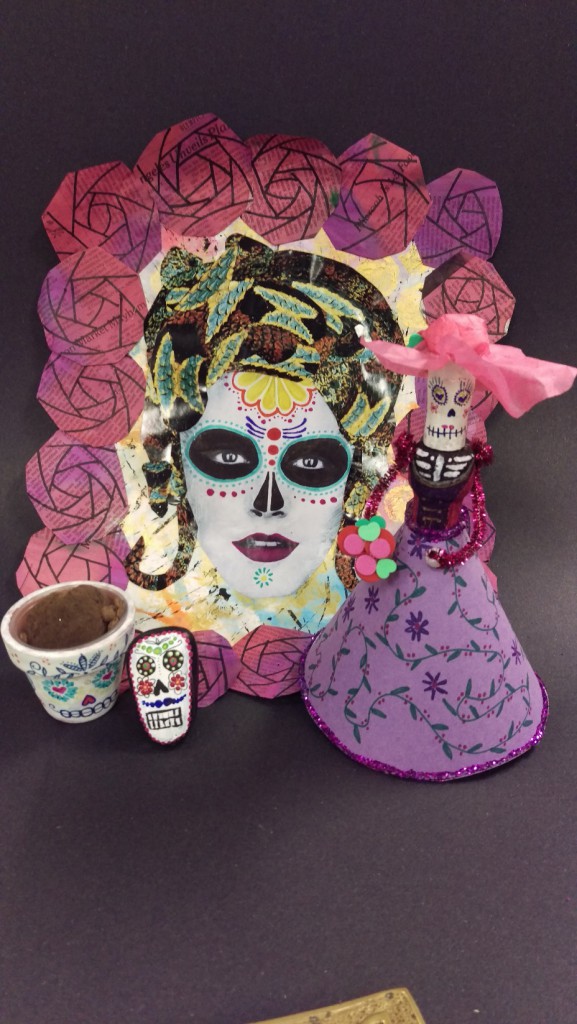 Our first ExxonMobil Teacher Tuesday has us focusing on one of our favorite topics: Day of the Dead! With all-new crafts, this workshop is sure to be a crowd-pleaser. Check out the photo above for a hint at the items we'll be making in class. For those of you who have been to a Day of the Dead workshop before, you'll be pleased to know that the sparkle box is back!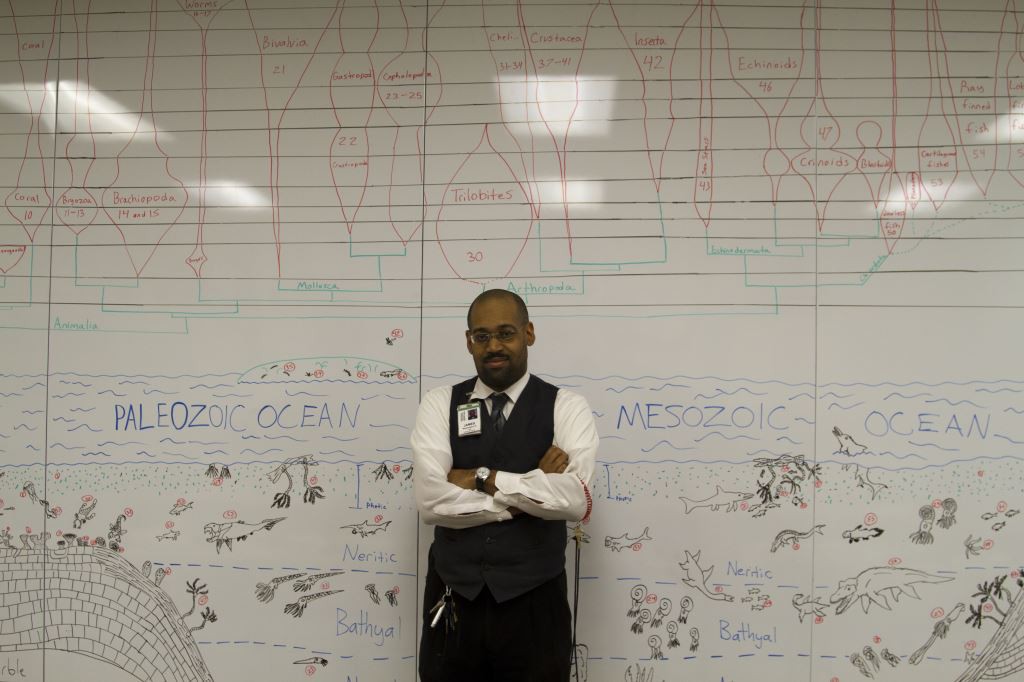 In October, you can join us for an in depth look at the rock cycle with James Washington, Lead Concierge here at HMNS. James, who leads tours for the museum, has his very own collection of specimens he's willing to share with the world. Anyone who has participated in what I refer to as "The James Washington Experience" leaves with a much better understanding of how all sciences are connected.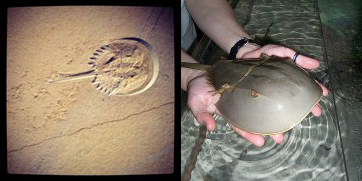 You also have the opportunity to visit the new Hamman Hall of Coastal Ecology on Oct. 27 to discover the critters in and around the ocean. You'll even get the chance to get up close and personal with a horseshoe crab. (Fun fact: horseshoe crabs keep you healthy in ways you probably don't even know about but will learn in this mind-blowing workshop.)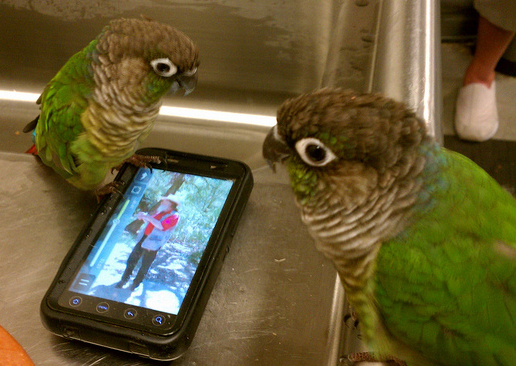 For November, pop down to the rainforest as you learn about the Amazon in the Out of the Amazon workshop. As part of the workshop, you will be treated to a rainforest wildlife presentation as well as a tour of the new exhibit Out of the Amazon. Dover and Frankie, our resident green-cheeked conures, might even make an appearance and will within minutes have entire room full of adults trained to do tricks.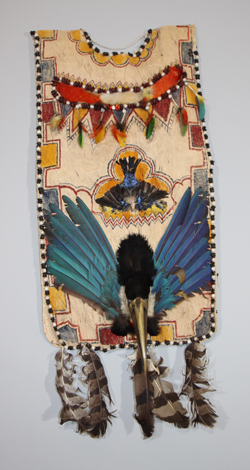 Join us in December for a viewing of Robots 3D in the Wortham Giant Screen Theatre. HMNS's own Kathleen Havens wrote the curriculum for this National Geographic feature, so you know it'll be hands-on, fun and engaging for students while covering STEM objectives and careers. If you'd like to discover some reasonable engineering challenges you can do at school for your elementary and middle school students that don't require a $3000 grant, this workshop is for you!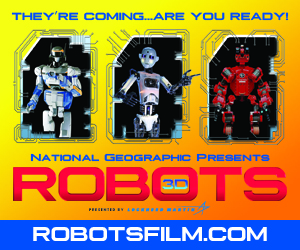 And that just takes us through December! The spring semester is just as exciting, covering everything from blood splatter to brain-based learning. Check out our complete schedule, and we'll see you at HMNS!