Bust out your planners, calendars, and PDAs (if you are throwback like that), it's time to mark your calendars for the HMNS events of this week!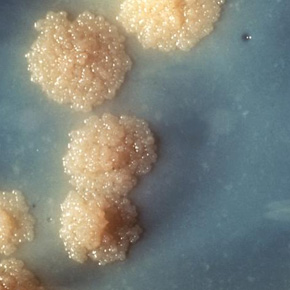 Lecture – Medicine Without Evolution Is Like Engineering Without Physics By Randolph M. Nesse
Tuesday, March 3
6:30 p.m.
Evolutionary medicine uses the basic science of evolutionary biology to improve the understanding, prevention andtreatment of disease. Instead of just asking how the body works and why it goes awry, it also asks why natural selection left us with so many traits like wisdom teeth and the narrow birth canal that leave us vulnerable to disease. The old answer-the limits of natural selection-is important, but there are five other important explanations for vulnerability. Randolph Nesse, a founder of the field evolutionary medicine, will give examples to illustrate all six reasons, with a focus on cancer, infectious diseases and emotional disorders. He will explain why the field is growing so fast, its prospects for providing a deeper understanding of disease, and how scientists and clinicians can join the effort to bring evolutionary biology to bear on the problems of medicine. This lecture is cosponsored by The Leakey Foundation.
Lecture – Great White Sharks, Tracking The Ocean's Apex Predator By Greg Stunz
Wednesday, March 4
6:30 p.m. 
Through the OCEARCH collaborative, researchers are now generating previously unattainable data on the movement, biology and health of great white sharks in order to protect the specie³ future while enhancing public safety and education. Unprecedented research on great white sharks and other large apex predators will be presented by shark researcher Greg Stunz, Ph.D. of Harte Institute and Texas A&M Corpus Christi with OCEARCH founder and expedition leader Chris Fischer. This lecture is cosponsored by Rice University's Glasscock School of Continuing Studies.