We are gearing up for our Annual Gala: Dancing in the Moonlight. This means the Hermann Park location will be closed to the general public on Saturday, March 7. However, there are still some fun and exciting events planned to fill your week. Check out our weekly happenings below.
Wednesday, March 4
9:00 AM · ALFRED C. GLASSELL, JR. HALL
HMNS is proud to welcome Moon by Luke Jerram back for a limited return. Look upon all its glory as it hangs in the Glassell Hall from March 4 – April 13.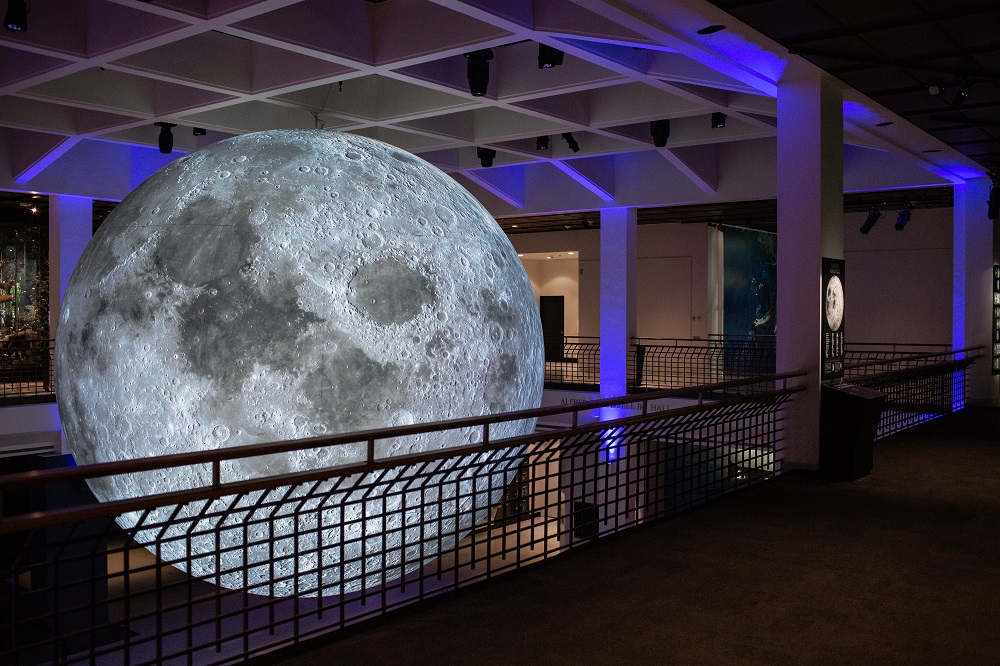 6:00 PM · COCKRELL BUTTERFLY CENTER
Follow along as Butterfly Center staff take guests on a special tour of not only the rainforest and exhibits on display, but the behind-the-scenes zones, as well. Visit the containment room and rooftop greenhouses where the HMNS caterpillars, butterflies, plants, etc. are kept.
6:00 PM · THE ART OF THE BRICK
Go behind the scenes of the world's largest display of LEGO® art ever assembled with master docents as you learn about original pieces as well as re-imagined versions of the world's most famous art masterpieces like Van Gogh's Starry Night and Da Vinci's Mona Lisa. Tour the gallery showcasing an innovative, multimedia collection of LEGO brick infused photography produced in tandem with award-winning photographer Dean West.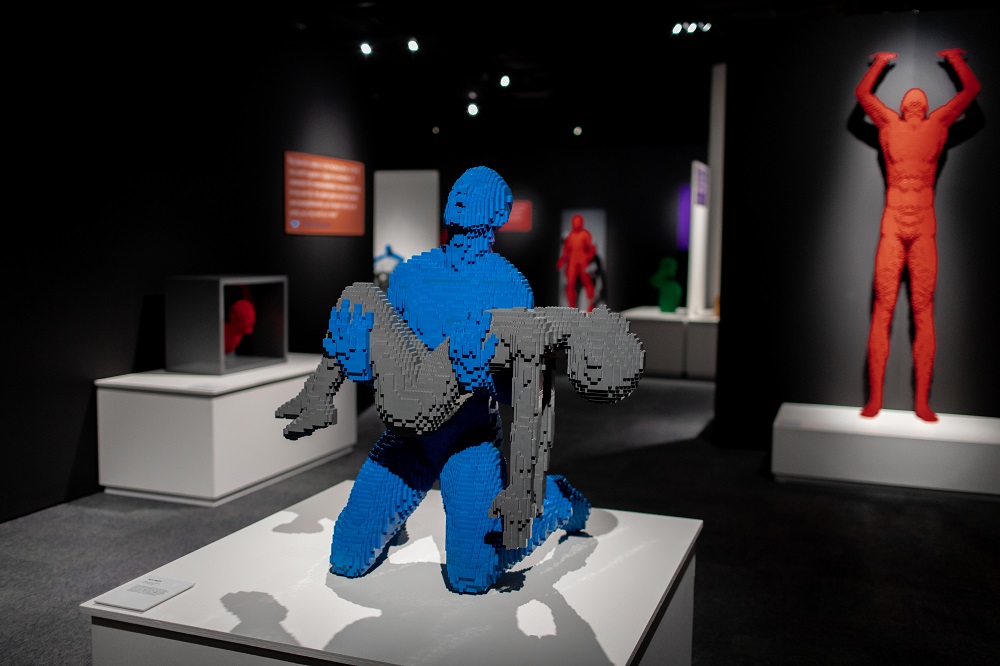 Saturday, March 7
[HMNS AT HERMANN PARK CLOSED]
10:00 AM · OFFSITE
Travel back in time and learn of the deep military history Houston holds. Join archaeologist Michael Quennoz and trek through Memorial Park to see where Camp Logan training bases once stood.
See other excursions like this here.
6:30 PM · MUSEUM GROUNDS
One day out of the year, HMNS hosts a special evening of dinner and dancing in the name of promoting science and the many educational programs we house within these walls.
For more information or to purchase tickets, please visit our website.

Video Highlight
With the recent recognition of Dino Dave Day by the City of Houston, Craig Hlavaty found Dino Dave in his favorite corner of HMNS, the Paleo Prep Lab. Dig in to associate curator David Temple's "office" and learn how you can see fossil preparations up close.