There's always something to learn at the museum! Whether your New Years resolution is to learn something new or you're helping your Scout earn badges, HMNS has something for you. Check out our weekly happenings below.
Tuesday, January 14
6:00 PM · THE ART OF THE BRICK
The Art of the Brick exhibit by artist Nathan Sawaya is a critically acclaimed collection of inspiring artworks made exclusively from one of the most recognizable toys in the world: the LEGO® brick. Go behind the scenes of the world's largest display of LEGO art ever assembled with master docents.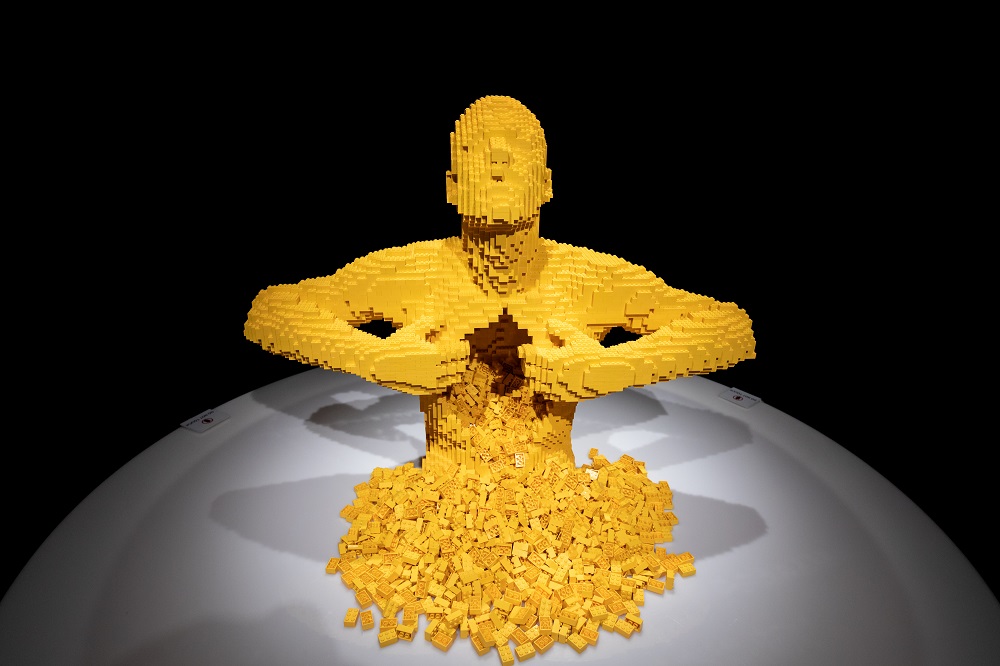 6:00 PM · PLANETARIUM
In this introductory class, museum astronomer James Wooten will guide you through the basics of stargazing, especially those elusive winter constellations. The class will be in the Burke Baker Planetarium where, rain or shine, the night sky of this specific evening will clearly simulated on our 8K dome.
Wednesday, January 15
9:00 AM · TEXAS WILDLIFE EXHIBIT
Go on a local safari through the Farish Hall of Texas Wildlife with like-minded learners.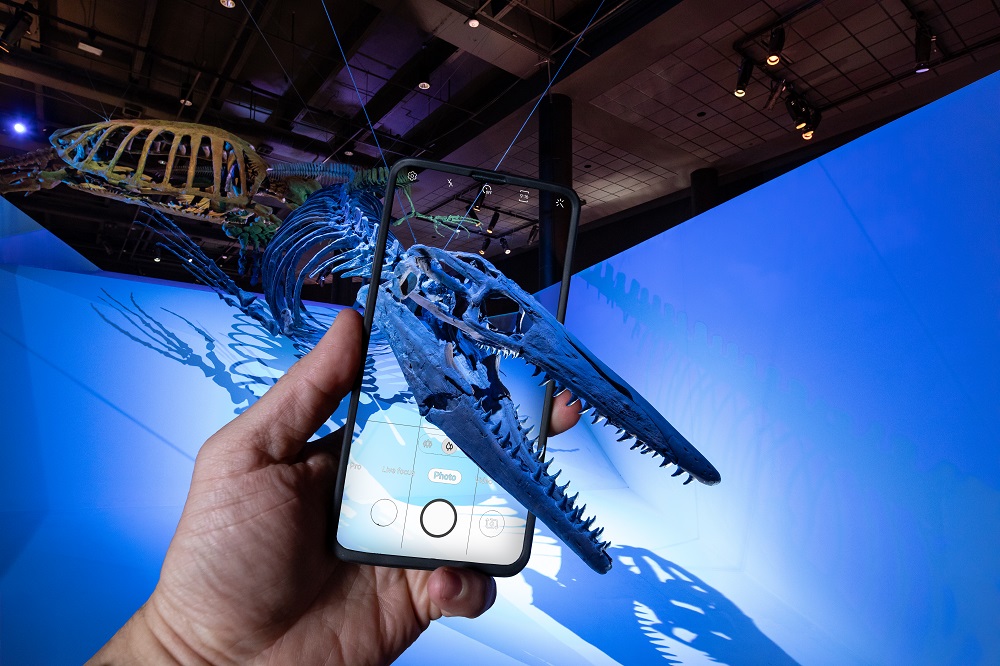 6:00 PM · GLASSELL HALL (MAIN)
Learn from our in-house photographer, Michael Rathke, how to make the most out of the camera in your pocket. You will learn some photography basics, as well as out-of-the-box concepts that take your casual shots to the next level.
6:00 PM · LOWER LEVEL CLASSROOMS
Discover the many forms of renewable energy at our fingertips — solar, wind, biofuels, hydropower and geothermal energy.
6:00 PM · ANCIENT EGYPT EXHIBIT
This evening canopic jars, animal mummies, shabtis, coffins and mummies will help you understand why thousands of years ago in ancient Egypt death was not an end, but a beginning.
Thursday, January 16
The HMNS Scouting Program offers badge classes for Boy Scouts and Girl Scouts, as well as enrichment field trips and events at HMNS facilities in Hermann Park, Sugar Land and Brazos Bend State Park, home of the George Observatory.
Registration for the General Public begins: Thursday, January 23, 2020.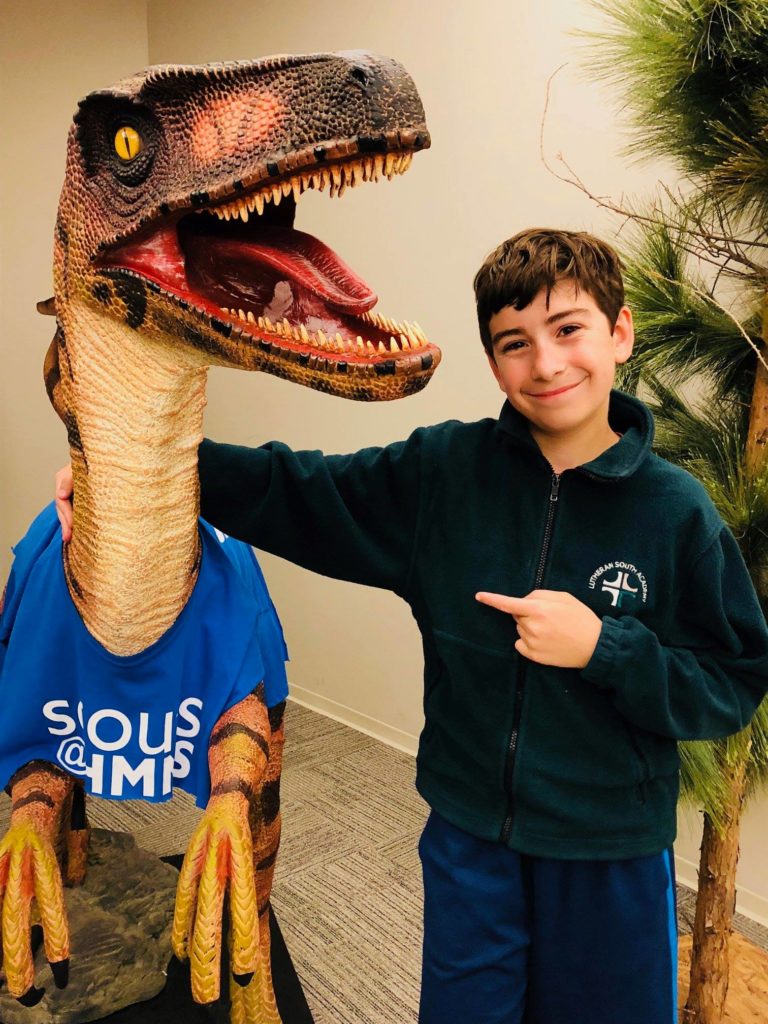 Saturday, January 18
9:30 AM · LOWER LEVEL CLASSROOMS
People have long been fascinated by Egyptian hieroglyphs, yet in modern times few understand this phonetic language with unique consonant clusters. Now you can learn the basic elements of hieroglyphic inscriptions and practice the artistic language of ancient Egypt.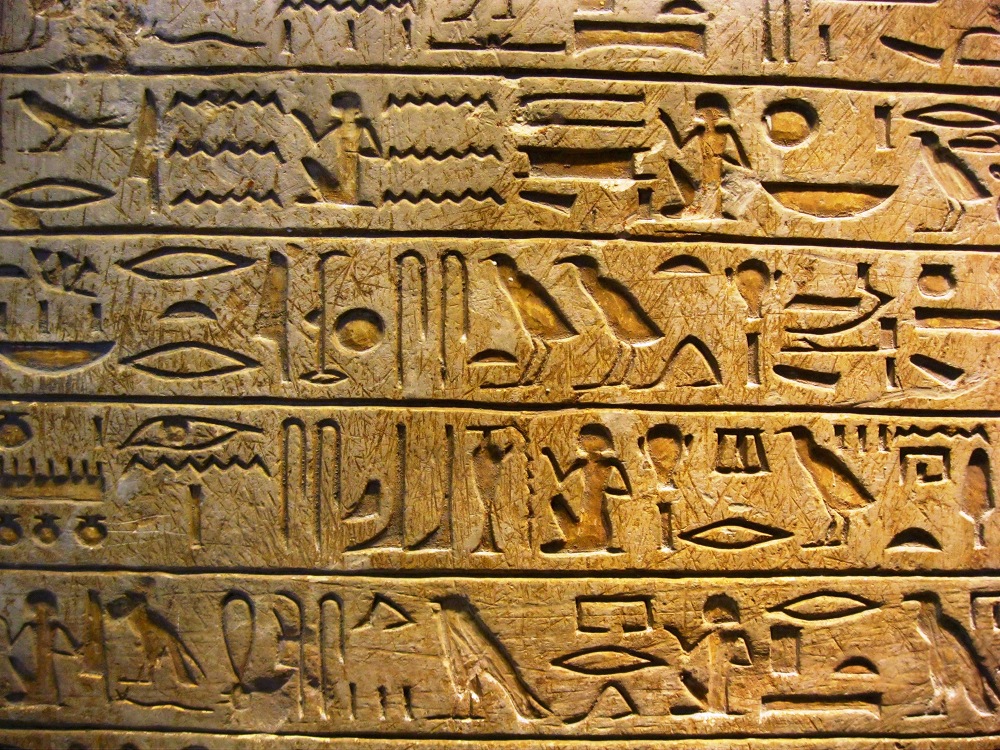 9:30 AM · LOWER LEVEL CLASSROOMS
In this new series of classes, learn the techniques crime scene investigators use to collect and examine evidence. Ages 15 and up only, due to the graphic nature of this class.
9:30 AM · LOWER LEVEL CLASSROOMS
Instructor Angela Chandler will teach the techniques known as high density orchard, which enables the urban gardener to quadruple the variety of fruit they can grow in a small space. Co-sponsored by Urban Harvest.
9:30 AM · LOWER LEVEL CLASSROOMS
Put your axons to work as you examine a sheep's brain and discover that both white and gray matter matter.
JANUARY 18 – FEBRUARY 14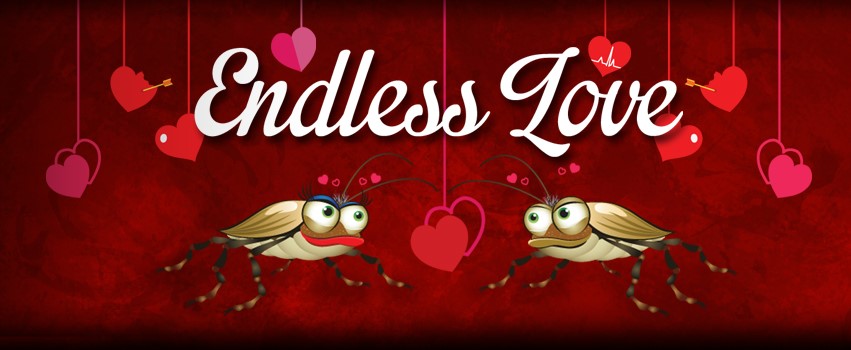 Want to show your Valentine that your love will last forever? Say it with a cockroach.
You don't have to capture and gift wrap a cockroach yourself. For just $5, you can actually name one at the Cockrell Butterfly Center. You'll receive a digital commemorative certificate, like this one, for your Valentine. How's that for a lasting declaration of love?