HMNS Sugar Land turns ten this year! An anniversary grants the opportunity to gaze into past in hopes of seeing significance in plans for the future.
In 2009 the time came for the Houston Museum of Natural Science to come to the suburbs, with the Sugar Land satellite location opening its doors inside a former prison unit, completed 70 years before. The Sugar Land campus has become a godsend for area residents who might not always be able to brave the Museum District at a regular clip. Along the way this location has also developed an identity of its own.
"With over 100,000 visitors to the museum a year, we've grown to be a very successful museum in a suburban setting, serving as a resource to local citizens, as well as to people from the region south and west of us," says Adrienne Barker, the director and Chief Development Officer of the Sugar Land redoubt.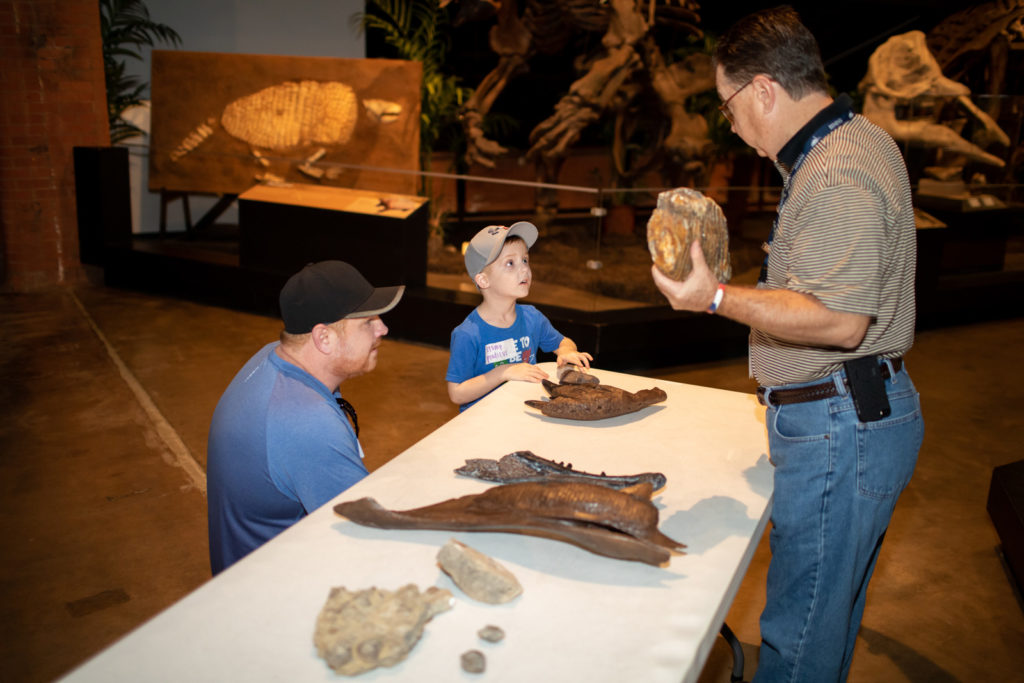 The museum is inside the fourth oldest building in Sugar Land, and with the help of HMNS it was able to sidestep the bulldozer and have a second life as a house of learning and wonder for Fort Bend County families. In the Houston area it's very rare for a structure of any historic merit to get a second chance at life.
"This building was transformed for a positive educational purpose in the community, and we also saved it from being razed," Barker adds.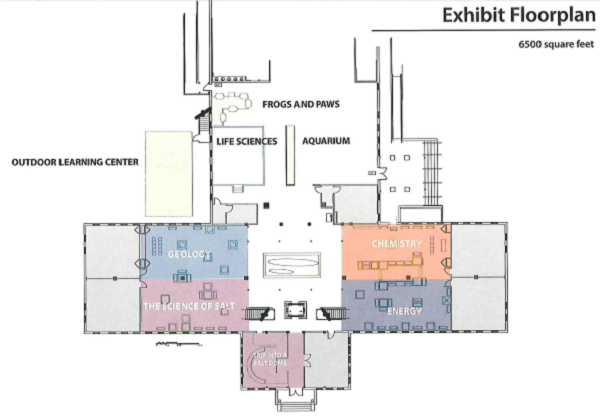 Barker points to an upcoming redesign of the museum's first floor exhibits into a new Hall of Technology as being the next evolution of HMNS at Sugar Land. It's going to grow with the community.
"We'll continue to grow our following and expand with new and changing exhibits," Barker says. "We expect to continue our partnership with the city and fulfill our mission as a community-based museum. We'll look to bring exciting, interesting pieces and exhibits to the museum people wouldn't see in their everyday lives."
HMNS Sugar Land is your neighborhood museum that welcomes its neighbors in hopes of inspiring and educating on a more local and relatable level. Plan your next visit down the street to the museum and be sure to celebrate this decade of learning with us as the Hall of Technology opens next month.