Summer is coming to a close and as we busily prepare for the start of the school year and the launch of our Beyond Bones podcast (be sure to look out for that next month) it seems like a good time to have a little fun. So here's a list of the most cringe-worthy moments in movie history for anyone who works at a museum!
These are all scenes from some of my favorite movies that send a shiver up my spine every time I watch them. In my experience, when you work in an institution whose purpose is to preserve artifacts and present the most accurate information, you become a very difficult person to watch adventure movies with.
Anyway, without further adieu, here's my picks: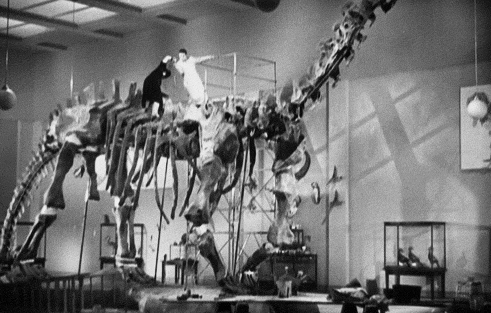 First off, that "Brontosaurus" skeleton is not anatomically correct. Second, omg.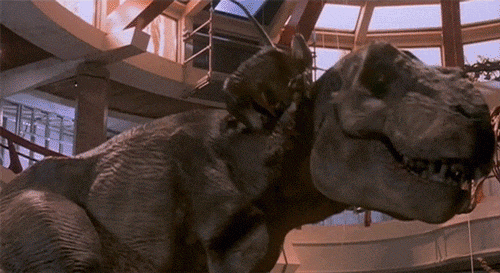 I was okay when they were just eating people, but this is unacceptable. These genetically engineered theme park monsters clearly do not appreciate the amount of time and effort it takes to excavate, prepare and set up a good fossil display.
Don't touch that! We must preserve the integrity of the site by leaving all artifacts in situ!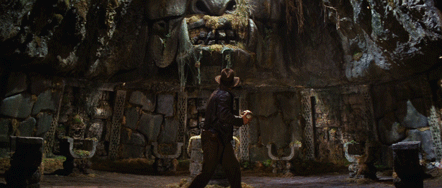 **dies a little inside.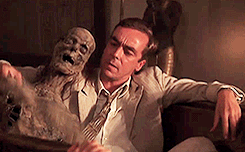 The most disturbing part is that this is probably the most historically accurate thing in the movie…. People really did buy mummies and do weird stuff to them in the days before international antiquities laws.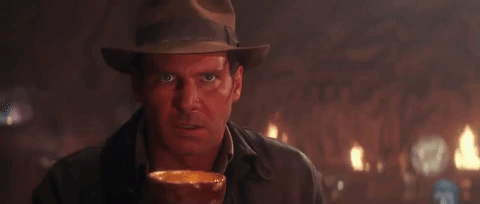 Oh, this guy again… What's that in his hand?
Nooooooooooooooo!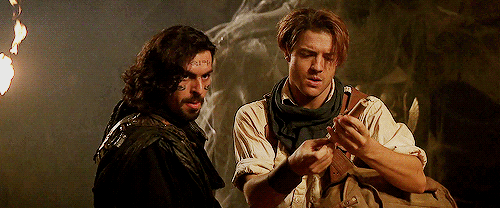 Again, a depressingly accurate depiction of treasure hunting in the early 20th century. And the real guys didn't even need evil mummy armies chasing them as an excuse to blow things up!
There are a number of things about this scene that disturb me.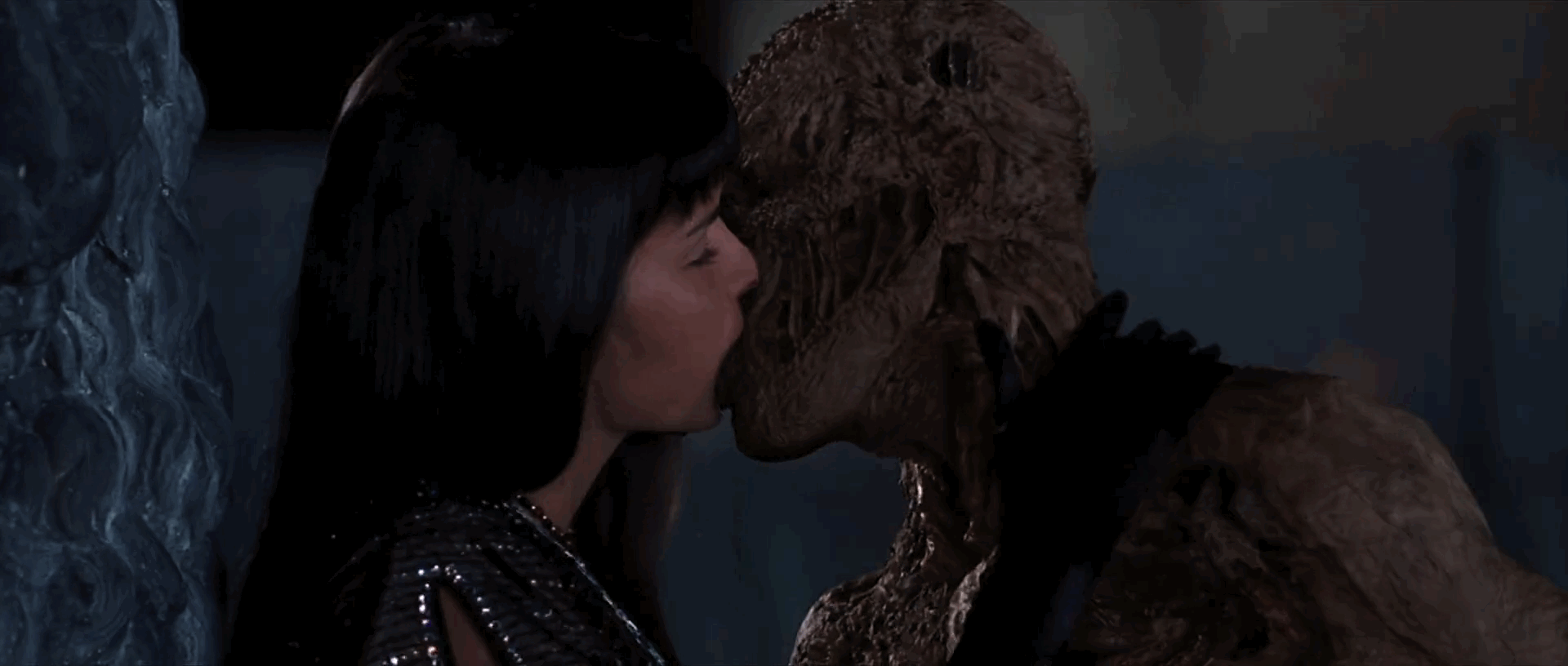 Please don't touch….  or kiss…. the specimens.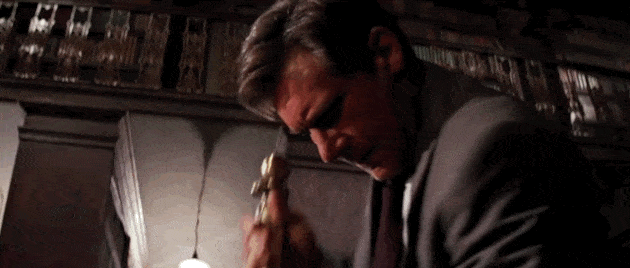 Okay, what is wrong with this guy?!
This goes out to my peeps in collections.