Wing It!
Every Tuesday @ 10:30 a.m., Memorial Day through August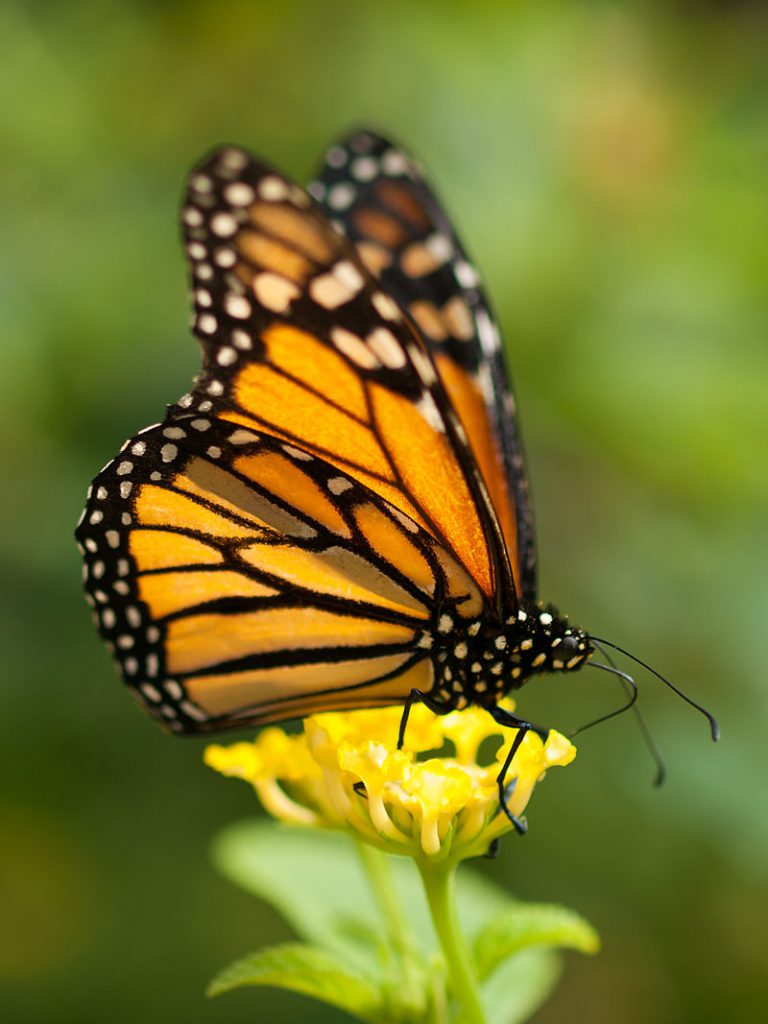 Come fly away into the world of butterflies this summer at the Cockrell Butterfly Center with Wing it! Introduce yourself to your favorite flutterers and watch the release of 100 to 200 new, greenhouse-raised butterflies into the enclosure. Get schooled on Lepidoptera in a Q&A with the CBC team during the release. Every Tuesday, 10:30 a.m., Memorial Day through August. Free with CBC admission.
BTS – Cockrell Butterfly Center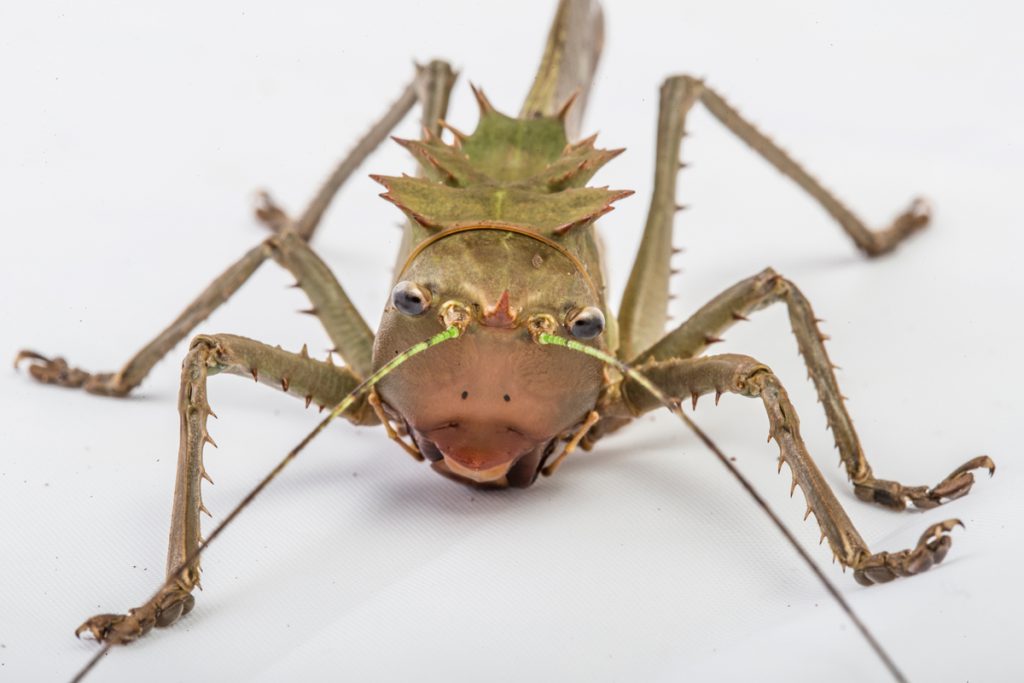 On this special behind-the-scenes tour led by Butterfly Center staff. In addition to the Butterfly Center and Insect Zoo, you will visit the containment room and rooftop greenhouses-areas not open to the public-where staff cares for the Museum's caterpillars, butterflies, other insects, food plants for the butterflies, and the celebrity corpse flower Lois. Kids 5 and above welcome.
Tuesday, August 08, 2017 – 6:00 PM
Tickets $27, Members $20
Earth Science Under the Microscope
Thursday August 10 | 10:30 a.m. – 12:30 p.m.
Summer fun continues with our special Microscope Days where we'll have interactive demo stations with docents to help guide you through the amazing visuals you'll spy through the lens!
Swipe and smile at the Museum Store Trunk Shows, where we're giving you exclusive access to unique designer jewelry at exclusive prices. Featured styles will be 20% off, plus member discount.
 Friday, August 11 | noon to 4 p.m.
Leaving corporate America behind, native Texan Mirta Tummino realized her true calling when she began designing jewelry. With an eye for color, Mirta combines unusual gemstones to create her signature wire-wrapped designs.
Mixers & Elixirs 
August 11: 7 p.m. – 10 p.m.
The social set has never looked so smart!
Mixers & Elixirs is back and it's better than ever! Pop on over to our place to mingle, clink your cocktail glass, and break out your best dance moves. Doors open at 7 p.m. for the live band, dancing, cash bars, and the city's best food trucks. The perfect party, where the science club meets the social set, happens each month from June through August. Hitting this scene is a sure sign of intelligence!
2017 Mixers & Elixirs: 
August 11

Featuring Grupo Kache and DJ Dame Hype
Food Trucks:

Nom Mi Streets
Cuban Spot
It's a Wrap
Please note: Mixers & Elixirs is for ages 21 and up.
Tickets*
Members: $15
Non-members: $25
Corporate Rate – contact our Corporate Sales department (Martine Kaye or Chris Arreaga) to find out more.
Learn more about how to get free tickets to Mixers & Elixirs with an HMNS Catalysts membership!
*Ticket pricing not applicable to Spirits & Skeletons.  
2ND SATURDAY Is For Members!
Opening at 8 a.m. for Members only.
On the second Saturday of each month, HMNS will open one hour early for Members only! See the Museum's permanent exhibitions—always free for Members—before the crowds. Get exclusive discounted entry to special exhibitions, and enjoy arts & crafts, touch carts and guided tours while you're here. Also featuring—Kid's Pass! Bring it back every 2nd Saturday and your child will receive a small prize!
2ND SATURDAY is always free for Members. Make the most of your Membership and join us for 2ND SATURDAY.
And don't miss out, now 2nd Saturday will now feature family programming from 9 a.m. to noon —with a different theme each month!
Perseid Meteor Shower
Saturday, Aug 12, 3 p.m. thru Sunday, Aug 13, 2 a.m.
The early meteors of this annual meteor shower hit and graze along the top of our atmosphere, forming long tails and beautiful "shooting stars" between 10 p.m. and midnight. The later meteors are short and fast.
If the skies are clear, we'll be able to enjoy meteors until 2am because the Moon is so close to third quarter. Observatory telescopes will be available for viewing. Tickets $7.