Education is our primary mission at the Houston Museum of Natural Science, and we are committed to providing high-quality scientific experiences to children everywhere through our Outreach Programs. After all, the future scientists and engineers of the world are all over it!
There's no better way to get a jump start on a STEM career than with an HMNS Outreach Program, like the brand new Build It Big! This program, debuting in Summer 2017, takes an interactive look at concepts in construction, engineering and architecture. We'll model some physical features of architectural brilliance, like an arch, and discover the strongest shapes for different structures. The website even features a list of books related to this topic!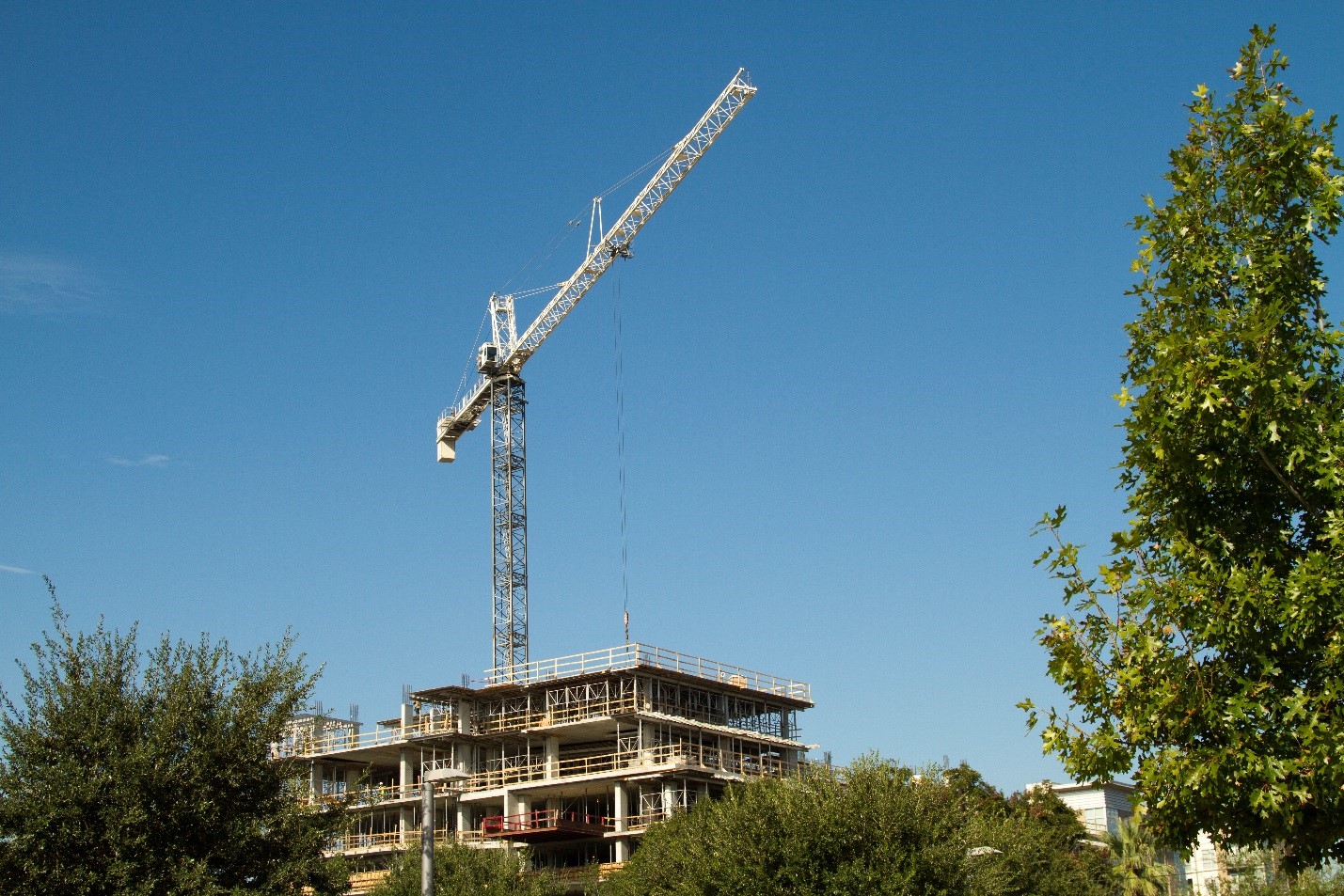 When thinking about structures, it is always important to consider the historical accomplishments of humans. Docents To Go provides context to famous architectural feats with a pair of topics: Ancient Egypt and Native Americans. The great Pyramids of Giza need no introduction as some of the most well-known man-made structures of all-time, and Ancient Egypt will discuss the construction of the Pyramids as well as their purpose. The Native Americans topic will discuss the assembly of the people's homes as well as their resourcefulness and technique when building.
Bugs On Wheels also features two topics that provide further clarity on prominent building techniques found in nature. In The Buzz About Bees, we'll take an in-depth look at beehives, their complex physical and social structure, and a day in the life of various types of bees. Awesome Arachnids covers all eight-legged arthropods but focuses specifically on spiders, whose webs are masterful creations and a means of survival.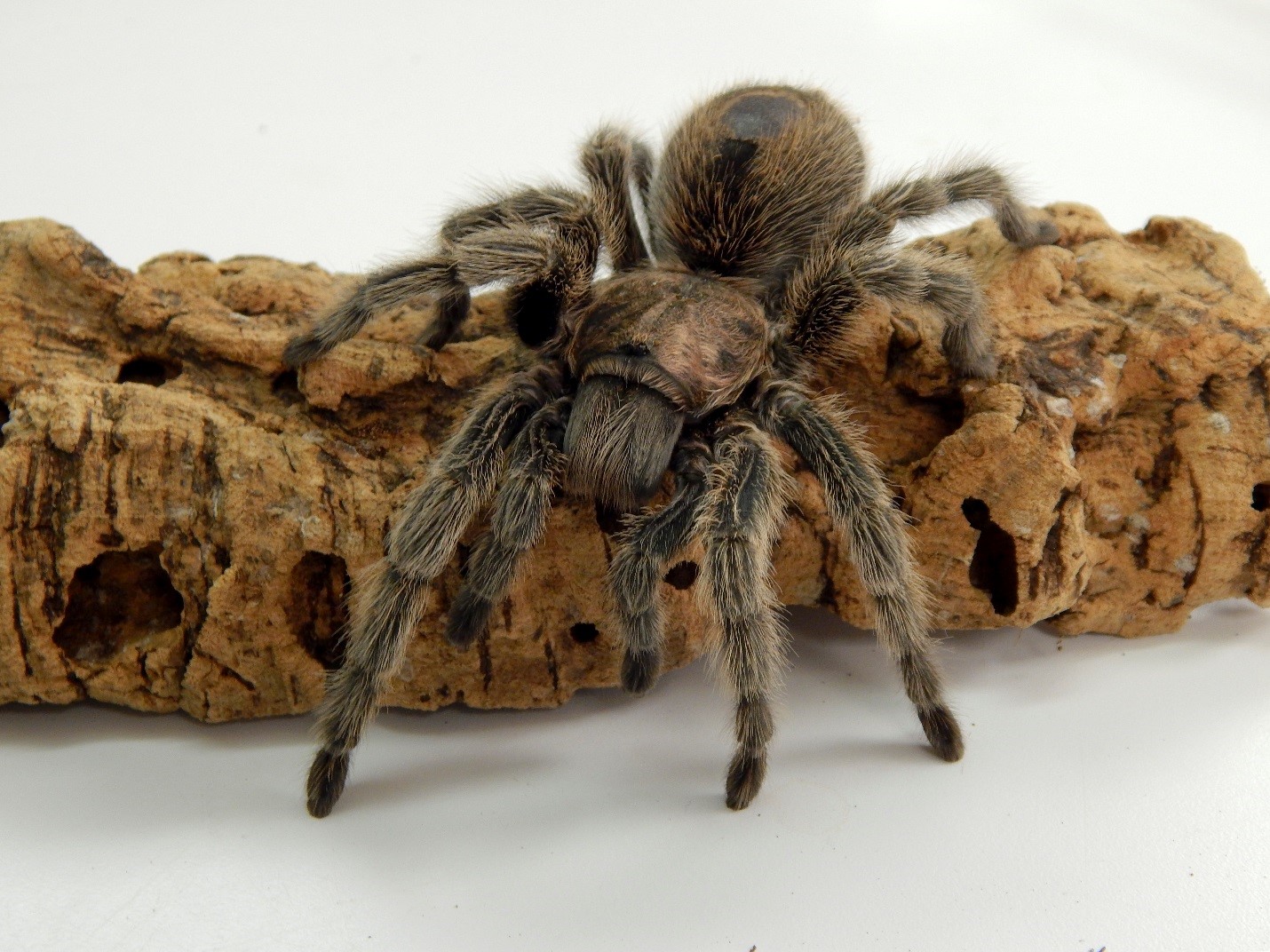 Finally, part of building a better world is preserving it for future generations and ensuring our planet is healthy. Renewable is Doable is a new program focusing entirely on alternative energy and renewable resources, providing a comprehensive overview. Rainforests discusses the importance of the planets' rainforests to all living things and takes a look at the organisms that call them home.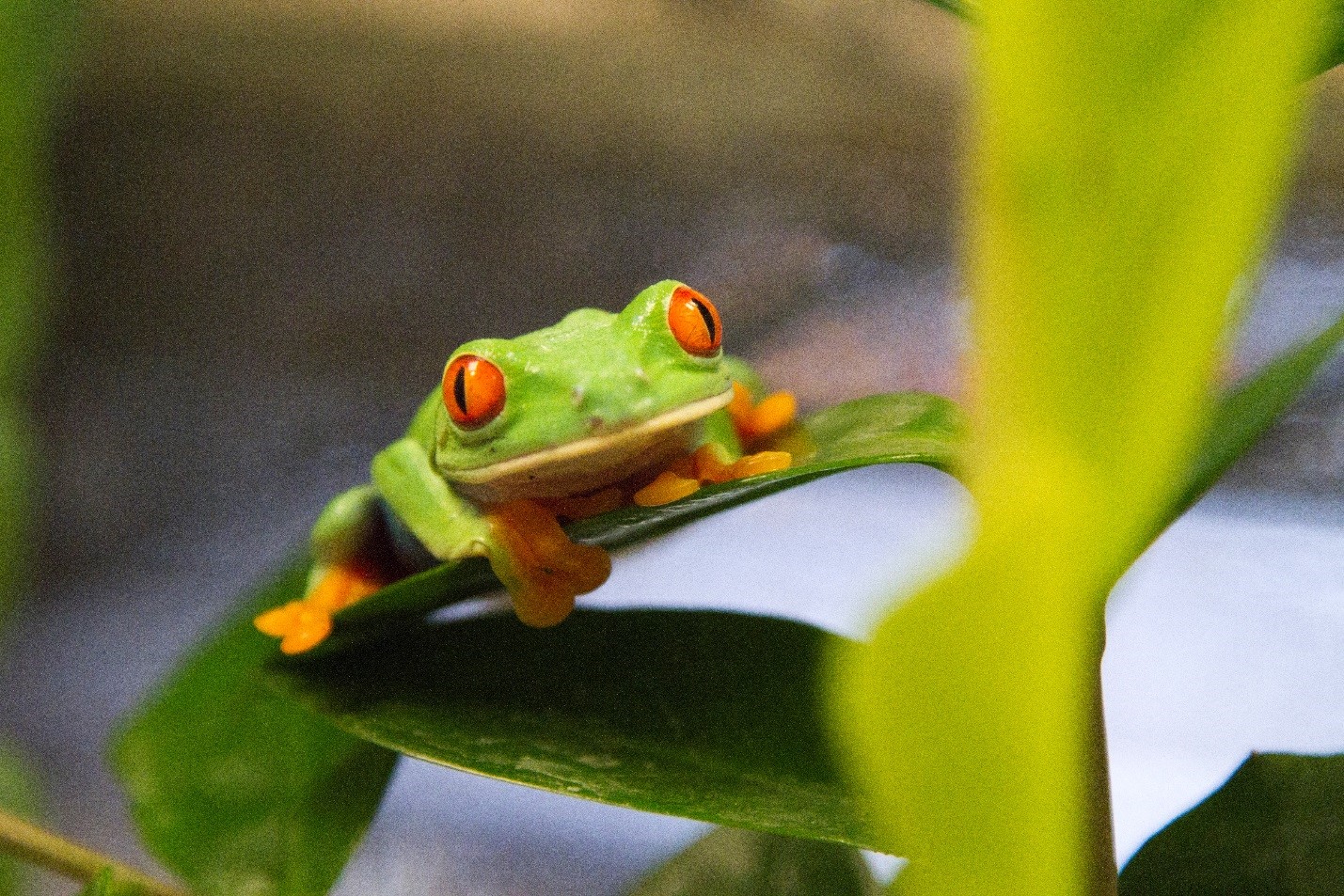 As always, all of our programs are hands-on and interactive to promote entertaining education and retention. The HMNS Outreach slate of programs are perfect for the 2017 Collaborative Summer Library Program theme of "Build A Better World!" After all, we are doing it all the time!