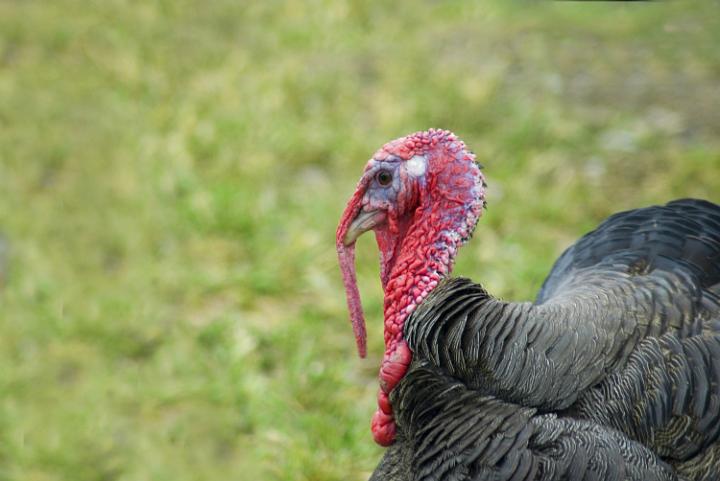 Photo Courtesy of Wikipedia
In the old days, paleontologists classified dinosaurs into two general groups: The Ornithischian, or "Bird-hipped" and the Saurischian, or "lizard-hipped" dinosaurs. As the names suggest, the Ornithischians had hip-structures similar to modern birds and the saurischians had hips structures similar to lizards. Although modern paleontologists have been able to distinguish many more precise divisions within the dinosaur family, these two broad groups still represent an important division in the evolution of dinosaurs.
But which of these groups do you think that turkey sitting on your table evolved from…..?
As it turns out, birds descend from Saurischian dinosaurs! Over time, their hip structure evolved to look like their more distant Ornithischian cousins. This is called convergent evolution: when two species evolve similar physical traits without actually being close relatives.
Ornithischian pelvis: Pubis points backwards (like in modern birds)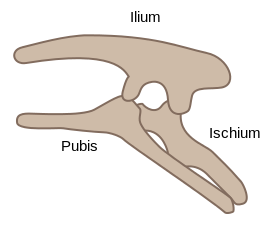 Photo courtesy of Wikipedia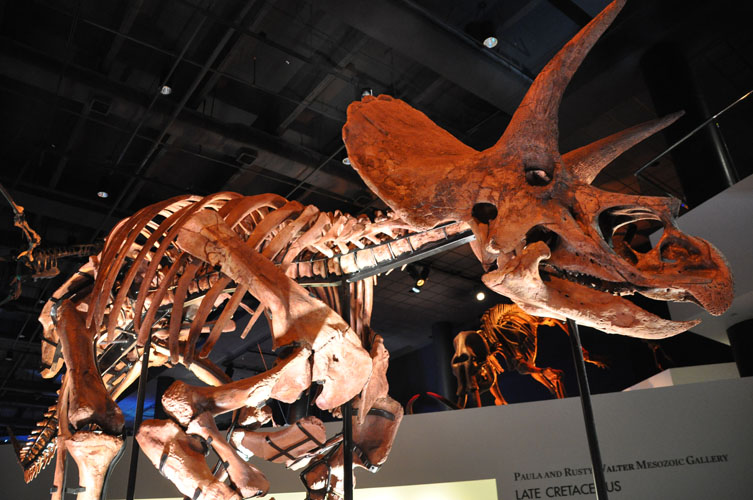 Triceratops is an Ornithischian Dinosaur. Interesting fact: all Ornithischian Dinosaurs were herbivores.
Saurischian pelvis: Pubis points forward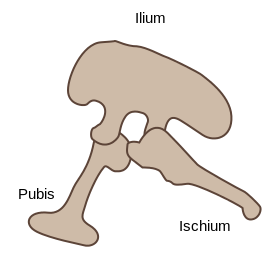 Photo courtesy of Wikipedia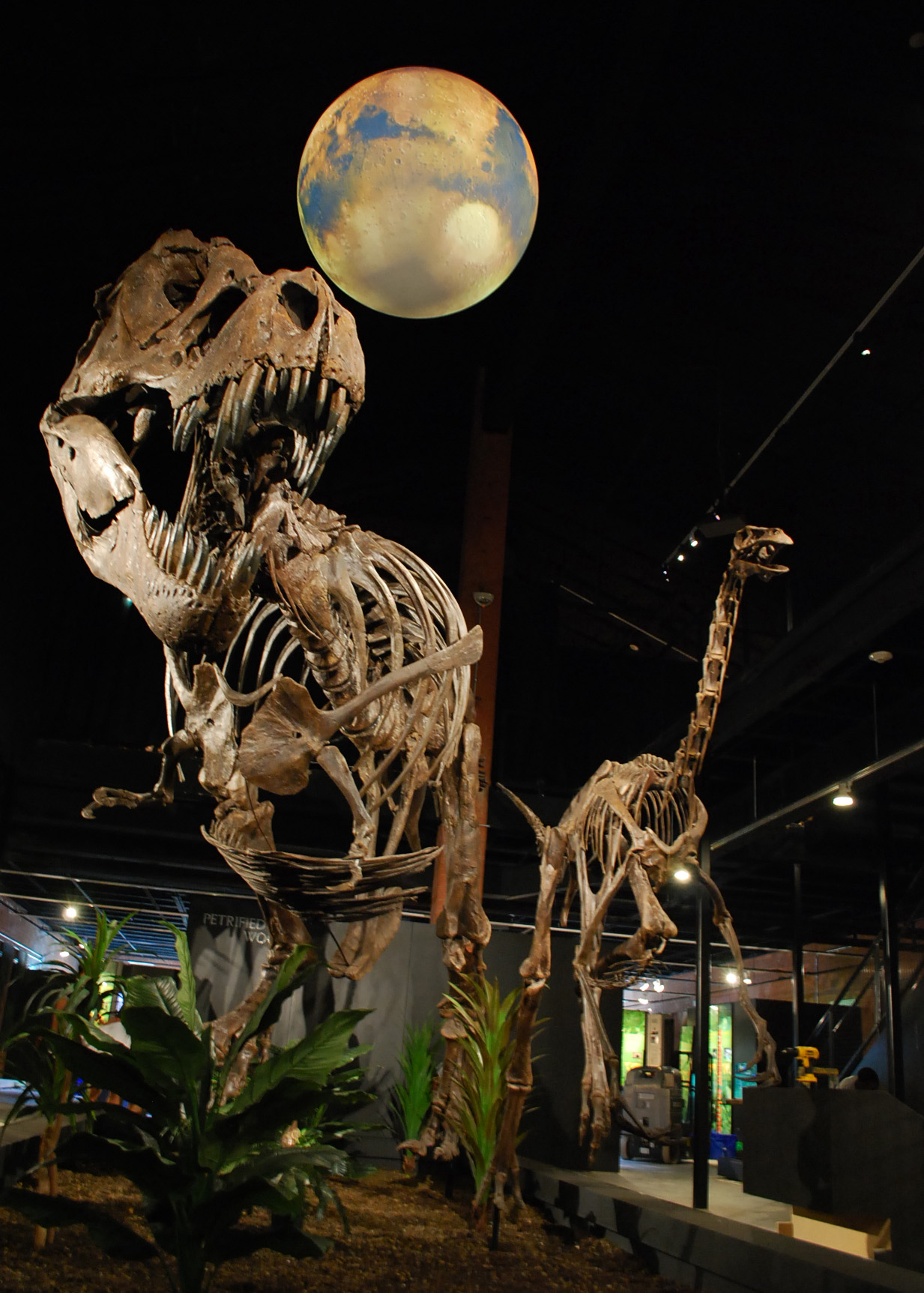 T-rex was a Saurischian dinosaur. Most Saurischinas were carnivores, but not all. Sauropods are Saurischians.