Mummies are coming!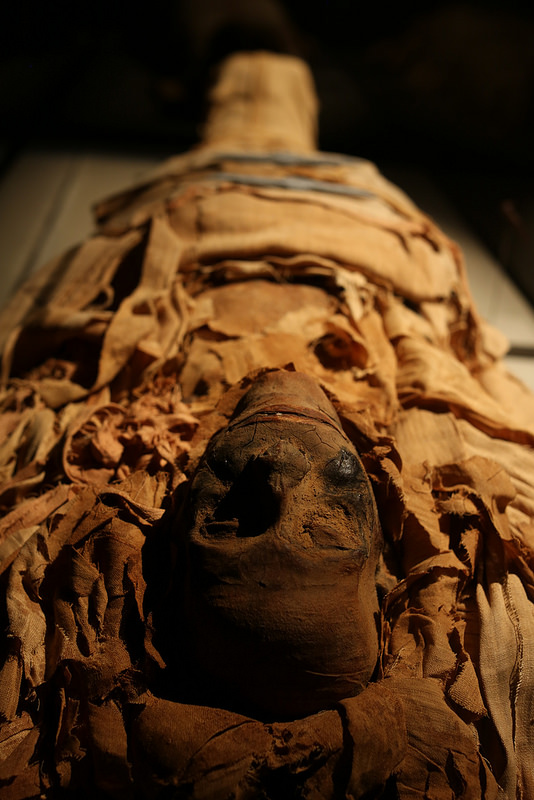 Our new special exhibit, Mummies of the World, opens Friday, September 23 for members and noon on Saturday, September 24 for the public!
Described as "fascinating, intriguing, and inspiring," by NBC, "absolutely extraordinary," by NPR and "a must see," by FOX TV, Mummies of the World will instill a sense of curiosity and wonder in each and every visitor.
Come face to face with the largest exhibition of real mummies and related artifacts ever assembled. The exhibit provides a window into the lives of ancient people from every region of the world including Europe, South America and Ancient Egypt, offering unprecedented insights into past cultures and civilizations. With over 1.5 million nationwide visitors experiencing Mummies of the World to date, the display at The Houston Museum of Natural Science is the regional premiere!
Embark on a journey into the extraordinary world of mummies and mummification. Through modern science, engaging interactive and multi-media exhibits featuring 3-D animation, explore how mummies are created, where they come from and who they were. Using state-of-the-art scientific methodology, discover how modern science enables researchers to study mummies through innovative and non-invasive ways, offering unprecedented insights into past cultures and civilizations.
What secrets do mummies hold about the past? What clues do they bring us for the future? A journey awaits as we unravel their mysteries.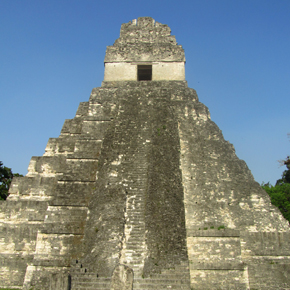 Lecture – Maya Ritual Secrets Revealed by Tomás Gallareta
One can find images of ritual and human sacrifice at many Maya sites. Among these are the Nunnery Quadrangle at Uxmal, the ballcourt, Castillo, Sacred Cenote and the Temple of the Warriors at Chichén Itzá. These depictions shed light on ancient Maya customs surrounding royal succession, and decisions to go to war. Dr. Tomás Gallareta Negrón will explain how Maya ritual is not dead, as shamanism still being practiced today.
This program is co-sponsored by AIA, Houston Society with support from the Mexican Consulate General of Houston and BBVA Compass.
September 20, at 6:30pm
Coming Soon!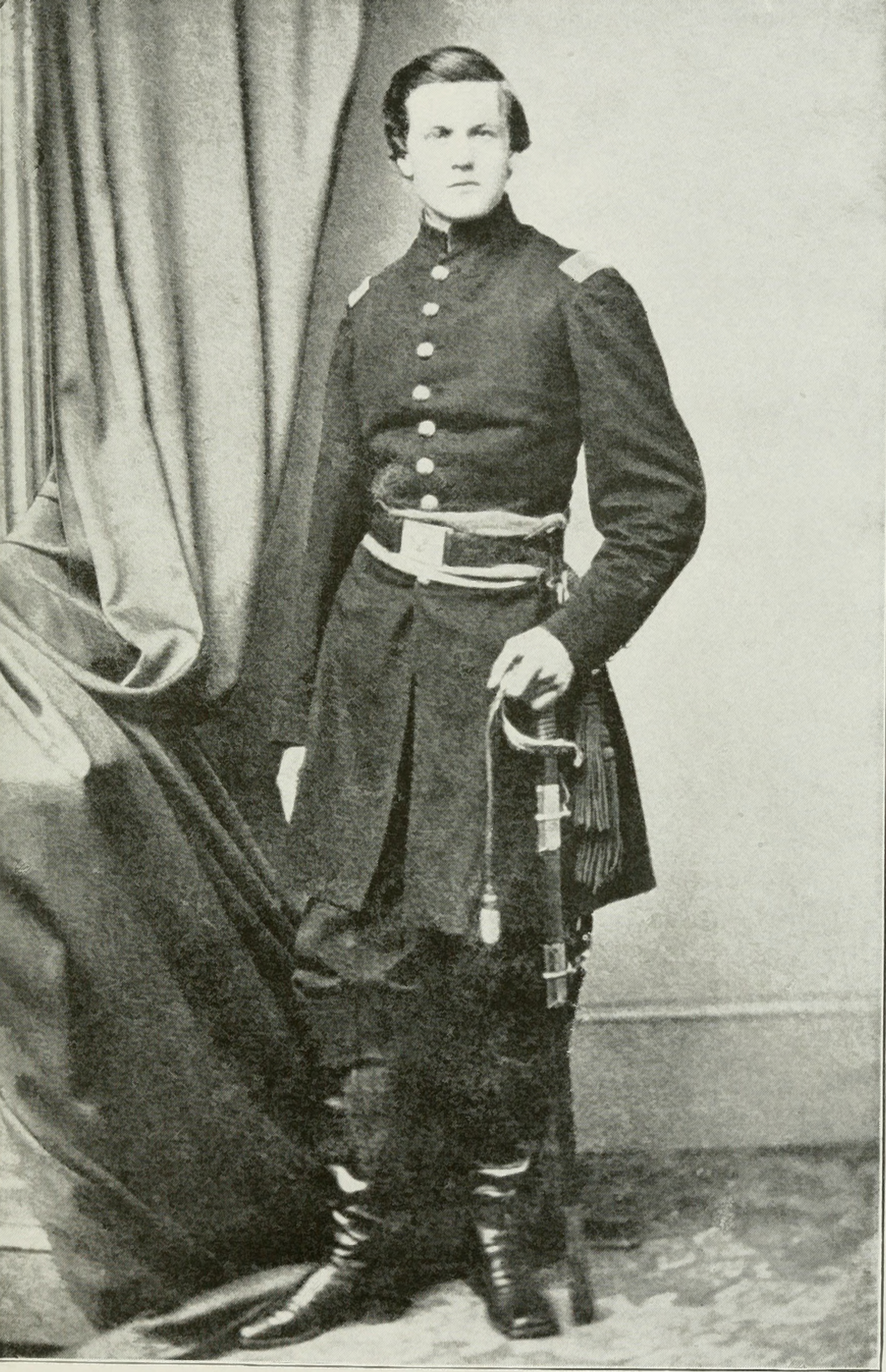 Lecture – The Gettysburg Event by Brian Matthew Jordan and Ed W. Clark
Recognized as having the most casualties of any other engagement, the Battle of Gettysburg is noted as the turning point of Civil War in 1863. Traditional Civil War histories have concluded in 1865, now Dr. Brian Jordan has mined previously untapped archives—soldiers' anguished letters and diaries, and gruesome medical reports—to trace a Union regiment's shocking transition from the battlefield to the home front.
Instead of being welcomed home as heroes, these veterans—tending rotting wounds, battling alcoholism, campaigning for paltry pensions—tragically realized that they stood as unwelcome reminders to a new America eager to heal, forget and embrace the freewheeling bounty of the Gilded Age.
Also speaking this evening will be Ed W. Clark, Superintendent of Gettysburg National Military Park, who will address the current state of affairs at Gettysburg. A book signing of Dr. Jordan's Pulitzer Prize-nominated book "Marching Home: Union Veterans and Their Unending Civil War" will follow the lecture.
This program is co-sponsored by the Gettysburg Foundation.
September 27, at 6:30 pm
Cultural Feast – Oktoberfest: The History and Science of Beer
In 1810, King Ludwig I of Bavaria proclaimed that the last sixteen days of September, ending with the first full weekend in October, should be set aside for feasting and beer drinking. To commemorate this tradition, join HMNS at St. Arnold Brewing Co. for the history and science of beer making. Tour St. Arnold³ production facility with founder Brock Wagner and special guest Scott Birdwell of DeFalco's Home Wine and Beer. Drink your fill of brew and enjoy Bavarian pretzels and sausage.
Hosted at St. Arnold Brewing Company. 21 and up only.
Advance ticket purchase is required by September 25. No refunds will be made 72 hours before the event, however tickets can be transferred to another individual. Please notify webmaster@hmns.org with your name, transaction number, and name of the guests using your tickets.