by Marina Torres
Texas heat is here, and school's out for summer. With all that bright sun outside, it's a great time to play under the open sky. In the spirit of the season, we took science outside with a do-it-yourself kit from our own Museum Store. This super fun and educational solar print kit really leaves an impression! With this kit, you can challenge your children's imagination and keep them active.
Here's what it comes with:12 five-by-seven pieces of solar paper, two print frame holders, two pre-printed stencil sheets and three blank note cards with envelopes so kids can share their finished projects with friends and families.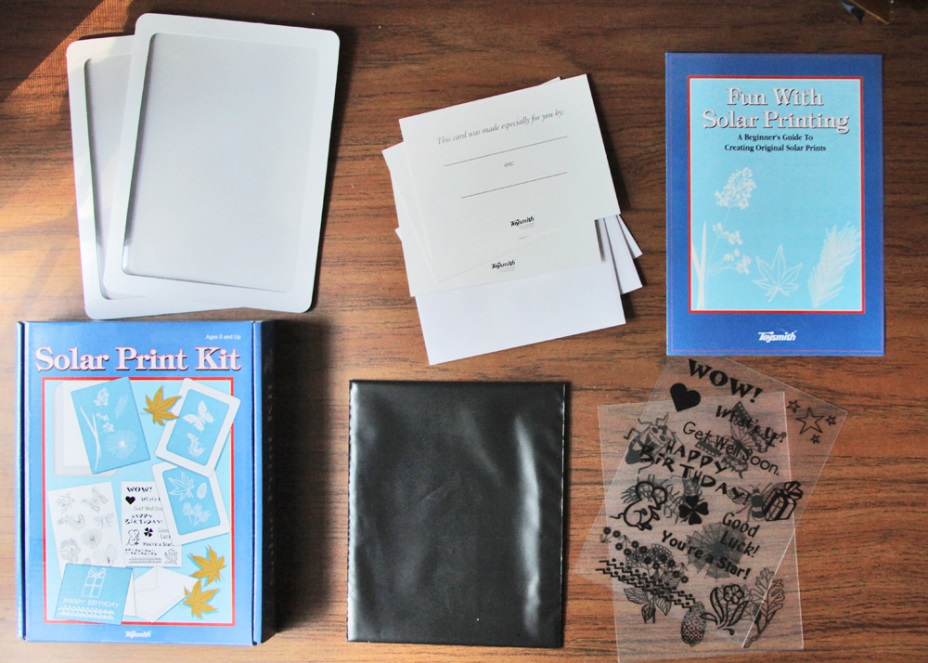 And here's how it works: First, lay everything out.
Cut out the pre-printed stencil images and gather the items you'd like to use in your image. In a dim room, place the solar sheet (located inside the black envelope) under the frame, with the blue side facing up. Place the items on top of the sheet and close the frame.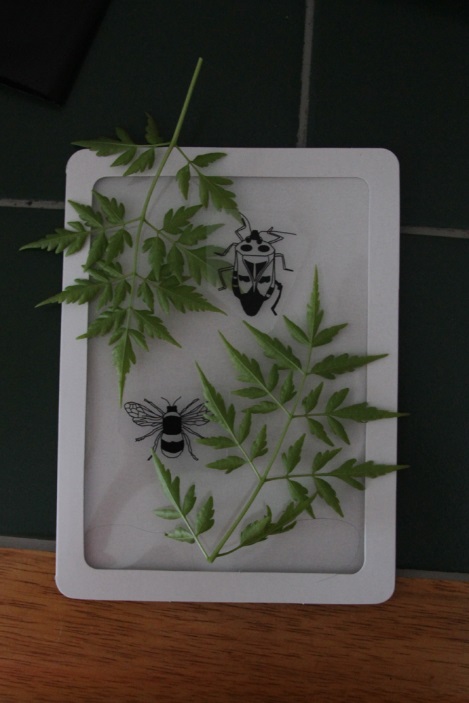 Carefully place the system under the bright summer sun for about three minutes or until the sheet turns white.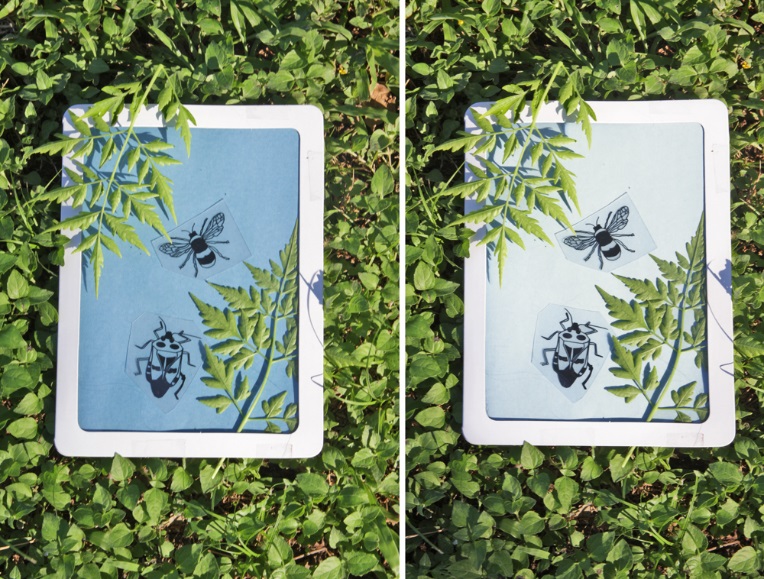 Gather your items and prints out of the sun, then rinse under running water and let them dry.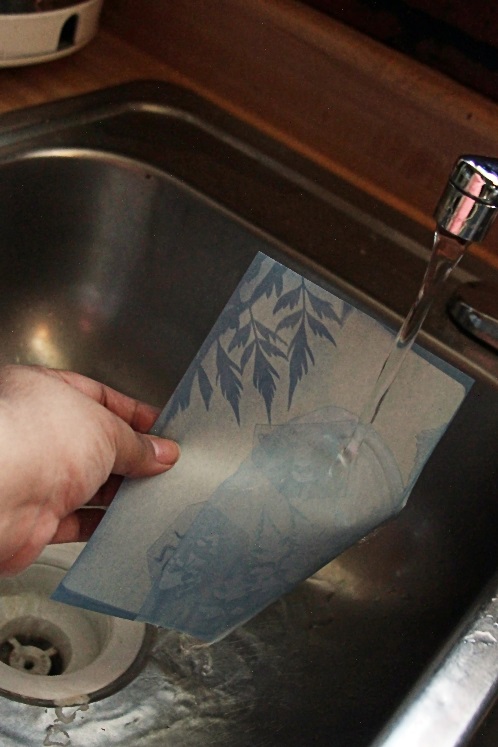 Voila! You've merged art and science into one, and created these super cool solar images!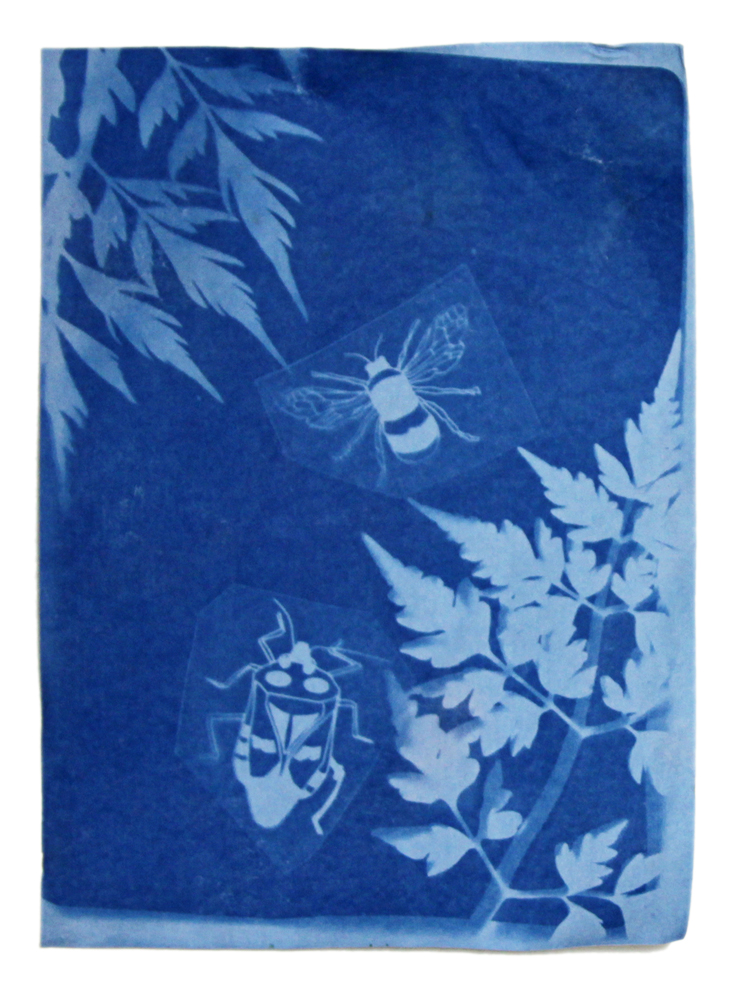 Visit the Museum Store or shop online for this solar print kit and other DIY kits or browse around for other summer toys. We've also opened an exciting new Cabinet of Curiosities section inspired by our newest exhibition. There's never been a better time to start your own collection!
Editor's Note: Marina is the Visual Manager for the Houston Museum of Natural Science Museum Store.