For thrills and chills and looks that kill, there's no Halloween party bigger or better than Spirits and Skeletons at the Houston Museum of Natural Science. Hundreds of costumed creatures pack the museum floors each year for drinks and dancing and a ghoulish good time. Where else can you celebrate with the hottest crowd in Houston, surrounded by huge dinosaur bones, real mummies and live creepy crawlies? The answer is nowhere.
From 8 p.m. to midnight on Oct. 31, we'll open all four floors to the public (21 and up) with 30 cash bars spread throughout the museum, five food trucks outside for a quick bite and two DJs to get your bones moving. With numbers like that, you can count on a good time, but if you're a visual learner, check out these shots from previous years.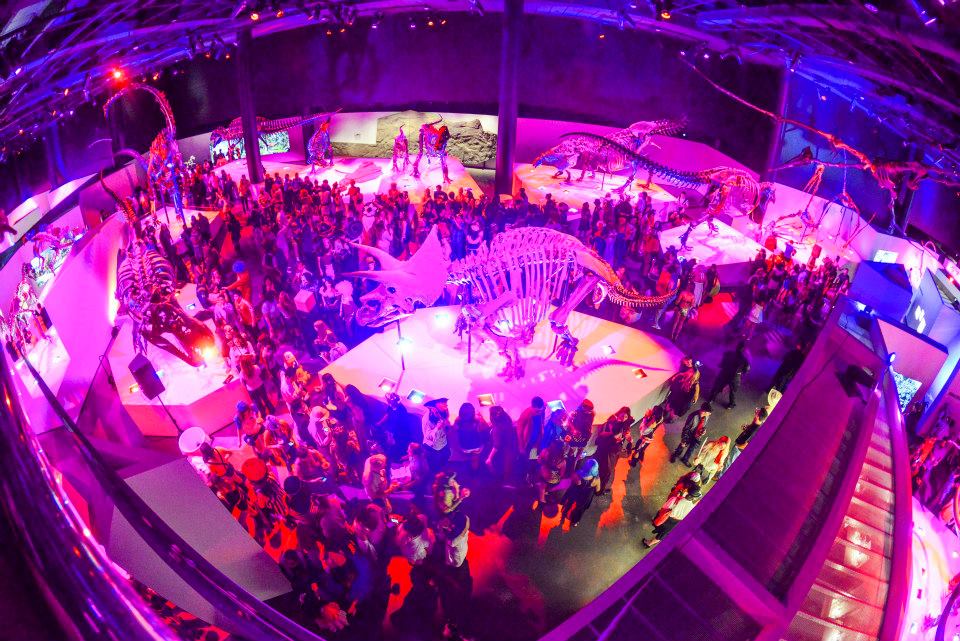 You can't bust a move in costume underneath a Triceratops or a T. rex unless you're at HMNS. Don't miss the chance to party in the Morian Hall of Paleontology for Halloween.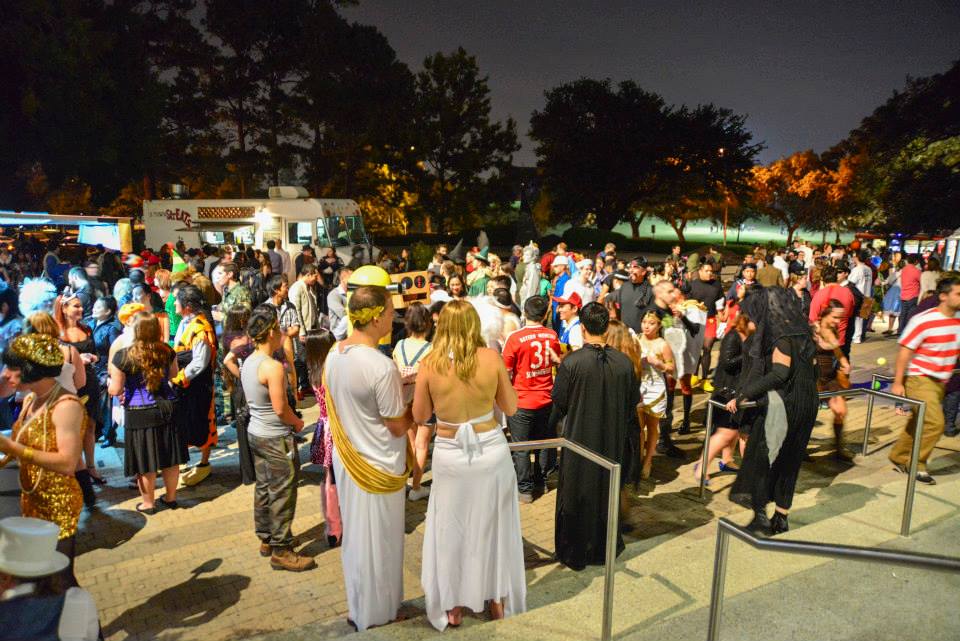 Outside the front doors, take a break from the dance floor and grab a bite to eat. With five of Houston's best food trucks, you'll find something to munch on.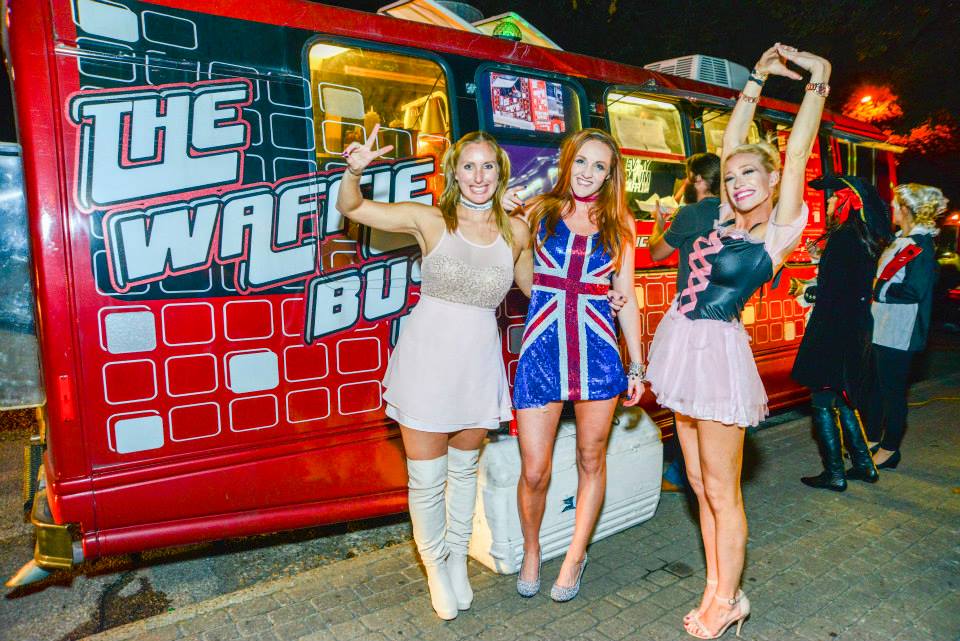 While you're chowing down, you can meet a character or two and show off your fancy costume. Come dressed for success, though. For our party, folks can really bring it. You can go sweet and cute…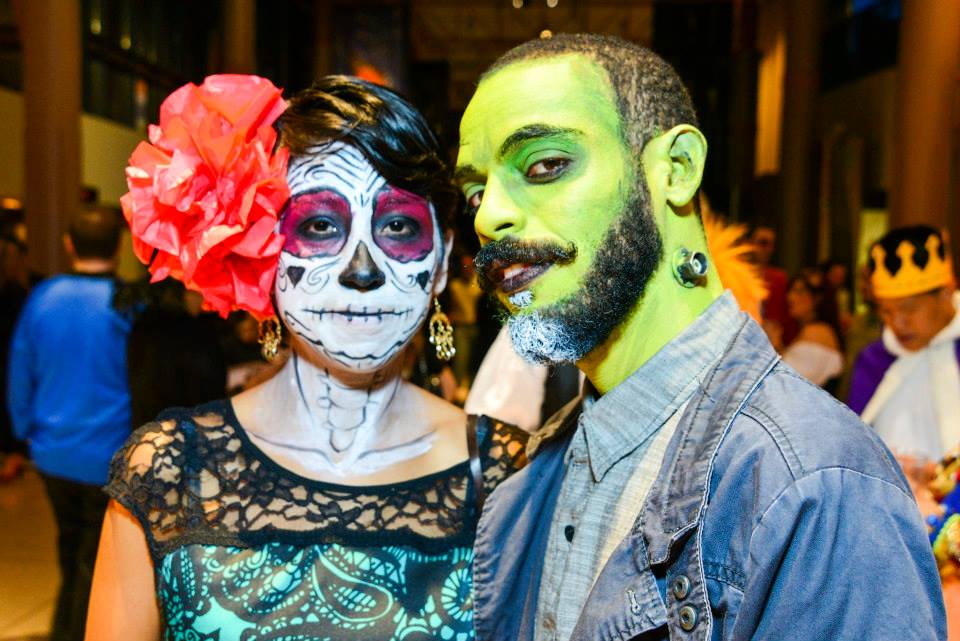 …or scary and traditional.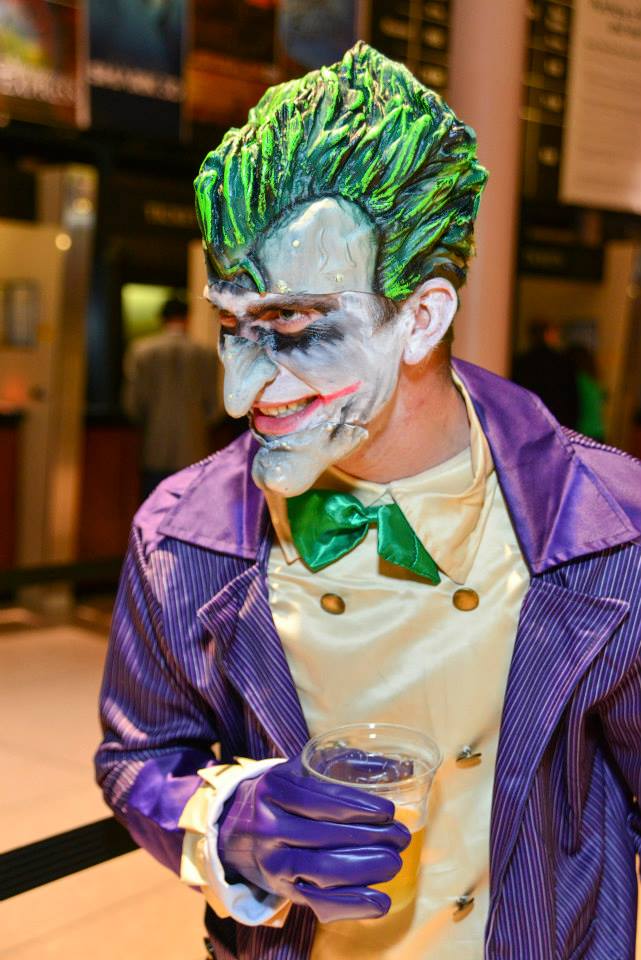 You can go as a supervillain…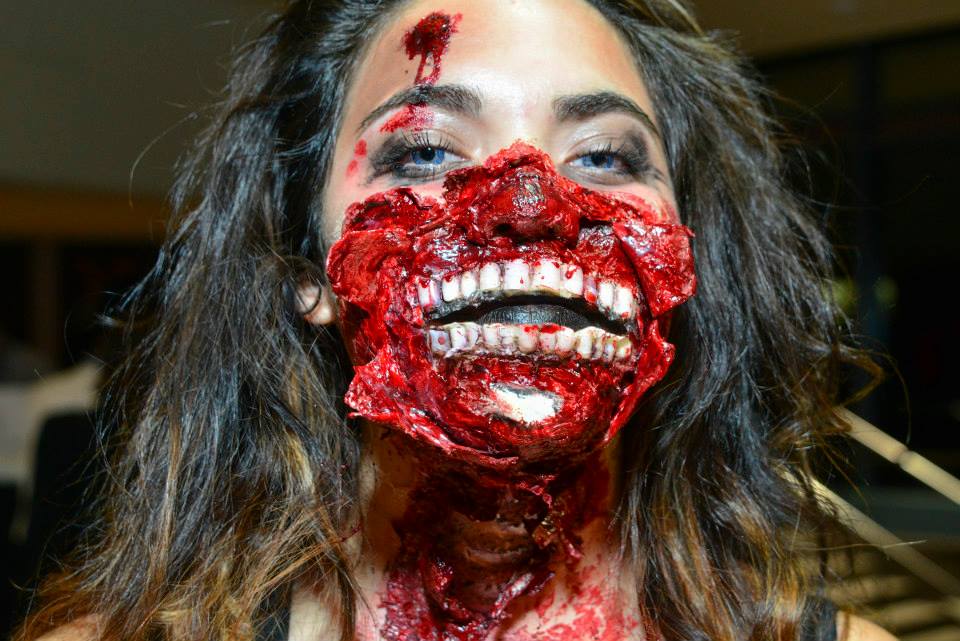 …or go completely nasty.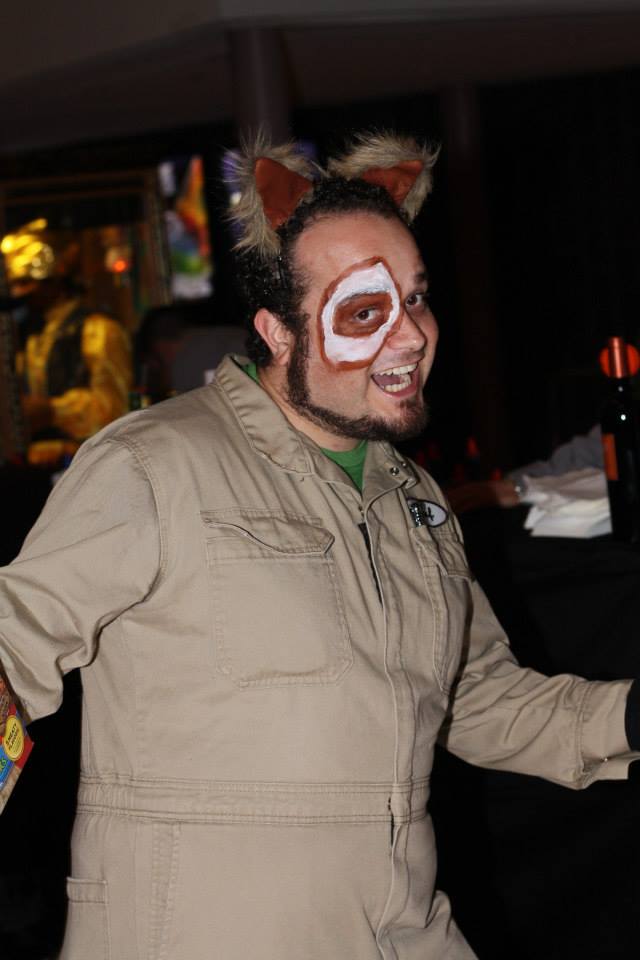 Maybe get silly like this half-man, half-dog from Spaceballs…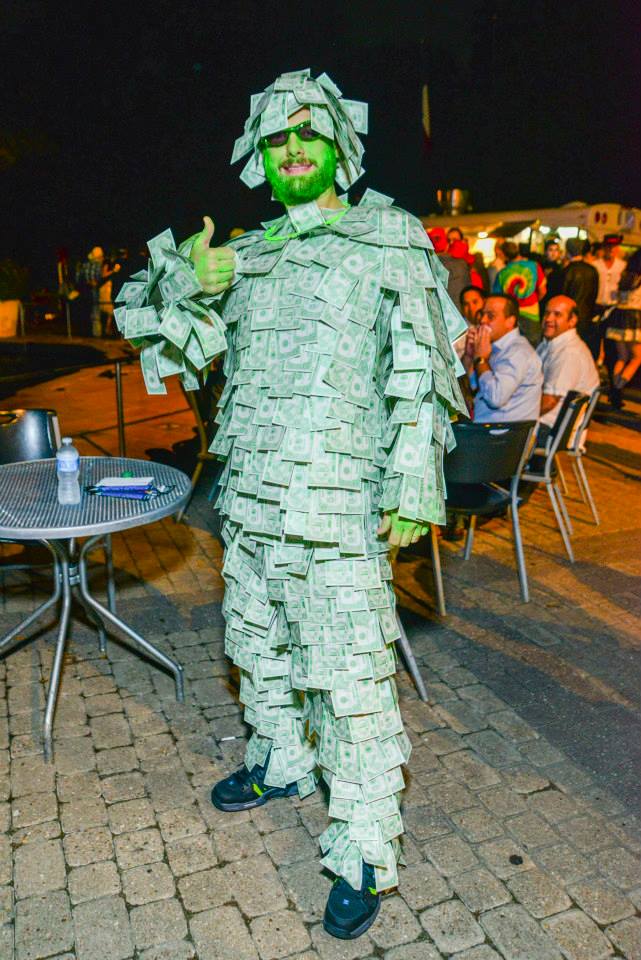 …or put your hard-earned dollars to good use.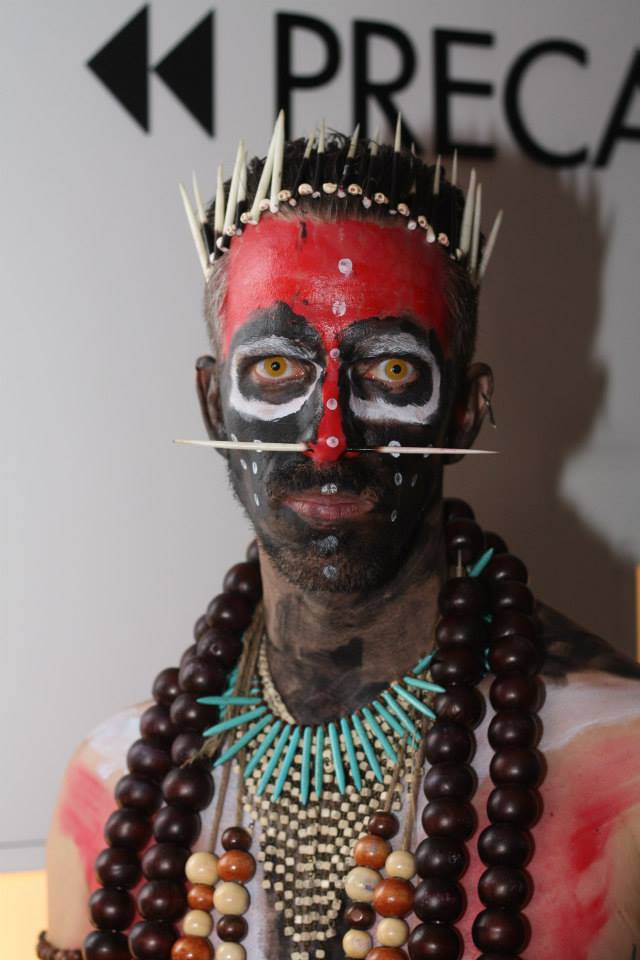 Go aboriginal…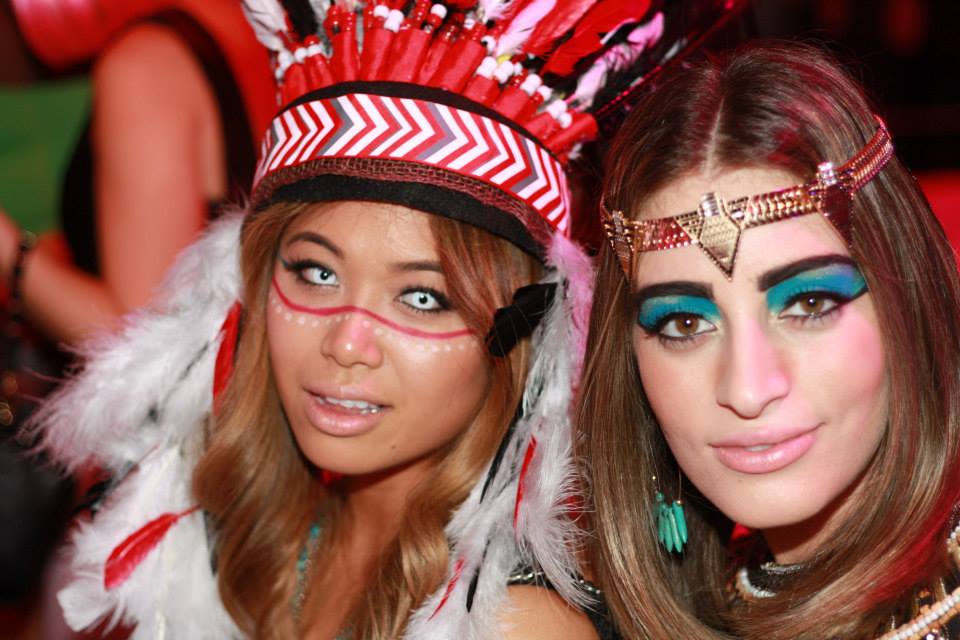 …or take an original spin on the native look. Taking a friend or five can open up even more ideas.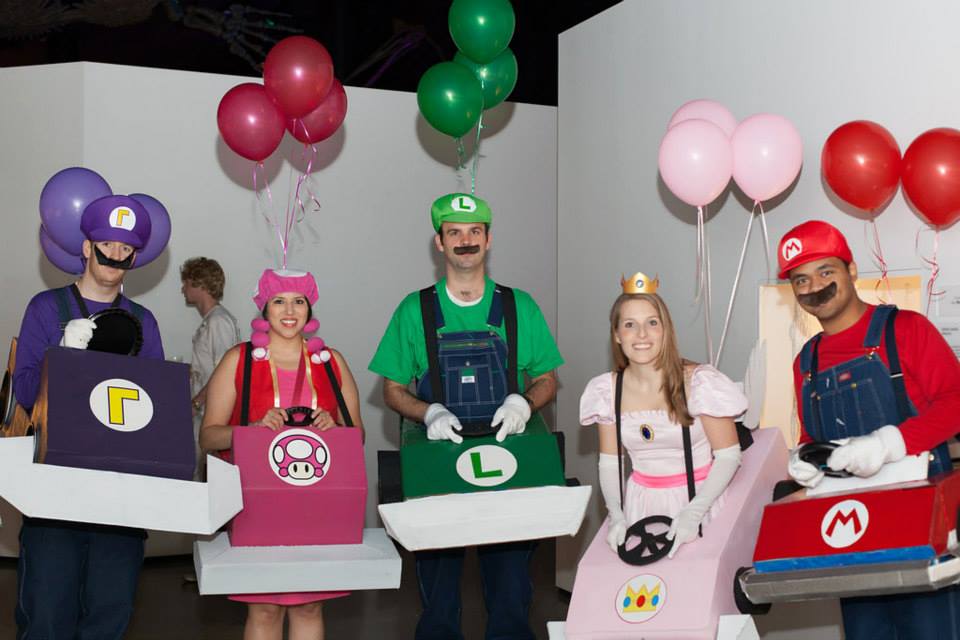 Pay homage to your favorite cast of characters…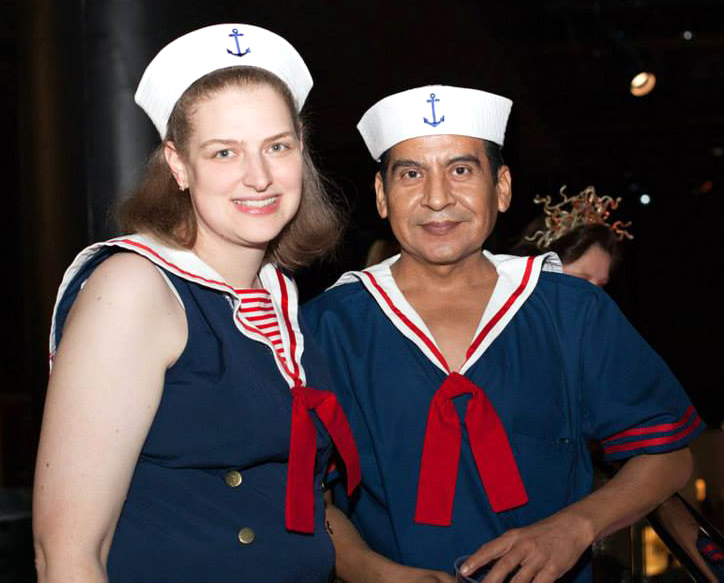 …be members of the crew…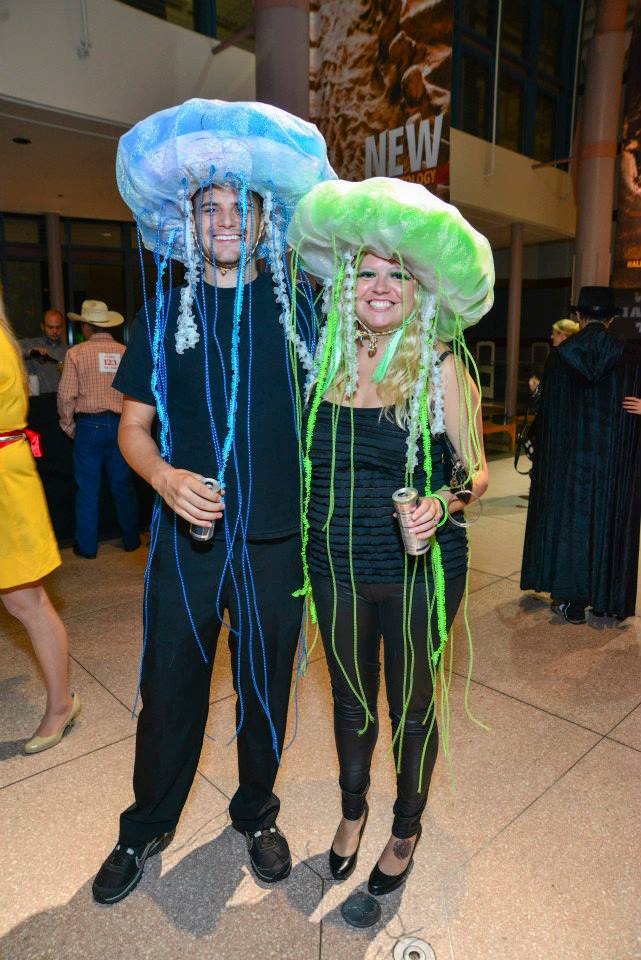 …or put your heads together, and who knows what you'll come up with?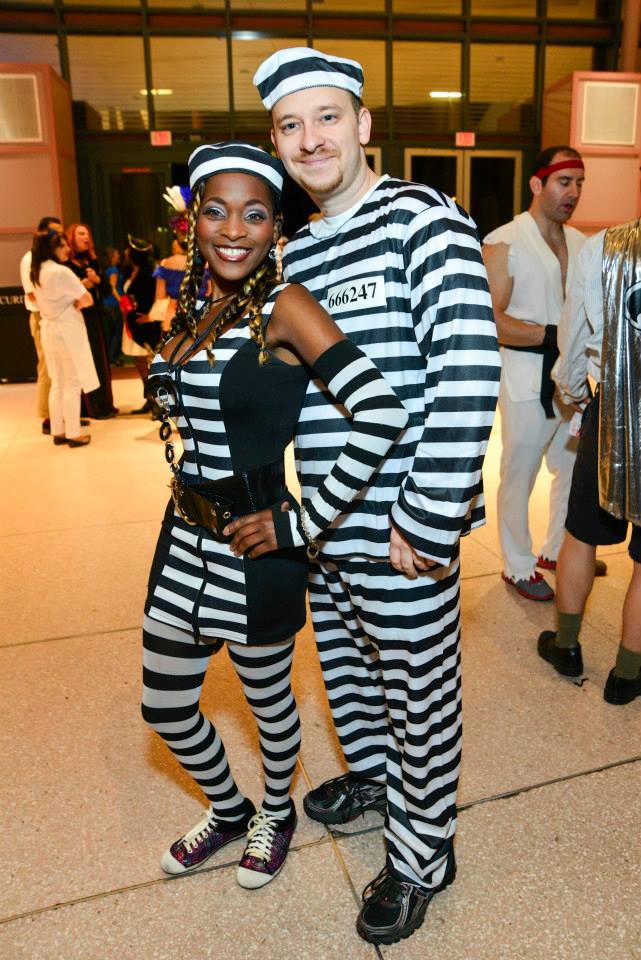 Maybe you just broke out…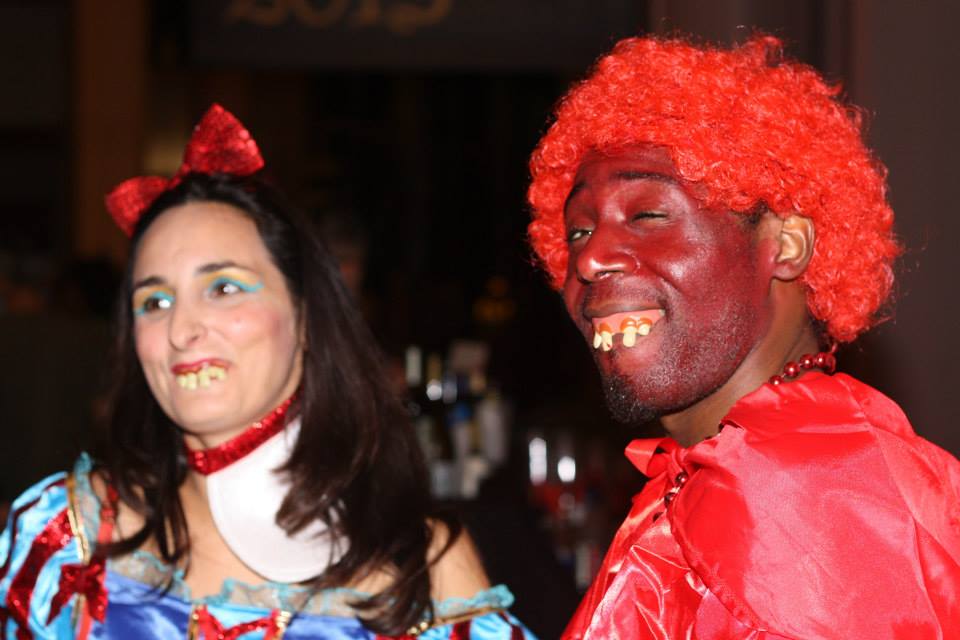 …or just broke out some teeth. However you choose to dress, just remember, this is HMNS, where you never know what you'll see around the next corner.
Don't miss Spirits and Skeletons this year! It's the most fun you can have in costume. Tickets $50, members $25.
Additional note: Throughout the month of October, keep an eye on our HMNS social media platforms under #ChillsatHMNS for Halloween tricks and treats to warm up for the big party. Because at the museum, we do spooky up big. Look us up on Facebook for holiday highlights, drop in on Instagram for 31 Days of Skeletons and follow our story on Snapchat for Halloween humor. Scan our Twitter feed for updates on all things museum and streaming video feed through Periscope.