Bust out your planners, calendars, and PDAs (if you are throwback like that), it's time to mark your calendars for the HMNS events of this week!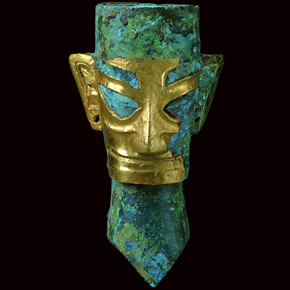 Behind-the-Scenes Tours
Tuesday, August 25
6:00 p.m.
Enjoy the beauty of one of our special exhibitions on an after hours tour with our master docents. Tour the stunning display of ancient jades, bone, pottery, elephant tusks and monumental bronzes that were discovered in Sanxingdui in China's Lost Civilization: The Mystery of Sanxingdui or witness the exquisite objects related to the legendary Samurai warriors of Japan in the special exhibition Samurai: The Way of the Warrior. 
Last Week of Cockrell Butterfly Center Summer Events
Small Talk (Tuesday)
Wing it! (Wednesday) 
Friday Feeding Frenzy