by Karen Whitley
Yikes! Is it May already? Time has flown by and now your child is about to turn another year older. Between work, school, dinner, errands, and that never-ending laundry, who has time to plan a party? Lucky for you, that's what we're here for! Not for the laundry (you're on your own with that), but the Houston Museum of Natural Science is the place to call for giving your child a birthday experience he or she will never forget. We have hosted over 3,000 birthdays here at the museum, so we know a thing or two when it comes to parties. This year we are excited to announce that we are offering three new Party Smarty themes at our Hermann Park location: Shark!, wildlife, and Mars expedition!
Sharks have always fascinated us land-dwellers, and they continue to hold millions of people across the nation in thrall each year in July. If you have your own shark-lover at home, now's your chance to become the coolest parent around by throwing your kid a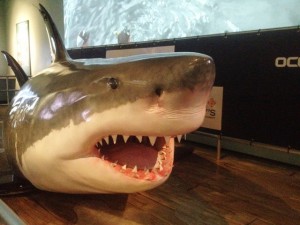 birthday party with real sharks! Not only will they get to learn about great white sharks,
see the jaw of a megalodon, and actually get inside a shark cage, but they will also get the chance to touch live sharks in our Shark! touch tank experience. As an added bonus, each kid will get a one-of-a-kind button declaring that they touched a shark. Shark! will be leaving our museum in September, so make sure to grab this chance before it swims away!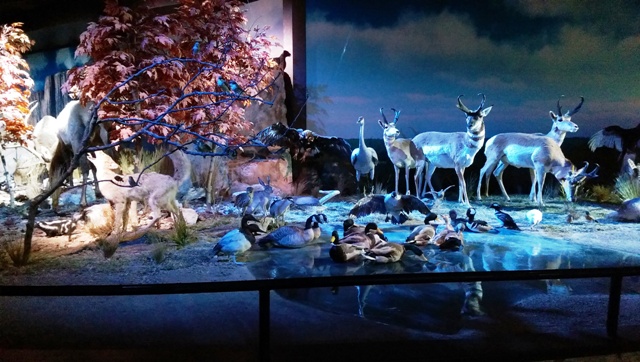 Did you know that a ringtail cat is not a cat? Or that a bald eagle has 7,000 feathers? With our Texas wildlife theme, your birthday group will get the chance to hop along with robins and howl with coyotes as you explore the diverse habitats and wildlife that our great state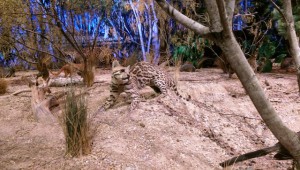 has to offer. From soaring falcons to roaming American buffalo, there are more than 250 types of animals in the Farish Hall of Texas Wildlife! Will you be able to find the flying squirrel? Now you and your guests can experience the American wild from dawn to dusk as you listen to the calls and sounds of our animals with the rising and setting of the sun.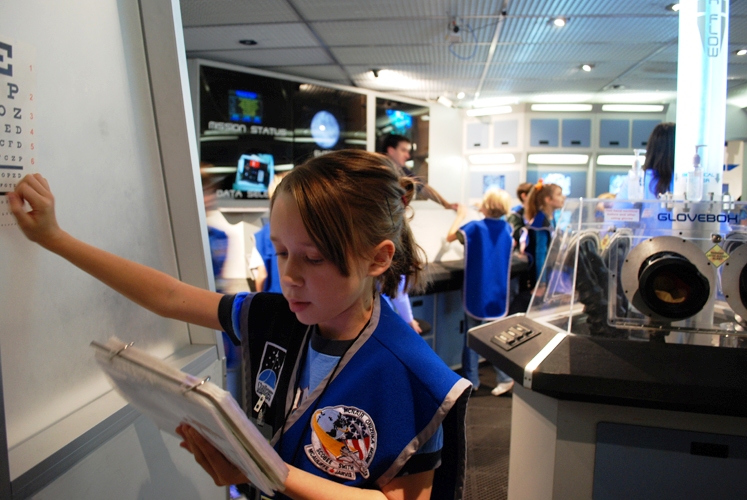 Looking for something special for your pre-teen or teenager? Our Expedition Center theme is a great way to get them away from their video games and into a thrilling simulated flight to Mars! This is no pleasure cruise: your teen and friends will have to work together to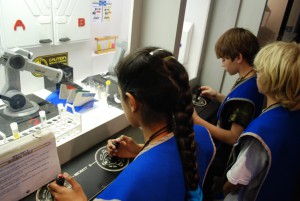 successfully complete their mission to land on Mars. From piloting and navigating to building probes, experiments, and so much more, everyone will have a blast on this voyage into uncharted territory.
For more information about all of our basic and deluxe Party Smarty themes and packages, visit us here.