Take Two gets spooky this October with classic horror flicks showing in the Wortham Giant Screen Theatre!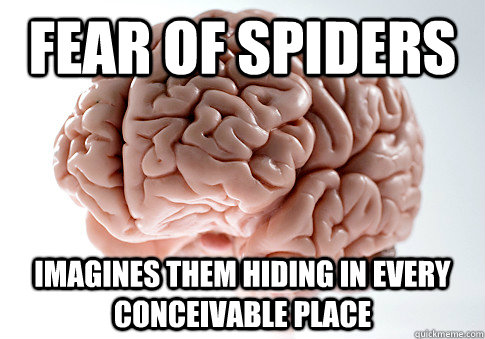 We're bringing "Hitch-y" Back: Psycho showing October 10
Come scream at Hitchcock's most iconic film, Psycho, showing Friday October 10 at 7:00 p.m.
Obsessed with the Possessed: The Exorcist showing October 24
Relive the nightmarish film The Exorcist once again on the Giant Screen Friday October 24 at 7:00 p.m.
Want to know more about why we feel fear, what happens to the body when we're afraid and we love horror movies? Check out the video below to learn about the chemistry of fear! Then don't forget to come out for Psycho 10/10 and The Exorcist 10/24 at HMNS!
And for everyone still making their Halloween plans:
Houston's favorite Halloween party — the one and only Spirits & Skeletons — is back at HMNS October 31! With the entire museum open you can shake your stuff with a stegosaurus, grab a drink with a skink and get spellbound by bewitching gems, all to live music and your favorite hits played by DJs with fantastic food trucks parked right outside.
Whether you go with scary and spooky or fab and kooky — dress up, party the night away at HMNS and we'll put a spell on you!
And for everyone who identified with this meme: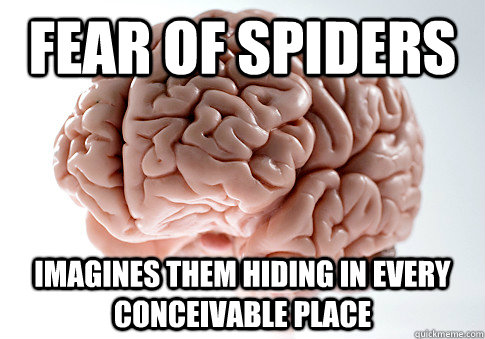 We spotted this today:
Sweet dreams.