Editor's Note: This document has been intercepted from MI6. We have taken it upon ourselves to charge you with 007's mission (he's on summer vacation).
Your mission – should you choose to accept it – is to visit the famed 800-year-old document now on display at HMNS. This special document (Magna Carta) is on borrowed time… and is soon leaving Houston forever (August 17), after which it returns to its original home at Hereford Cathedral.
The Magna Carta serves as the basis for Common Law as we know it. Besides creating limited royal authority for the first time in history, this document has provided inspiration to millions, including the founding fathers of the United States of America. 
Your task is to gain admittance to the exhibit, explore life in the Middle Ages and then finally, gaze reverently on this rare piece of history. Once your mission is complete, feel free to check out the rest of the museum (we've got some pretty neat stuff here).
As 007's replacement, you must maintain a very low profile for this mission. First go to the Houston Museum of Natural Science and pre-order a ticket for the exhibit (they'll never see that coming).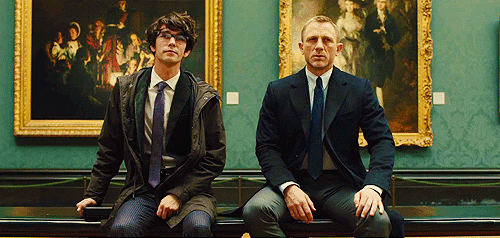 After entering the exhibition, you'll first pass through a medieval village. At the kiosk, there is an interactive station where you'll be assigned a medieval profession — you'll need this to blend in. 
Proceed through the village in your new guise to the area filled with medieval weaponry, including a jousting spear, suit of armor and swords. Take note that should you be intercepted by the enemy, they will be using these against you, so observe the mechanics of them well.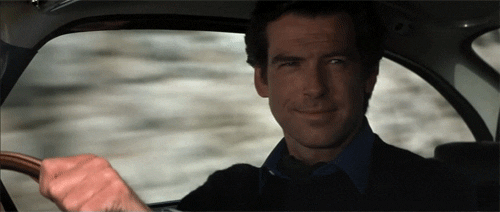 Proceed into the next chamber. A family tree will greet you here. Take time to peruse the historical players who were instrumental in the creation of the Magna Carta — be on the lookout for King John.
Next you'll find a quilted tapestry (this doesn't have much to do with your mission, but it's still awesome.
Get back on track. The final portion of your quest is nigh. At the rear of the illuminated chamber lies the Magna Carta and a copy of the King's Writ… observe and marvel for as long as you need to. Remember this special moment, because after August 17 this once-in-a-lifetime chance to see the Magna Carta in Houston will be gone for good.
This message will now self destruct.