Just like clockwork, another year has rolled around and you find yourself in that same old dilemma: what to do for your child's birthday? What should be a joyous time for you and your family becomes stressful and agonizing: the decisions, the planning, the cleaning! 
So be a Party Smarty and let the Houston Museum of Natural Science host your child's birthday party! Our one-of-a-kind parties provide a unique experience that your guests will continue to rave about for ages.
Here are the top ten reasons why you should have your next birthday party at HMNS:
NEAR, FAR, WHEREVER YOU ARE
We offer birthday parties at two great locations: HMNS and HMNS Sugar Land!
WHAT'S A WEEKEND?
We know you're busy, and sometimes (especially during the summer) your "weekend" isn't really a weekend. That's why our parties can be held any day of the week!

TOO DARN HOT
We are an indoor venue … in Houston. Whether you want to beat the heat, get out of the rain, or stay warm, all of our party rooms are climate-controlled and even pre-decorated!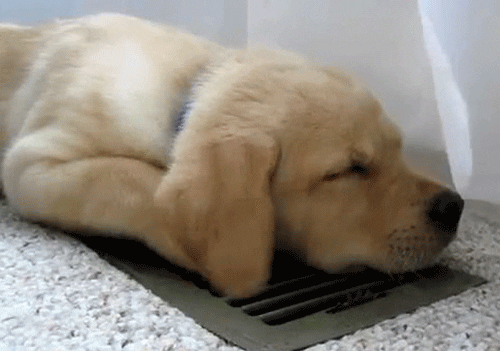 COMPLIMENTARY "RINGLEADERS"
Nervous about what to do with all those monkeys adorable children running about? Every party comes with a least one party coordinator to help run the show, making it easier for parents to be able to enjoy the party along with everyone else.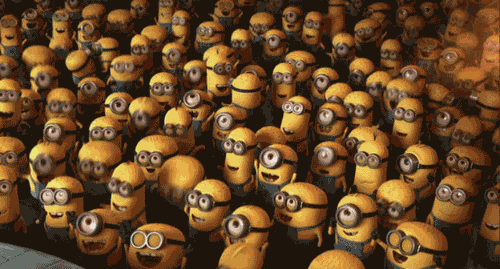 STAY AND PLAY ALL DAY
You party guests can make a whole day out of it! Book a party through us and you and your guests will receive access into our permanent exhibit halls following the party.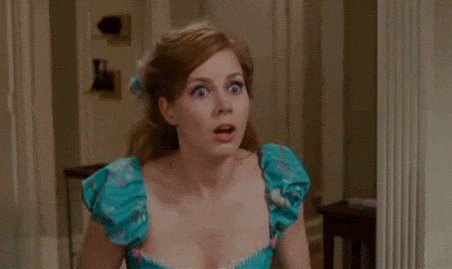 FOOD, GLORIOUS FOOD!
We have very few restrictions dealing with food, meaning you are more than welcome to bring in anything — whether you make it yourself or have it catered. And you're not limited to specific vendors either. In fact, we only have two restrictions when it comes to consumables: (1) no alcohol and (2) no heating devices or sparkler candles (for obvious safety reasons).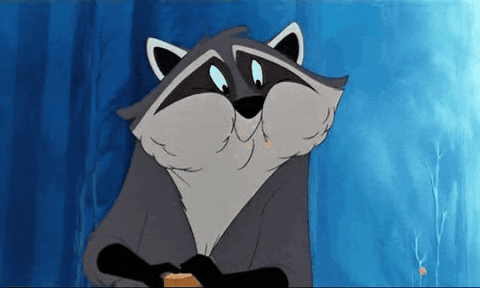 EASY, BREEZY? BEAUTIFUL!
Having a party at our Museum is just plain easy! From booking to the party itself, we are with you every step of the way. Your rooms will be set up and ready to go, and your party coordinator will even meet you at your car to help bring in any items you may have. The coordinator will also keep everything running smoothly and on schedule, so you do not have to worry about a thing. And best of all, we clean up everything!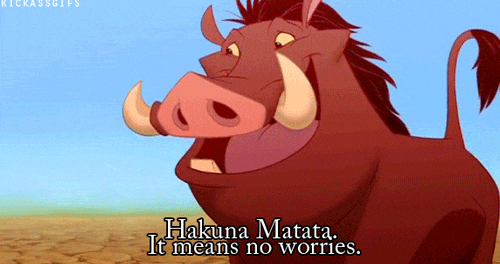 SOMETHING FOR THE SCRAPBOOK
Our venue offers one of the most unique birthday experiences in town! From taking a walk through our tropical rainforest in the Cockrell Butterfly Center, greeting ancient Egyptian mummies, seeing out-of-this-world shows in the Burke Baker Planetarium, or roaring with our dinosaurs in the Morian Hall of Paleontology, our parties are one-of-a-kind, memorable experiences.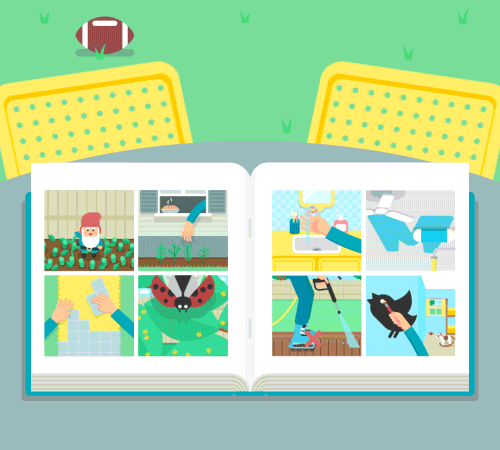 REALLY "WOW" THOSE SOCCER MOMS — AND THE KIDS TOO, OF COURSE
If you are looking for a way to personalize your party even more, we offer a range of add-ons and options (including our Deluxe parties for the super fans) to make your party the hit of the neighborhood. Whether you want to add party bags to go with your theme, a live animal presentation, face painter, balloon artist, or even our astonishing magician, we can help you get the party you really, really want.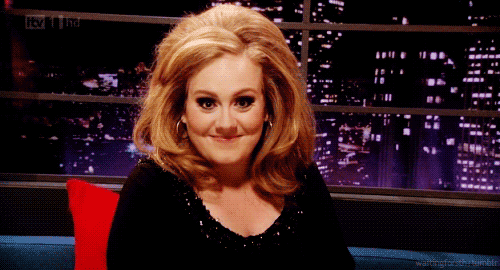 EDUCATIONAL OR FUN? WHY NOT BOTH?
Our parties are both entertaining and educational! Instead of the same old party where the children spend the entire time running around, why not try us and see how we make learning fun?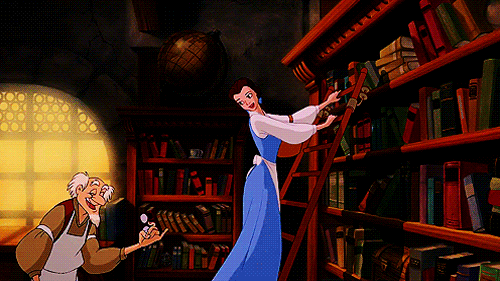 For more information or to book your party today, send an email to birthdays at hmns dot org (replace "at" and "dot" with the appropriate symbols), or visit HMNS.org.
Happy partying, you party smarties!