Looking to mix things up? Join HMNS' brand new young professionals group, the HMNS Catalysts, and cause a reaction! A membership program for fun, intellectual types around town to mix and mingle, become a Catalyst and take advantage of all HMNS has to offer.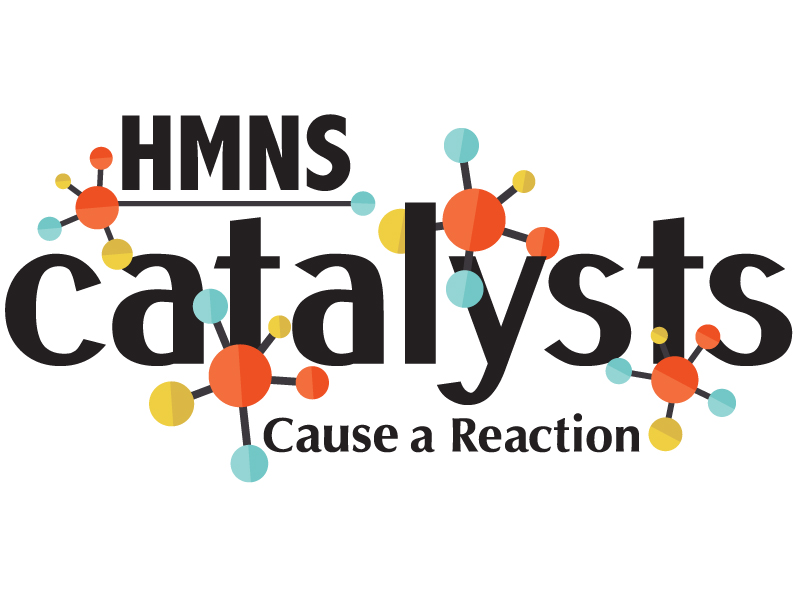 Still not sure you want to join? (Pfffft.) Here are five signs that you'd be perfect for the HMNS Catalysts:
YOU'RE A SMARTY PANTS
You're a bit of a smarty pants and that's great. But there's only so much you can do as a lone-wolf-smarty-pants. If you join our wolf pack, there's no telling what you can do.
YOU LIKE FREE THINGS
Membership comes with a ton of free perks AND discounts. Which is always good.
YOU'VE DANCED THE NIGHT AWAY AT MIXERS
If you've been to one (or 10) of our Mixers & Elixirs events, you know HMNS knows how to throw a good party. HMNS Catalysts will have four events annually — plus FREE admission to a Mixers & Elixirs party!
OUR GIANT SLOTH IS YOUR SPIRIT ANIMAL
Let's be honest: even without all the social perks and cool events, with a membership YOU GET TO COME TO THE MUSEUM AS MUCH AS YOU WANT AND SEE OUR COOL STUFF! Win/win.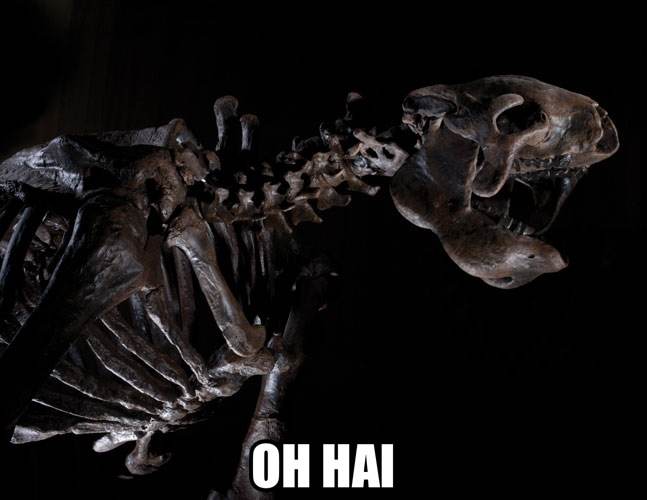 YOU'RE NOT THAT OLD (YET)
Being a young professional is hard work, so might as well enjoy it before you turn into an old professional!