The beauty of butterflies is undeniable. Whether you're gazing at the brilliant hues of a Blue Morpho, taking in the incredible delicacy of Rice Paper butterflies as they flit about, or staring at an Owl Butterfly as its wings stare right back at you, these incredible creatures captivate the viewer.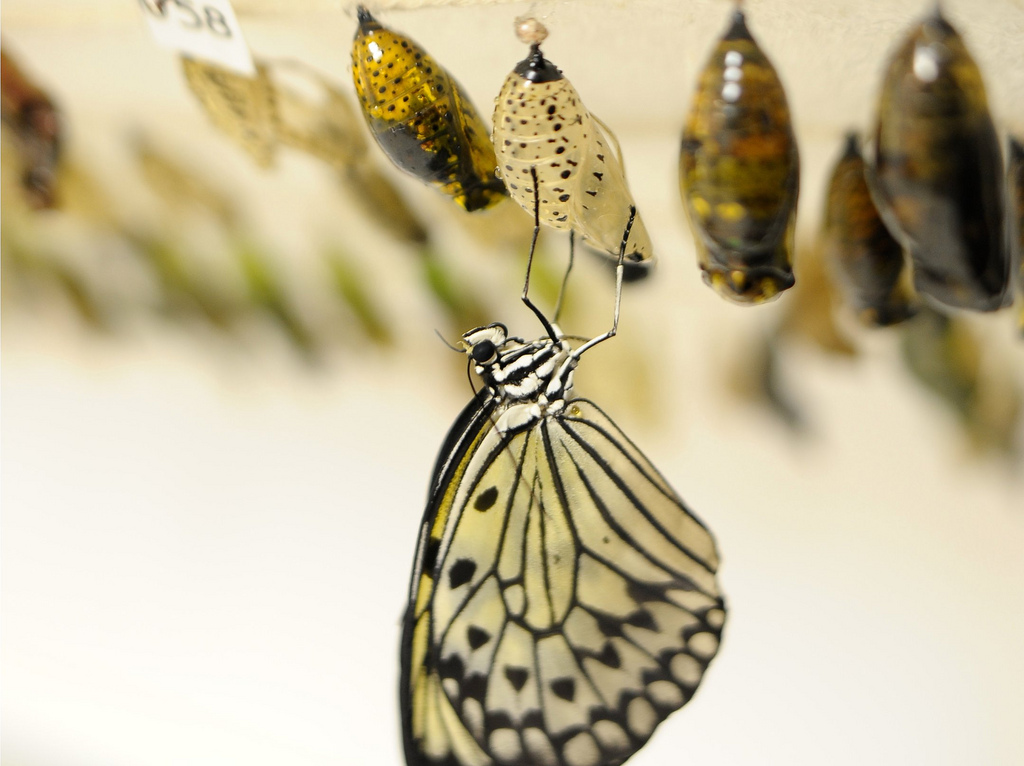 And who looking upon them hasn't wanted to have their very own butterfly garden? Luckily for you, what's ours is yours. Everything at HMNS is here for you to make your own, and now, we don't just want you to own the Cockrell Butterfly Center, but you can actually own a butterfly when you adopt one on May 10!
Just in time for Mother's Day, you can adopt and release a butterfly right here in the Cockrell Butterfly Center! From 9-11 a.m. on May 10 for only $15 ($10 for members), you'll be given a butterfly to release in the Butterfly Center and a personalized adoption certificate to take home. The perfect way to celebrate Mother's Day, you can become a proud "parent" in your own right to one of nature's most delicate and beautiful creatures.