Celebrating Texas Pioneers is the theme for Novembers Second Saturday event at the Houston Museum of Natural Science at Sugar Land.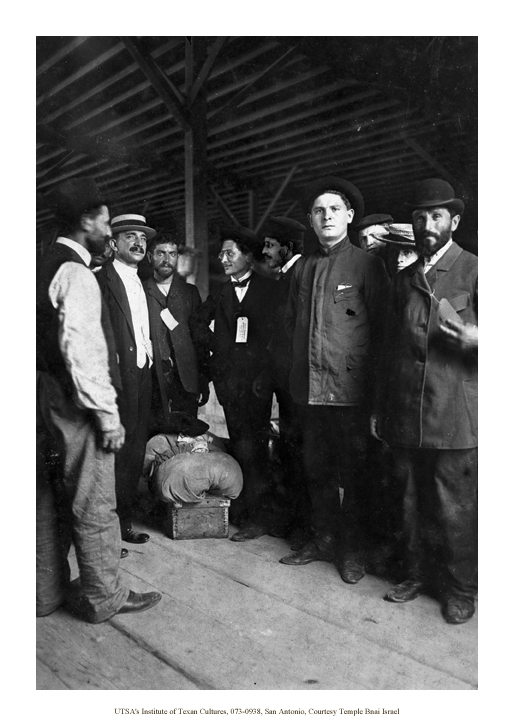 Downtown we are exhibiting Forgotten Gateway: Coming to America through Galveston Islandwhich explores the history of Galveston Island acting as a port of entry for immigrants to America.  At our Second Saturday event in Sugar Land, you can investigate what life was like for the immigrants who left everything behind to become Texans. Participate in crafts that are appropriate for this era like creating your own family tree, and learning how to weave and quilt.  Also make memory trunks by deciding what would your pack if you had to immigrate and could only pack a single bag.  There will also be story time, and the opportunity to learn the origin of Fredericksburg's famous Easter Fires!
This event is November 13, 2010 from 10 am to 2 pm at HMNS – Sugar Land.  Free with museum admission.