School is out for summer but it's not too late to get your kids out of the house and into the museum! Here is a chance for them to learn and have fun, by attending one of our many summer camps. Kids can choose their favorite topics and spend a whole week learning about science and history. These camps still have a few spots open for the weeks of July 5 and July 12.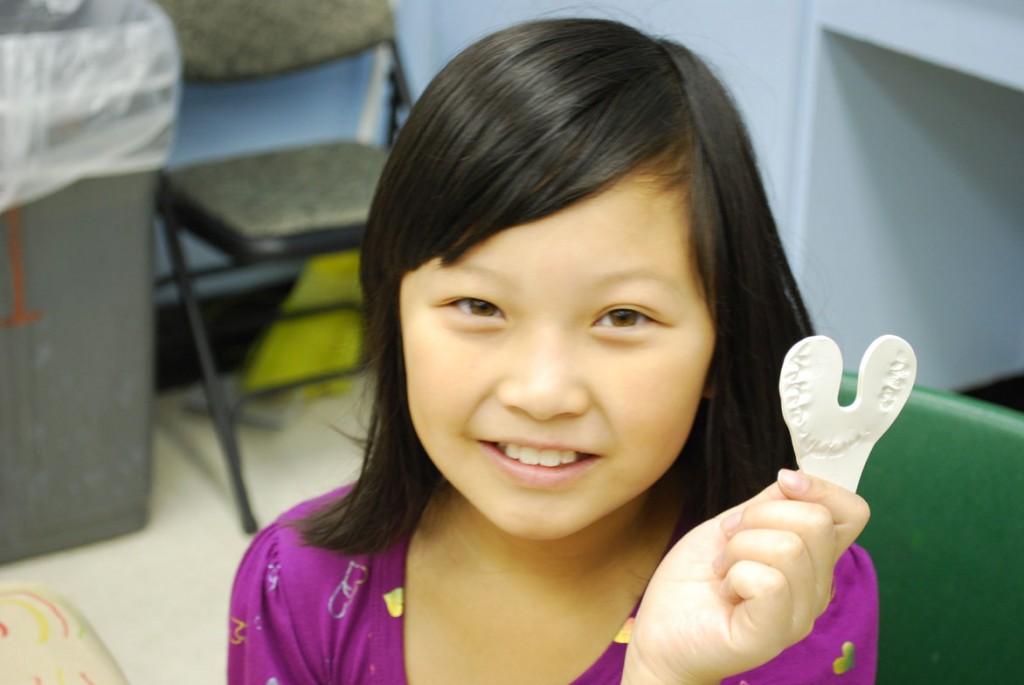 A Camper holds up an impression of her teeth that she made in Crime Scene Investigators
Check out Crime Scene Investigators, where kids can learn how to lift and develop fingerprints, sample soils, cast footprints and teeth, and make rope impressions. Use special software to create a face to match the description of witnesses. Assemble your own crime kit and use your skills to collect clues at a crime scene in the museum.
In Junior Science Magic, campers discover how physics and chemistry make magic. They experiment with optical illusions and things that glow in the dark. They master cool chemistry tricks; concoct slimy mixtures and potions that change colors. They will also learn how magicians read minds and will be able to fool their friends with coin and card tricks.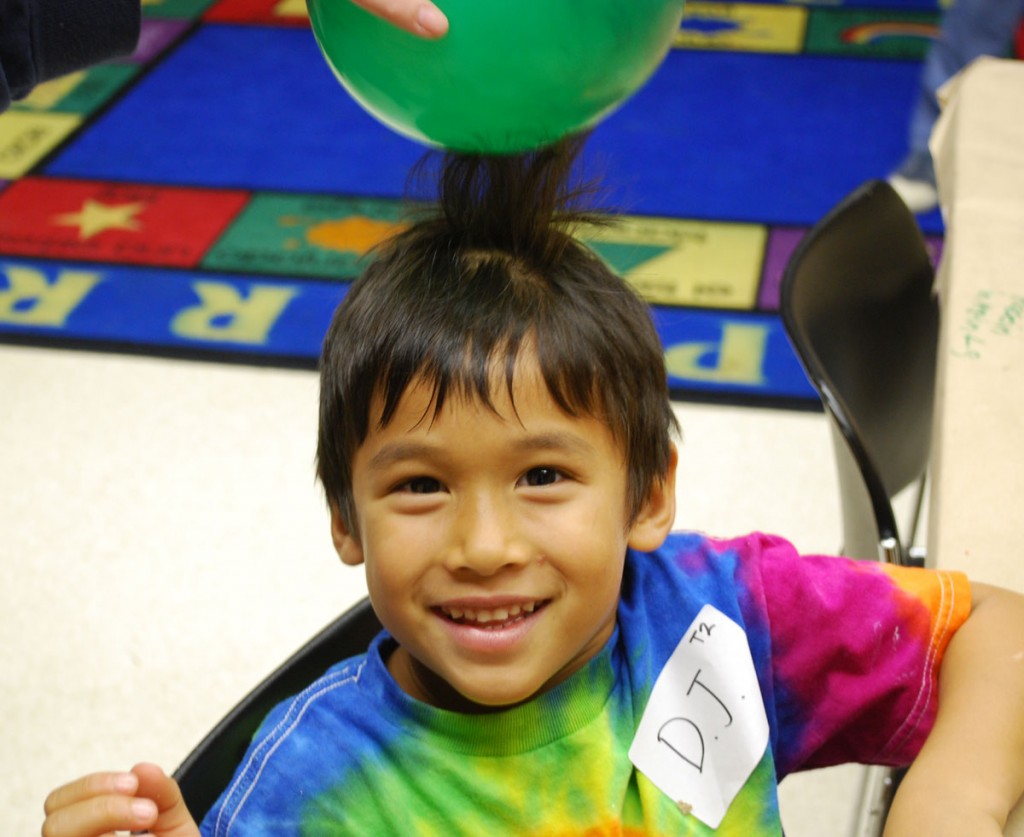 DJ Learns about static electricity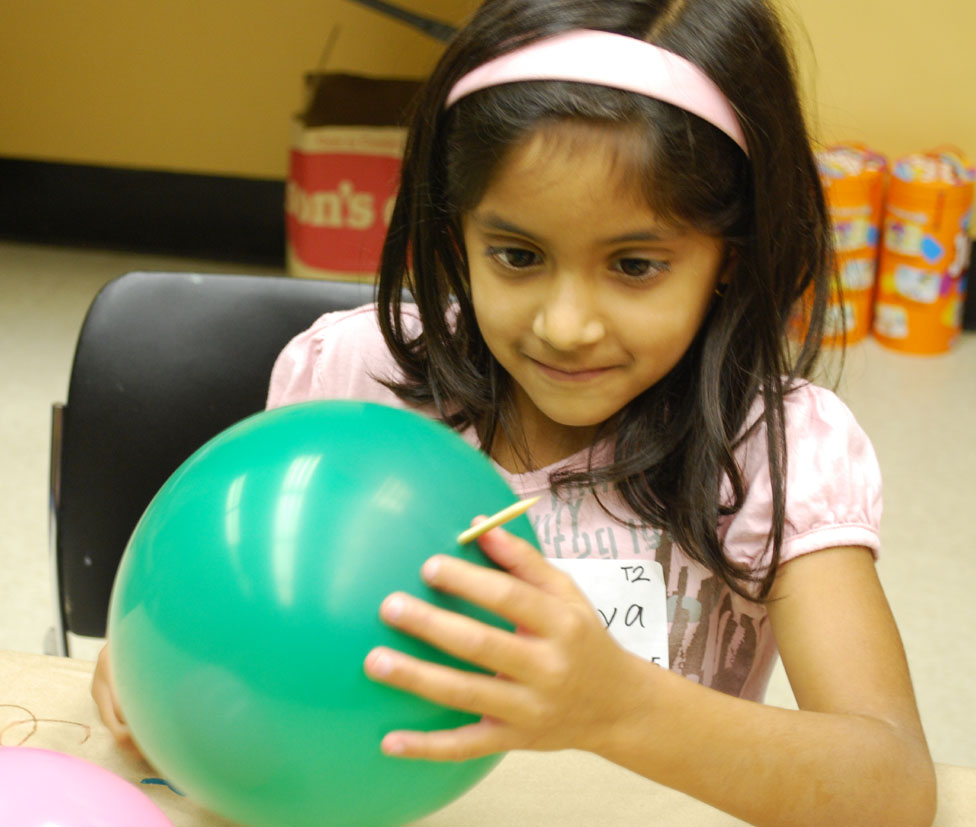 Anaya punctures an inflated balloon with a skewer
Alone, marooned, scared, cold and hungry? Could your kid survive? You betcha! Campers learn to distill drinking water and make it into a refreshing drink that would quench any thirst. They will participate in an indoor campfire cookout, learn to navigate by the stars, tell time from the sun, and build their own compass. They'll make their own sunscreen and find out what kind of bugs make good snacks.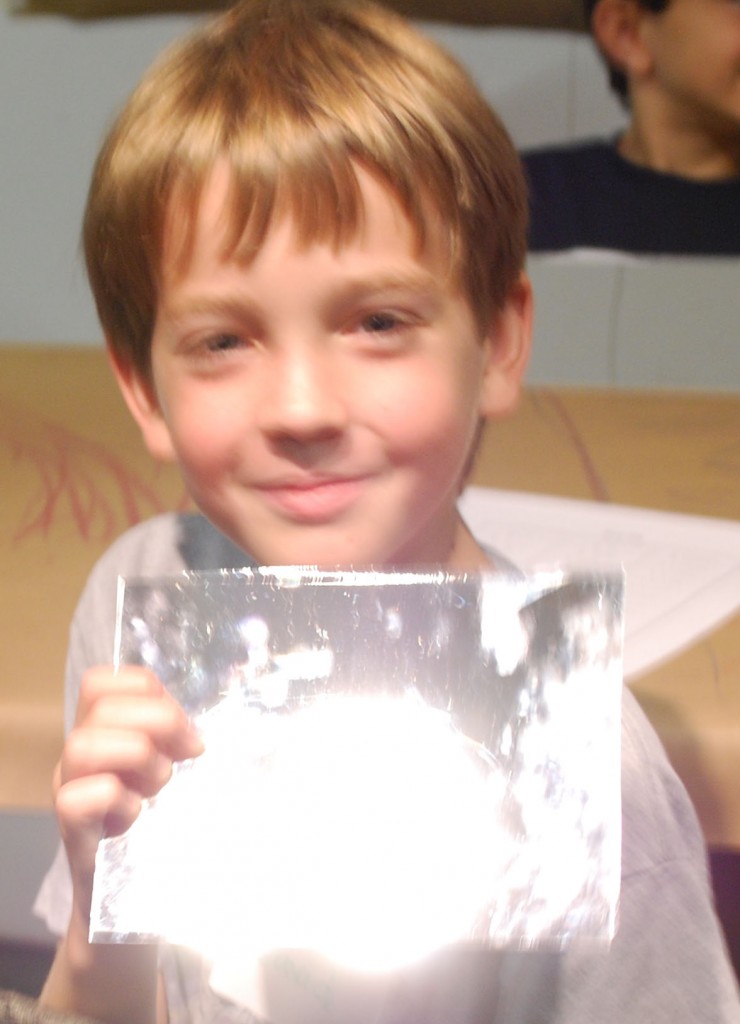 A camper signals in morse code using a mirror
Don't miss your chance to sign up!