School is out for summer but it's not too late to get your kids out of the house and into the museum! Here is a chance for them to learn and have fun, by attending one of our many summer camps. Kids can choose their favorite topics and spend a whole week learning about science and history.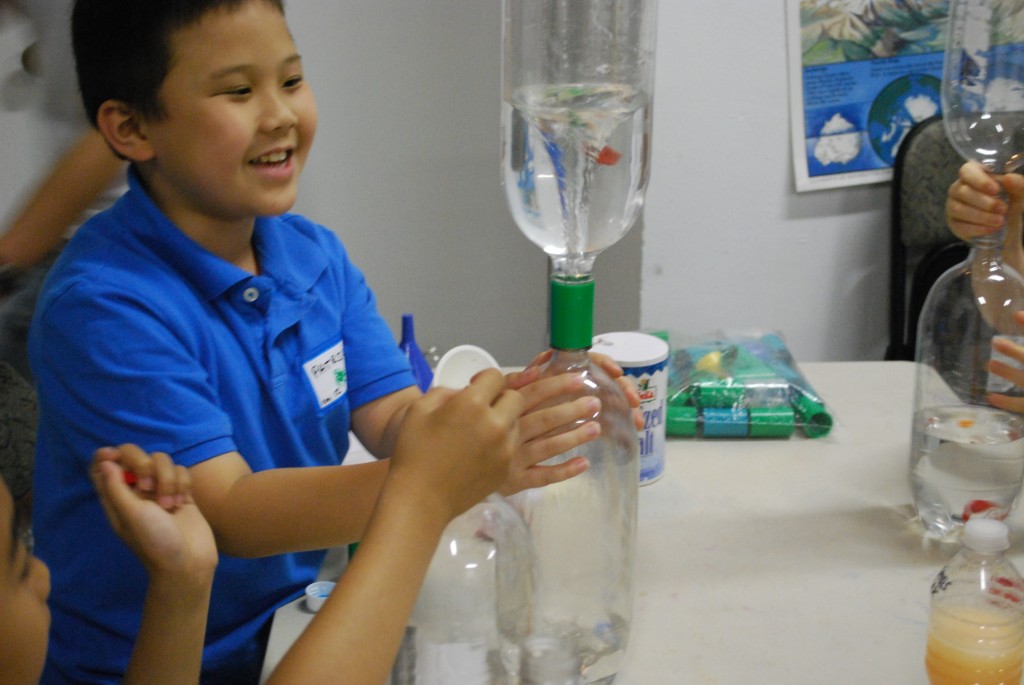 Campers simulate tornadoes in "Diaster Science"
HMNS offers classes for 5-12 yr olds at our main branch in Hermann Park as well as our subsidiary location in Sugar Land. Join the safari and learn about some of the strangest creatures on earth in our "Amazing Animal" class, or travel back in time and discuss all the different species of dinosaurs in "T. Rex Roars!"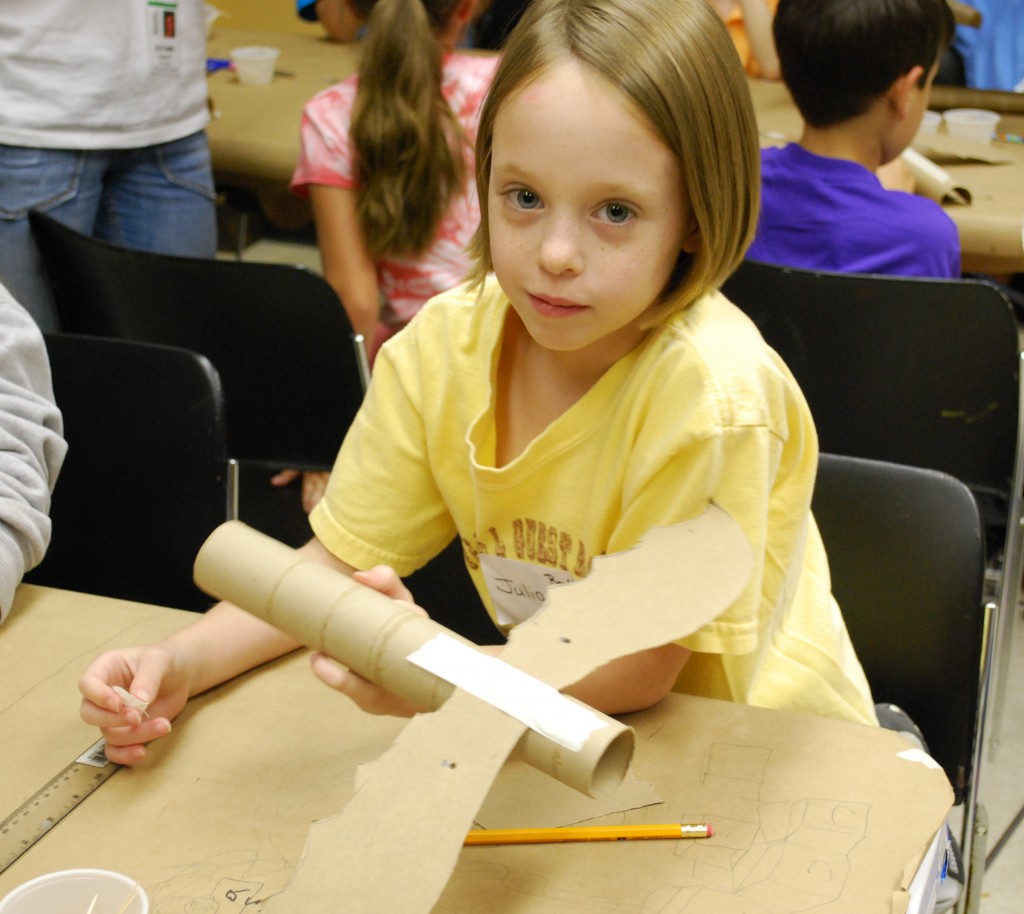 A Camper builds an Ornothopter in "Da Vinci Science"
Study the ways of The Force as you experience real physics and science from Star Wars and explore the real planets, animals and robots and how they compare to the fictional movies. Or learn how to lift fingerprints, make casts of footprints and teeth and assemble your own crime kits in our "Crime Scene Investigators Class."
Check out the full list of camp classes online here.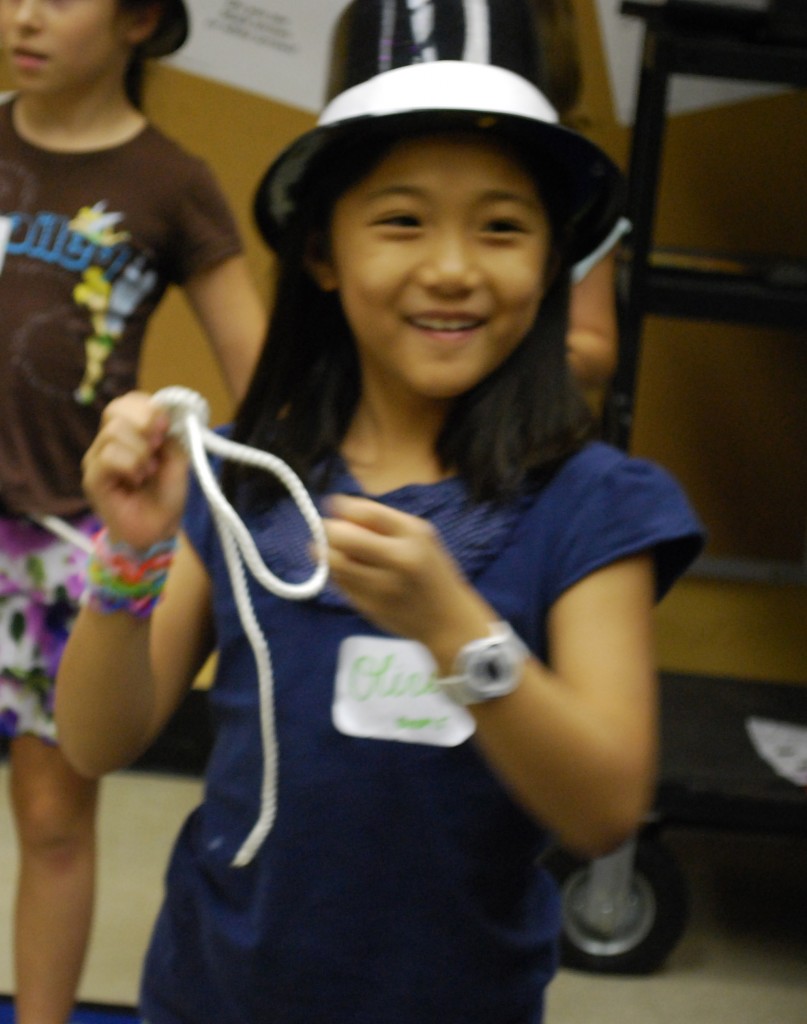 Learn the science behind magic in "Super Science Magic"